Music legend and Apple executive Jimmy Iovine wants nothing less than for Apple Music to be, "an overall movement in popular culture." Mr. Iovine made the comment to Bloomberg for a piece about his efforts to go big with Hollywood.
Apple Music is Apple's streaming music service, but the company has been running original video content, too. Not so much as, say, Amazon or Netflix, but Bloomberg said its an experiment that could get bigger.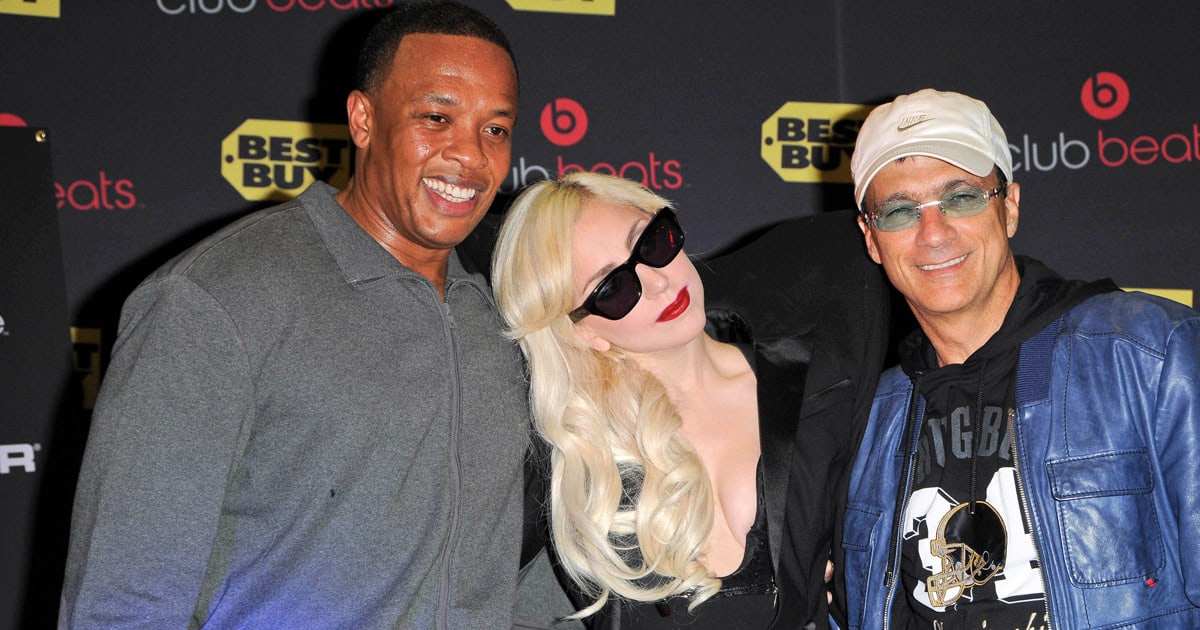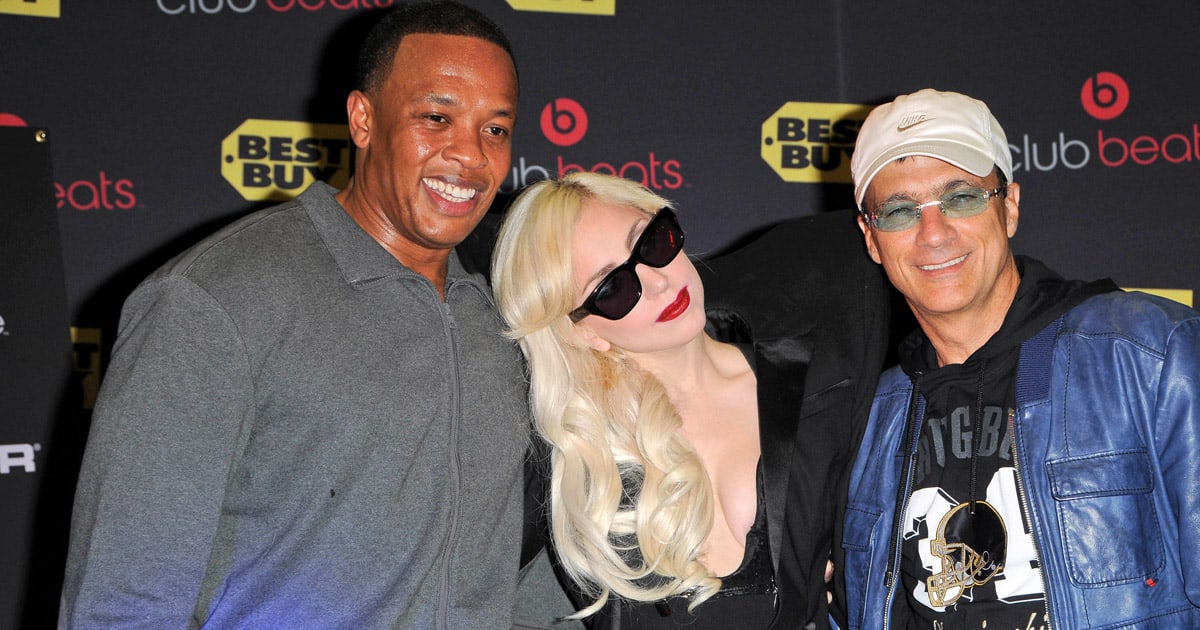 "I'm trying to help Apple Music be an overall movement in popular culture, everything from unsigned bands to video," he said. "We have a lot of plans. We have the freedom, because it's Apple, to make one show, three shows, see what works, see what doesn't work until it feels good."
Apple Music and Video
Mr. Iovine has been focusing on music-related video content. These include documentaries, Carpool Karaoke (delayed), and an app-developer show being produced by musician Wil.i.am. But, his sights are bigger, and Bloomberg said he's been talking to Hollywood heavyweights like Brian Graser (Empire and Genius) and some fellow named J.J. Abrams (Lost, Alias, Revolution, Cloverfield, Star Wars, Star Trek, and everything else).
Which brings up another fun little tidbit. The report said that Mr. Iovine's penchant for meeting with people without clearing it with his fellow execs at Apple is making folks tense. Apple is a company known for its discipline and control, but Jimmy don't care. Which is, perhaps, why there seems to be so much happening in Apple Music.
The very last line of the Bloomberg piece is the real takeaway from the story:
The bottom line: If Iovine has his way, Apple's foray into video programming will be the start of another episode of world domination.
Which is probably why Jimmy Iovine gets away with being a loose cannon.