KGI Securities analyst Ming-Chi Kuo, well known for his reports on upcoming Apple products, has left the firm. He's reportedly planning on following other tech companies now, although there isn't any official word on his plans.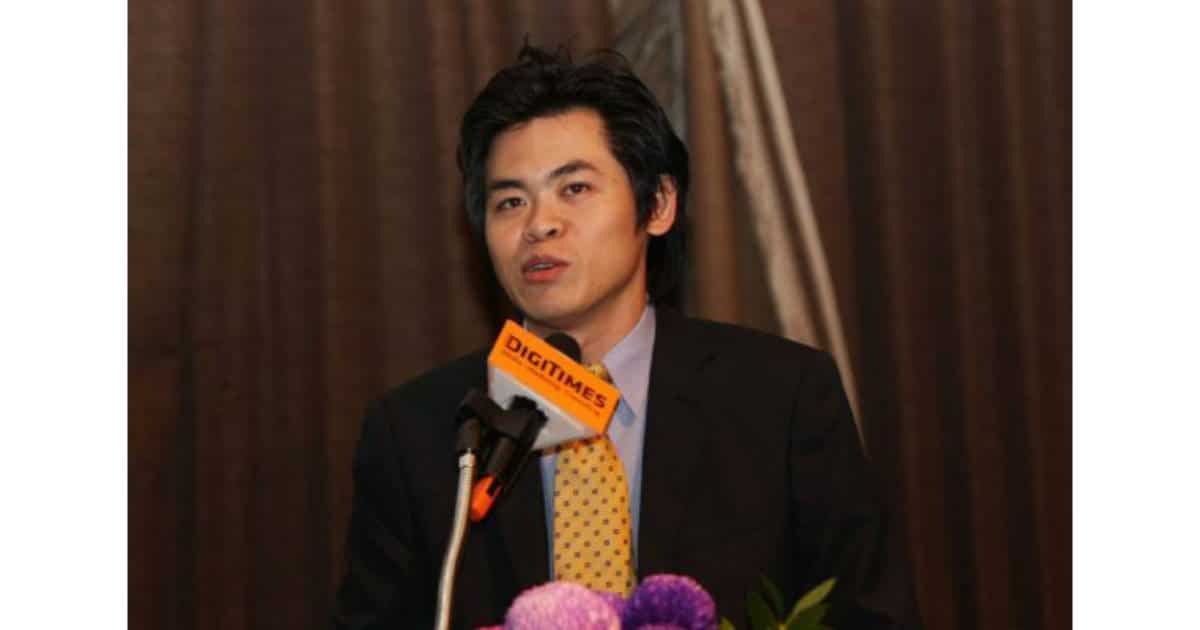 At this point all we can do is speculate about why he left. It's possible he got bored with Apple after years of writing analyst reports. It's also possible his supply chain sources dried up so he's moving on to cover other companies. According to China Times, he's looking for innovative companies to cover.
[Why Apple Employees Leak Company Secrets]
Ming-Chi Kuo has a mixed record with his Apple product predictions. He is, however, right often enough to make people take note when he talks about what Apple has planned, but hasn't officially announced.
Apple recently sent employees a letter warning against leaking information—a memo that was ironically leaked to the media. The memo said that Apple employees, contractors, and suppliers are getting caught when they leak information and in many cases face legal prosecution.
[A Leaked Apple Memo Warns Employees to Stop Leaking Information]
Maybe that was enough for Ming-Chi Kuo's information stream to dry up. Or maybe he really is just tired of covering Apple. Either way, don't expect to see his name pop up in future Apple product reports any more.