Anki just rolled out an update for its Cozmo that takes it from a cool programmable little robot into an interactive electronic companion. The update adds in some robotic needs you can help meet: feed, play, and tune up.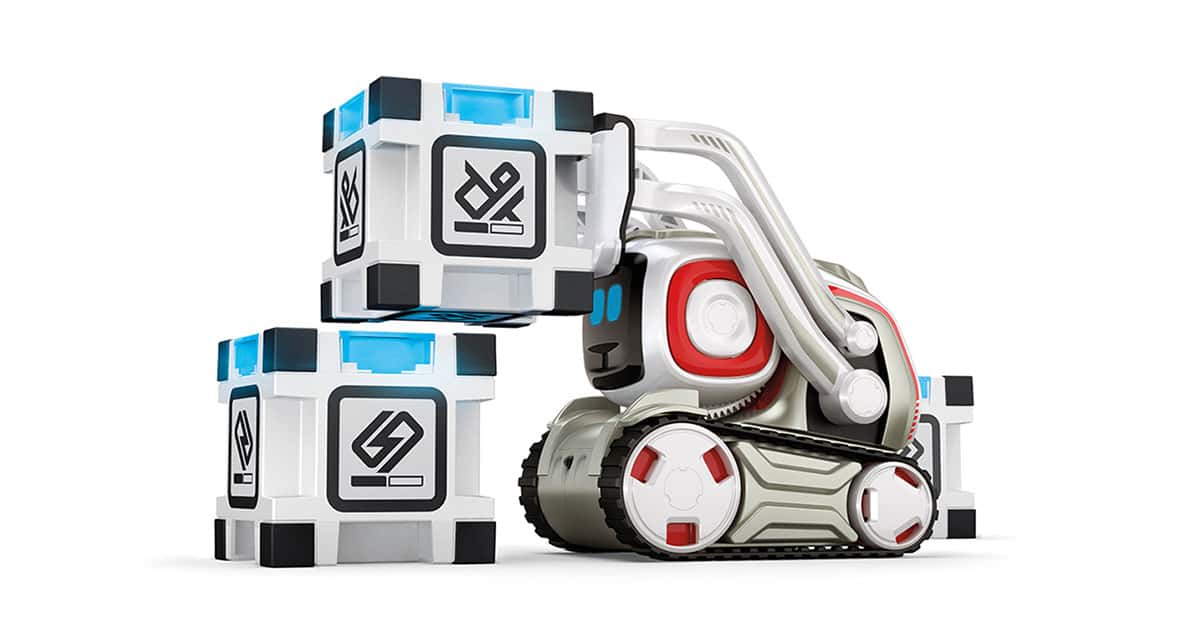 Cozmo is a pocket-size robot that can perform specific tasks and is programable, too. The latest software update lets you use your iPhone to help Cozmo discover its surroundings, and gives you the ability to "feed" it through its included Power Cubes, play games with it, and give it a "tune up," too.
The robot can let you know when it needs one of its activities fulfilled, and regular interaction makes Cozmo engage with you more.
Cozmo's US and Canada-only availability is a thing of the past because now it's coming to Australia, Denmark, Finland, France, Iceland, Japan, Norway, Sweden, and the UK later this month.
Cozmo is is available at the Anki website and Amazon for US$179.99.