Apple released iOS 11.1.1 on Thursday, with a bug fix for the autocorrect bug where an "i" is turned into an "A" with an accompnying symbol. The release also fixes a Siri bug. The autocorrect bug has been intermittently annoying a subset of users since the release of iOS 11.1.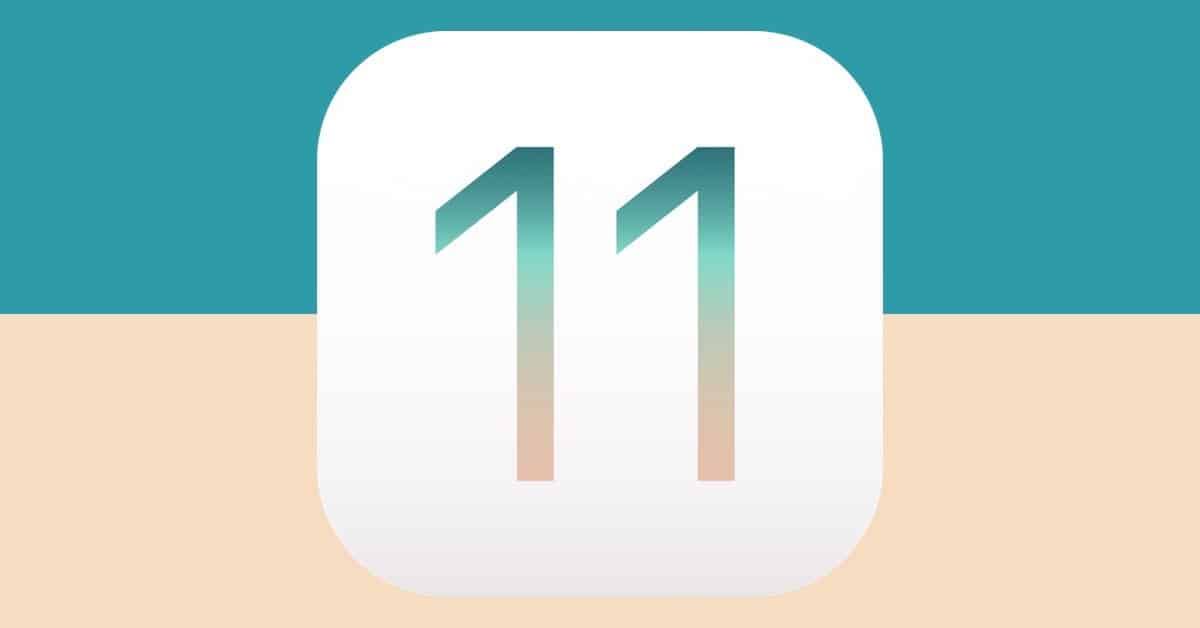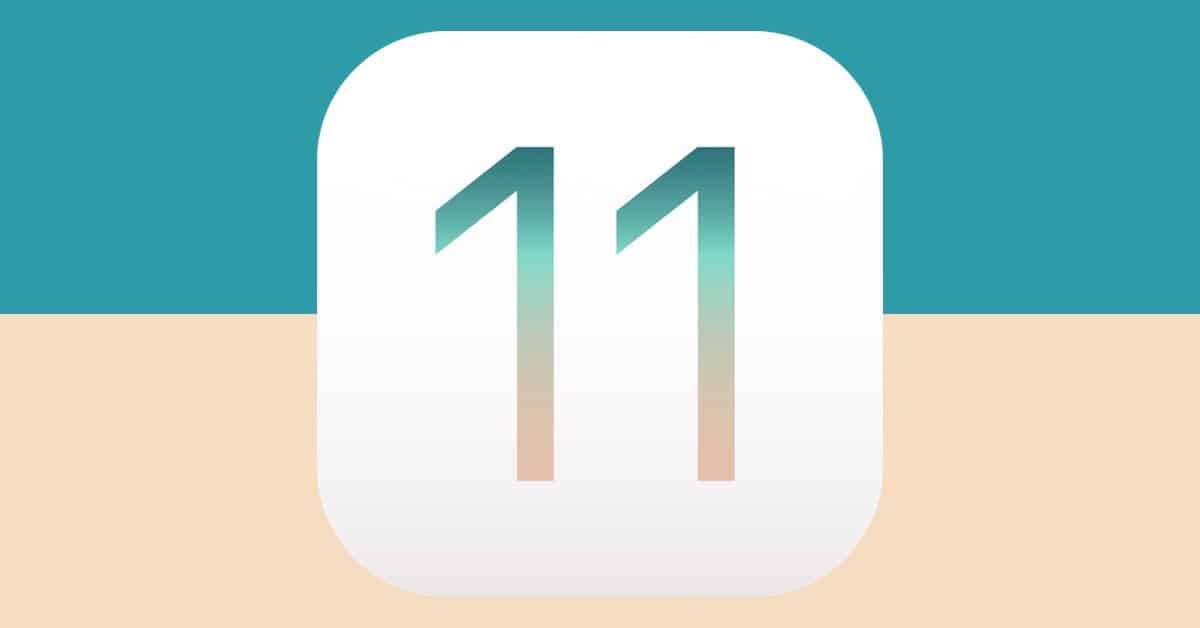 Apple's patch notes:
iOS 11.1.1 includes bug fixes for your iPhone or iPad. This update:

Fixes an issue with keyboard auto-correct
Fixes an issue where Hey Siri stops working
Apple's security patch notes for iOS 11.1.1 specify that it includes the security fixes also included in iOS 11.1. That means no new security flaws were fixed in the release.
iOS 11.1.1 is a 44.8MB download on iPhone 7 as an over-the-air (OTA) update.