Now that iOS 11.1.1 is out with a fix for the annoying bug that changed "i" to "A" you don't need the Text Replacement workaround I showed you earlier in the week. It's easy to delete. Just follow along to see how.
Launch Settings on your iPhone or iPad and then do this:
Tap

General

Tap

Keyboards

Select

Text Replacement

Tap

Edit

(It's in the lower left corner)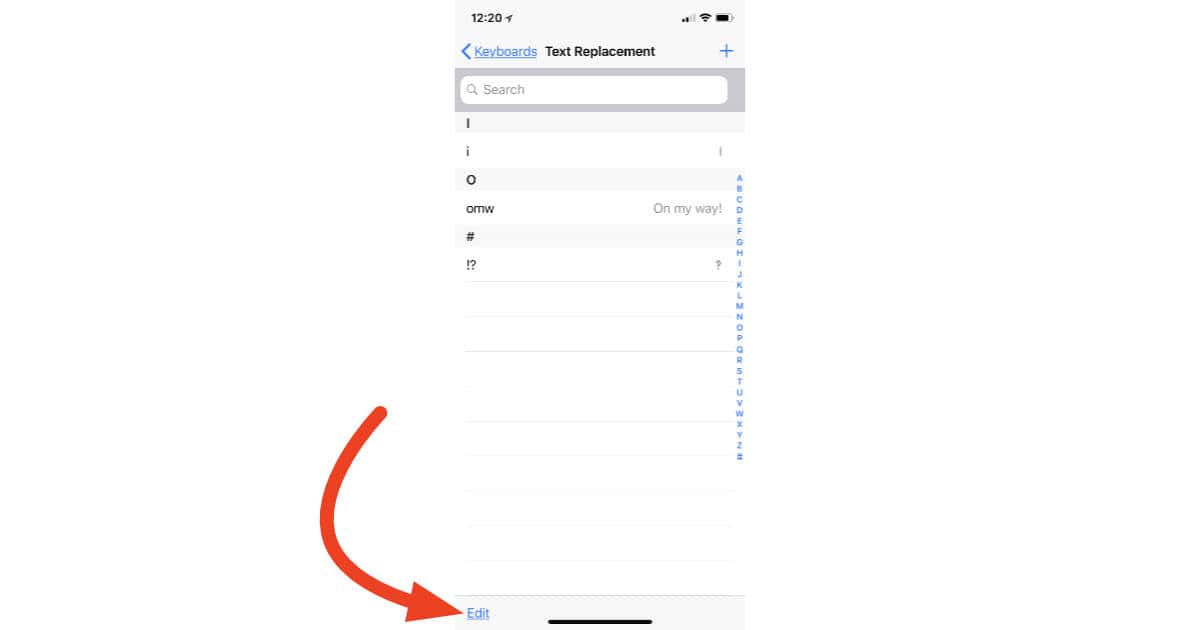 Tap the No Entry delete icon next to your "i" shortcut, then tap

Delete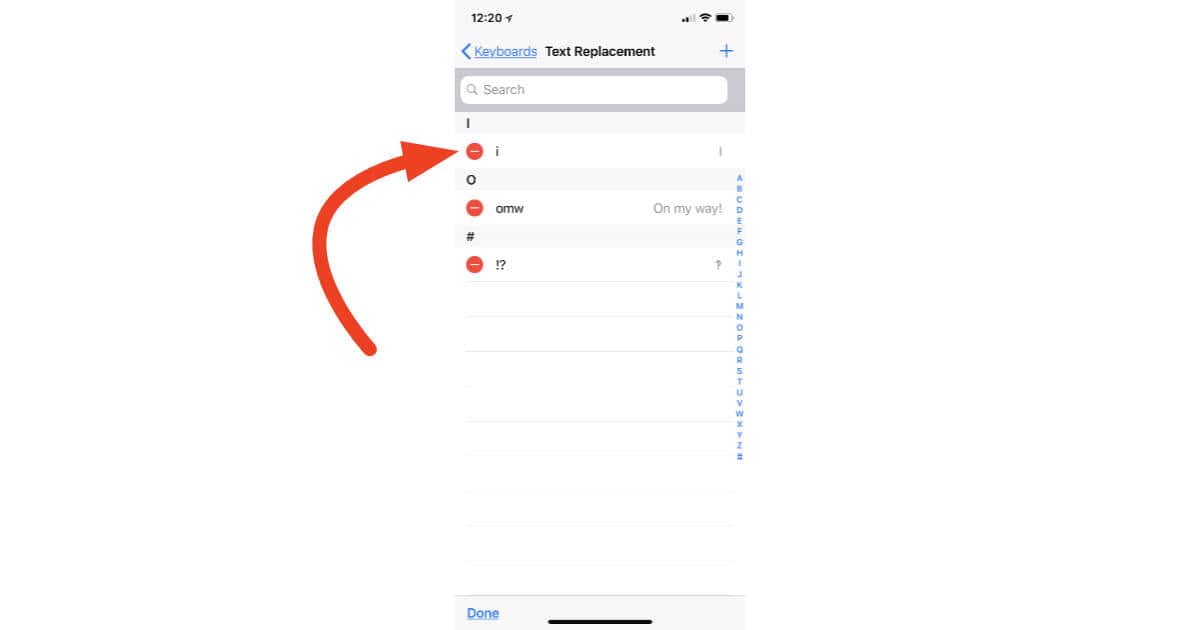 Apple was originally planning to fix the bug in iOS 11.2, but it's nice to see the patch was rolled out earlier so we don't have to wait any longer.