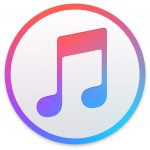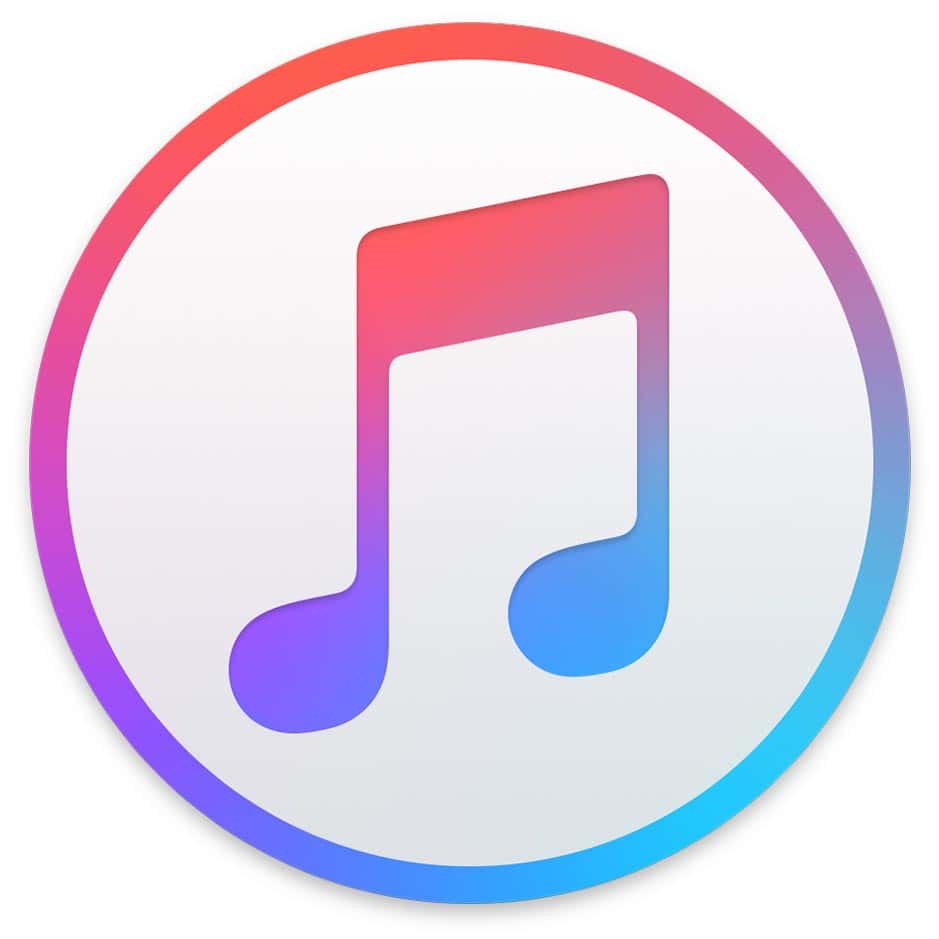 Apple released iTunes 12.5.3 late on Monday. It's unclear what the update actually changes because the accompanying patch notes are the same as patch notes that came with iTunes 12.5.2 a few days ago, and that's true both in the Mac App Store and on Apple's Support site.
iTunes 12.5.3 Patch Notes:
This update includes stability and performance improvements. It also:

Fixes an issue where albums may play in an unexpected order
Resolves a problem that prevented lyrics from appearing while listening to Beats 1
As noted, those are the same patch notes that came with iTunes 12.5.2. That most likely means Apple needed to re-release the update with some kind of minor change. It could also be a clerical error, but with no changes almost 24 hours later, I'm not inclined to think that's so.
If you've been staring at this update wondering whether to install it or not, there's no reason I can see not to.
It's a 275.5MB download through Apple's site for the standalone installer. It was much smaller through the Mac App Store.