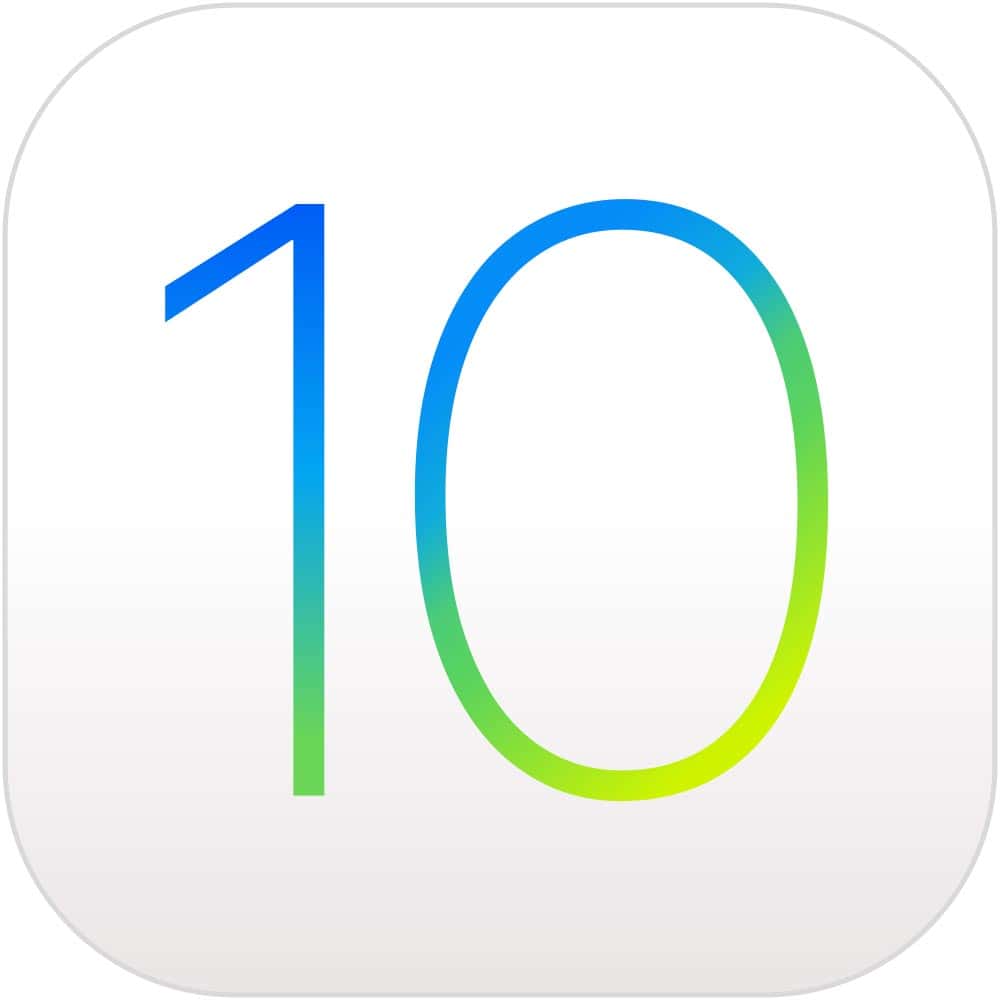 Apple released iOS 10.3.2 Monday. The patch notes for the updates indicate it is entirely a maintenance update, noting that it "includes bug fixes and improves the security of your iPhone and iPad."
Apple releases a separate KnowledgeBase article with security flaws patched in each release, and that document tends to lag behind the software release by a few hours. We'll follow up with another article on those security patches once Apple's notes goes live.
No other changes are specified in the update, and no feature changes were mentioned during the beta testing process. You can download the update as an over-the-air update or through iTunes. TMO staff are installing the update even now. For those willing to plunge ahead, please drop a note on your update experience in the comments below.