Apple released a software update for what it called a bug that resulted in the much-ballyhooed thermal throttling issue in its new MacBook Pro 2018 models. The company also released a statement acknowledging the issue, calling it a bug, and apologizing to customers who experienced the issue.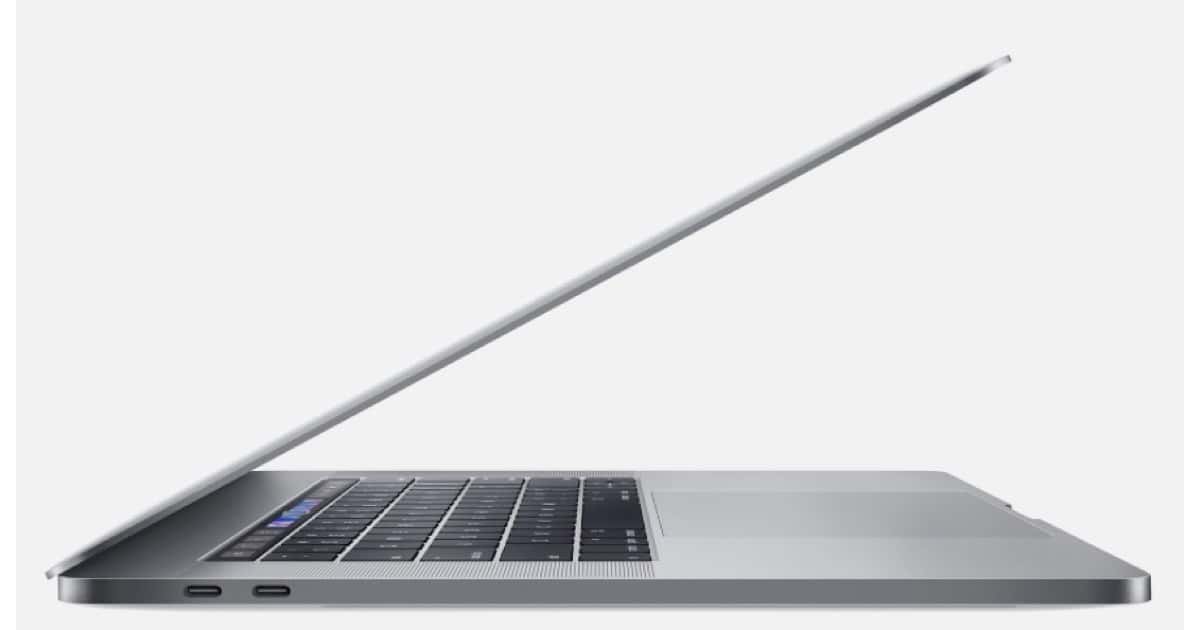 macOS High Sierra 10.13.6 Supplemental Update for MacBook Pro (2018)
The software update for MacBook Pro owners is called macOS High Sierra 10.13.6 Supplemental Update for MacBook Pro (2018). The patch notes say only, "The macOS High Sierra 10.13.6 Supplemental Update improves the stability and reliability of MacBook Pro with Touch Bar (2018) computers and is recommended for all users."
You can download the update at the link above or find it in Software Update in the Mac App Store.
Apple Statement on Thermal Throttling for MacBook Pro (2018) Models
The details for this software update actually come from Apple's statement, which is uncharacteristically direct. In that statement, Apple calls the thermal throttling issue a software bug that is fixed in the above-mentioned update.
The company also apologized for the issue, and said customers can expect their 15-inch MacBook Pro (2018) models to be up to 70% faster than the previous year's models. 13-inch models should be up to twice as fast.
Apple's full statement:
Following extensive performance testing under numerous workloads, we've identified that there is a missing digital key in the firmware that impacts the thermal management system and could drive clock speeds down under heavy thermal loads on the new MacBook Pro. A bug fix is included in today's macOS High Sierra 10.13.6 Supplemental Update and is recommended. We apologize to any customer who has experienced less than optimal performance on their new systems. Customers can expect the new 15-inch MacBook Pro to be up to 70% faster, and the 13-inch MacBook Pro with Touch Bar to be up to 2X faster, as shown in the performance results on our website.
Thermal Throttling in MacBook Pro (2018) Models
The issue being addressed in Apple's statement and the software update involved CPU throttling under high load. Various and sundry YouTubers did a series of tests on their MacBook Pro devices with Core i9 processors that showed them slowing down to speeds below their supposed base speeds.
The encapsulating moment came from YouTuber Dave Lee's experiment where he found putting his MacBook Pro in the freezer resulted in substantially better performance for video rendering. And thus #FreezerGate was born.
A blistering round of tests from other YouTubers quickly led to scorn being heaped on Apple's design and the decision to choose form over function for a pro device. Look for new rounds of testing from these same folks with the software update.