Verizon is in search of a 5G TV provider, and is looking at Google or Apple as a partner.  Later this year the carrier plans to launch 5G in Los Angeles and Sacramento.
[Everything iPhone Users Need to Know About 5G Wireless]
5G TV
Negotiations are underway but could fall apart at any time. Verizon is expected to share its 5G rollout plans today in its second-quarter report. The carrier is unable to launch an online TV service on its own, so Google or Apple may be able to help.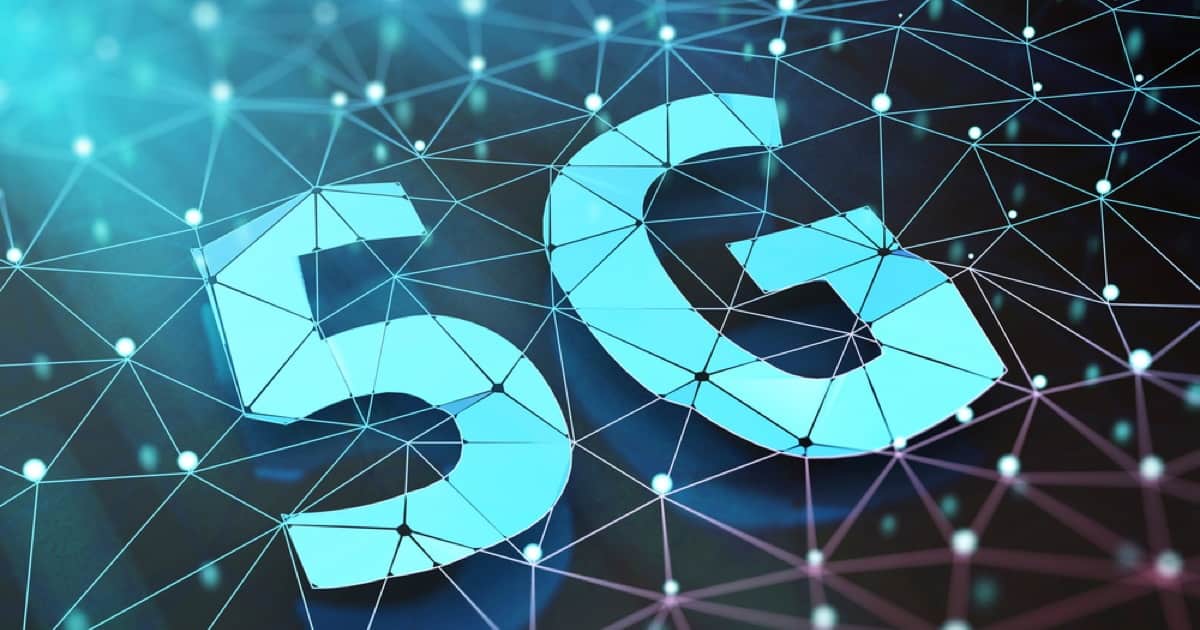 It sounds like it might be temporary though, until Verizon is capable of supporting its own service, according to CFO Matt Ellis. Verizon is trying to catch up with AT&T, which has delving into media with its purchase of Time Warner Inc. It also owns DirecTV, the biggest pay-TV provider in the U.S.