Apple released iTunes 12.7.3 Tuesday, an update that adds support for HomePod. HomePod, Apple's smart speaker, goes on preorder Friday, January 26th, and it ships February 9th. Support for HomePod in iTunes 12.7.3 includes menu options designed specifically to control the device.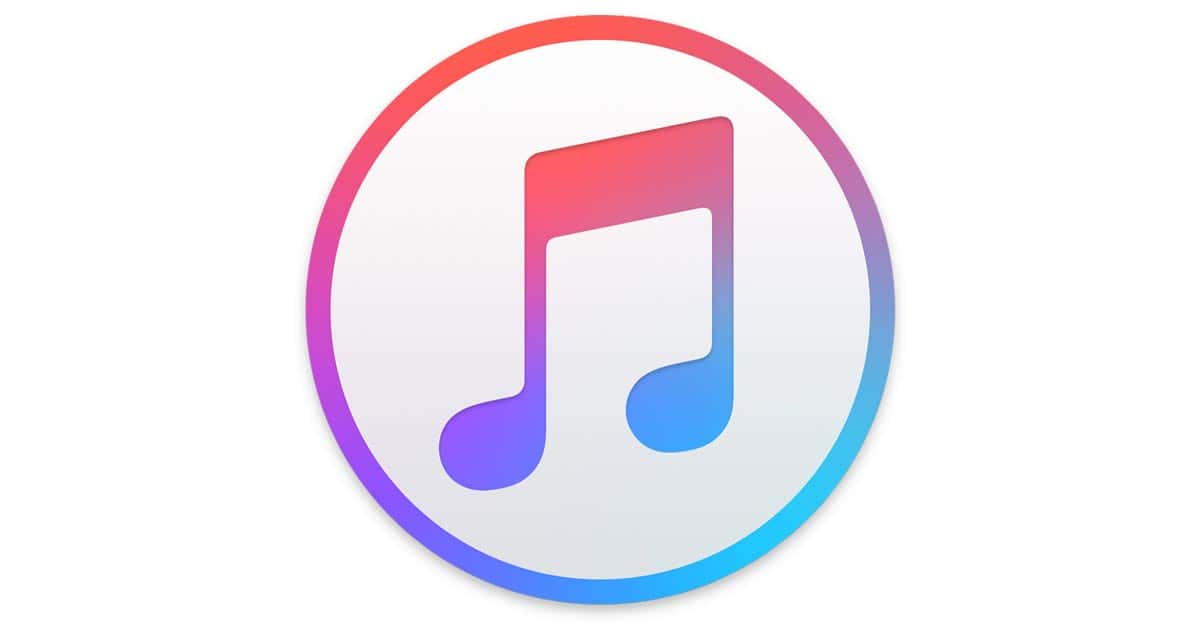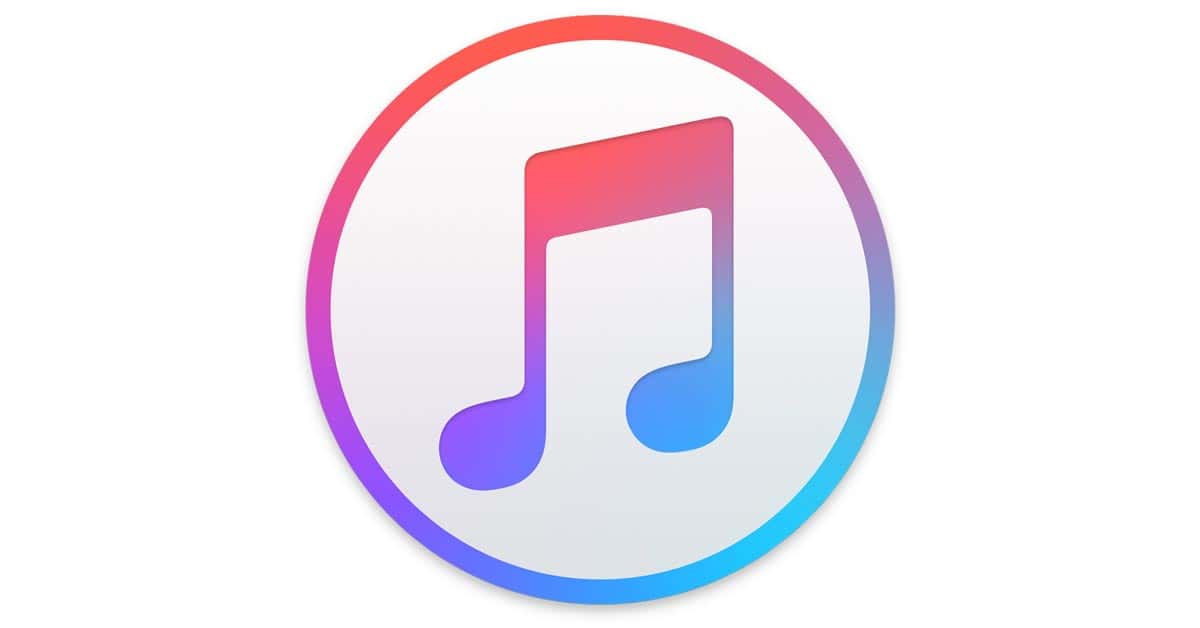 Apple's patch notes in full:
iTunes is now designed to work with HomePod. Use the improved AirPlay menu to easily choose HomePod can control what plays next with your Apple Music subscription. To learn more about HomePod, visit https://www.apple.com/homepod.
You can download the update through the Mac App  Store.