Colgate revealed the world's first toothbrush powered by artificial intelligence. The smart toothbrush is an Apple exclusive and works with ResearchKit. It gives you real-time feedback to improve brushing habits and prevent tooth problems early on. It was designed with input from dentists.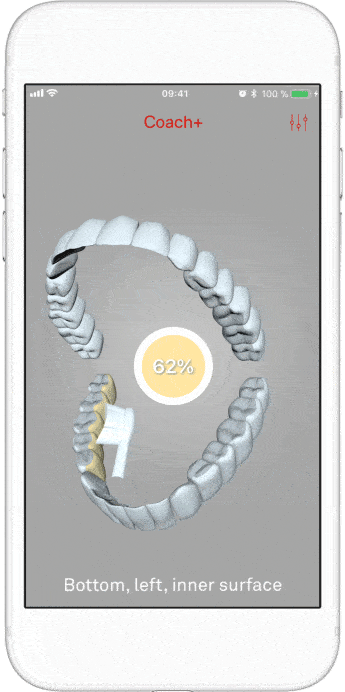 Smart Toothbrush
Powered by smart device company Kolibree, the smart toothbrush is available starting today at Apple.com and in select Apple retail stores, for US$99.95. Officially called the E1 toothbrush, features include:
Automatic data uploading via Bluetooth
Sonic vibrating technology
10-day battery life
Colgate Connect app
Speaking about the product, Dr. Patricia Verduin, CTO of Colgate-Palmolive, said:
Our goal is simple. We want people to have their healthiest smiles by brushing their best. The first step to improving brushing is to understand consumers' brushing habits, and Apple ResearchKit has proved to be a powerful tool for this.
The toothbrush maps your mouth using the AI to help you brush effectively in 16 zones of the mouth. Using the app, it coaches you through brushing sessions, and points out sections where you might need to focus on during brushing. The AI learns and adapts to you the more you use it.