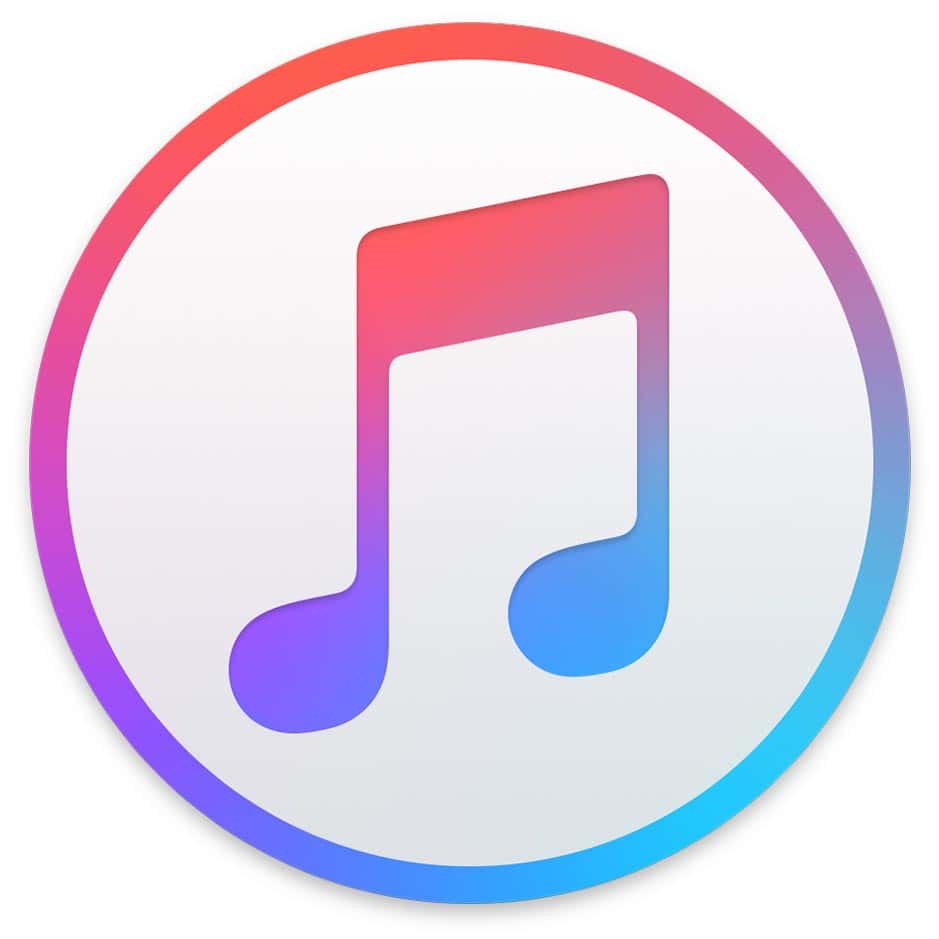 Apple updated iTunes on Tuesday to version 12.5.4. The update adds two specific features, scrubbing in the Touch Bar on MacBook pro and support for the TV app across iOS devices.
There were also security holes patched in the Windows version.
Full patch notes for iTunes 12.5.4
This update adds support for the new TV app on iPhone, iPad, iPod touch, and Apple TV. And with Touch Bar on the new MacBook Pro, use the scrubber to easily go to different parts of songs, movies, TV shows, and more.

It also includes minor app and performance improvements.
Security for iTunes 12.5.4 for Windows
Apple also released a document detailing 23 security holes patched with the Windows version of iTunes 12.5.4. Many of those holes are significant ones that could allow bad guys to gain control of your PC.
As of this writing, Apple has not released security patch notes for the Mac version of iTunes 12.5.4