Wands out, Harry Potter fans, we have a release date for Harry Potter: Hogwarts Mystery—April 25th for iOS and Android. Developer Jam City also announced the game will feature voice acting from six actors from the film series, including the fabulous Dame Maggie Smith and Michael Gambon.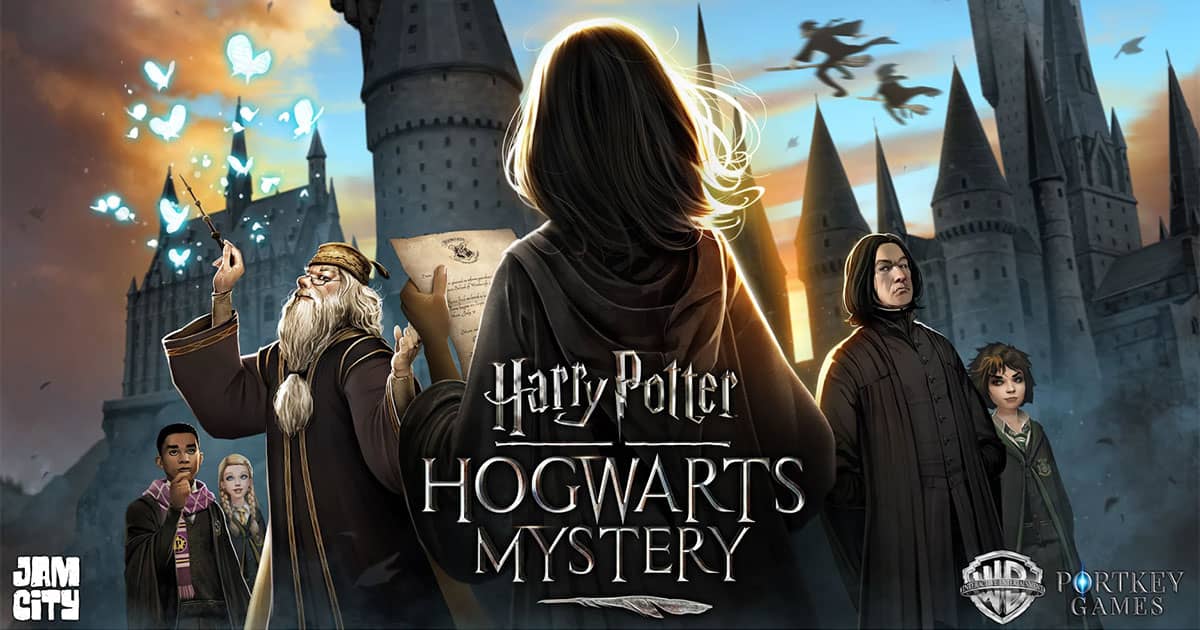 Harry Potter: Hogwarts Mystery
Hogwarts Mystery takes place before the Harry Potter era and before the rise of Voldemort. It's designed to allow players to create their own Hogwarts student and experience life at the wizarding school. To that end, it feature six of the professors we know from the books and movies with the actors for those professors, including:
Dame Maggie Smith (Professor McGonagall)
Michael Gambon (Professor Dumbledore)
Warwick Davis (Professor Flitwick)
Sally Mortemore (Madam Irma Pince)
Gemma Jones (Madam Pomfrey)
Zoe Wanamaker (Madam Hooch)
The game was announced earlier in the year, and the trailer below was released on March 1st. Today's news is the release date and voice acting talent, and the game looks like it's going to be a lot of fun.