ZOMGZOMGZOMG! Harry Potter is coming to augmented reality! Niantic, the makers of Pokémon Go, and WB Games have pre-announced Harry Potter Wizards Unite, an augmented reality world based on JK Rowling's enduringly popular books.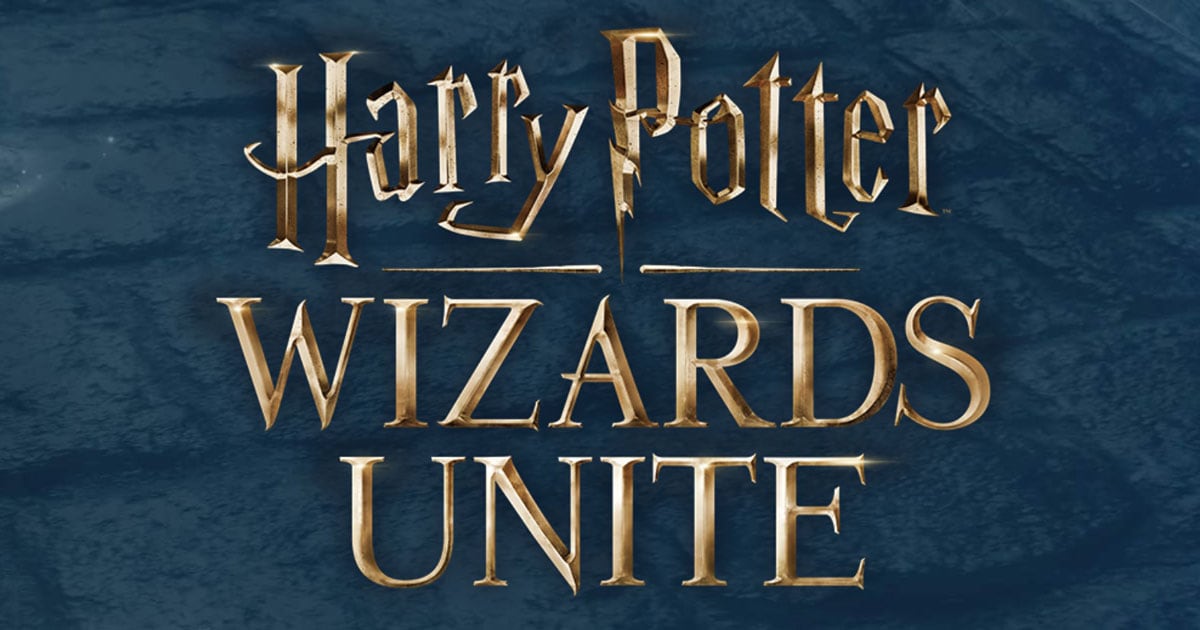 "Wizards Unite uses state-of-the-art augmented reality technology to reveal the magic all around us," the company wrote in its pre-announcement. "Explore real-world neighborhoods and cities to discover mysterious artifacts, learn to cast spells, and encounter legendary beasts and iconic characters along the way!"
Harry Potter Universe Made for AR
Sign me up! In fact, I did just that. You can sign up to be "first to know" when Harry Potter Wizards Unite launches at an unspecified date in the future. I expect this to be bigger than Pokémon Go. Not only does Niantic have everything it learned with Pokémon Go, Wizards Unite can be built with iOS 11's ARKit.
There's also a lot more material to draw on with the Harry Potter world. There are all manner of things that can simply be seen to be enjoyed, rather than relying on the mechanics of collecting and competition as game anchors.
So far, all we have is a name and a title splash screen, shown above. We'll update you when more information becomes available.