If you haven't upgraded to macOS Sierra yet, get ready for Apple to push it to your Mac automatically. That doesn't, however, mean Apple is forcing you to upgrade because the automatically downloaded update isn't auto-installing.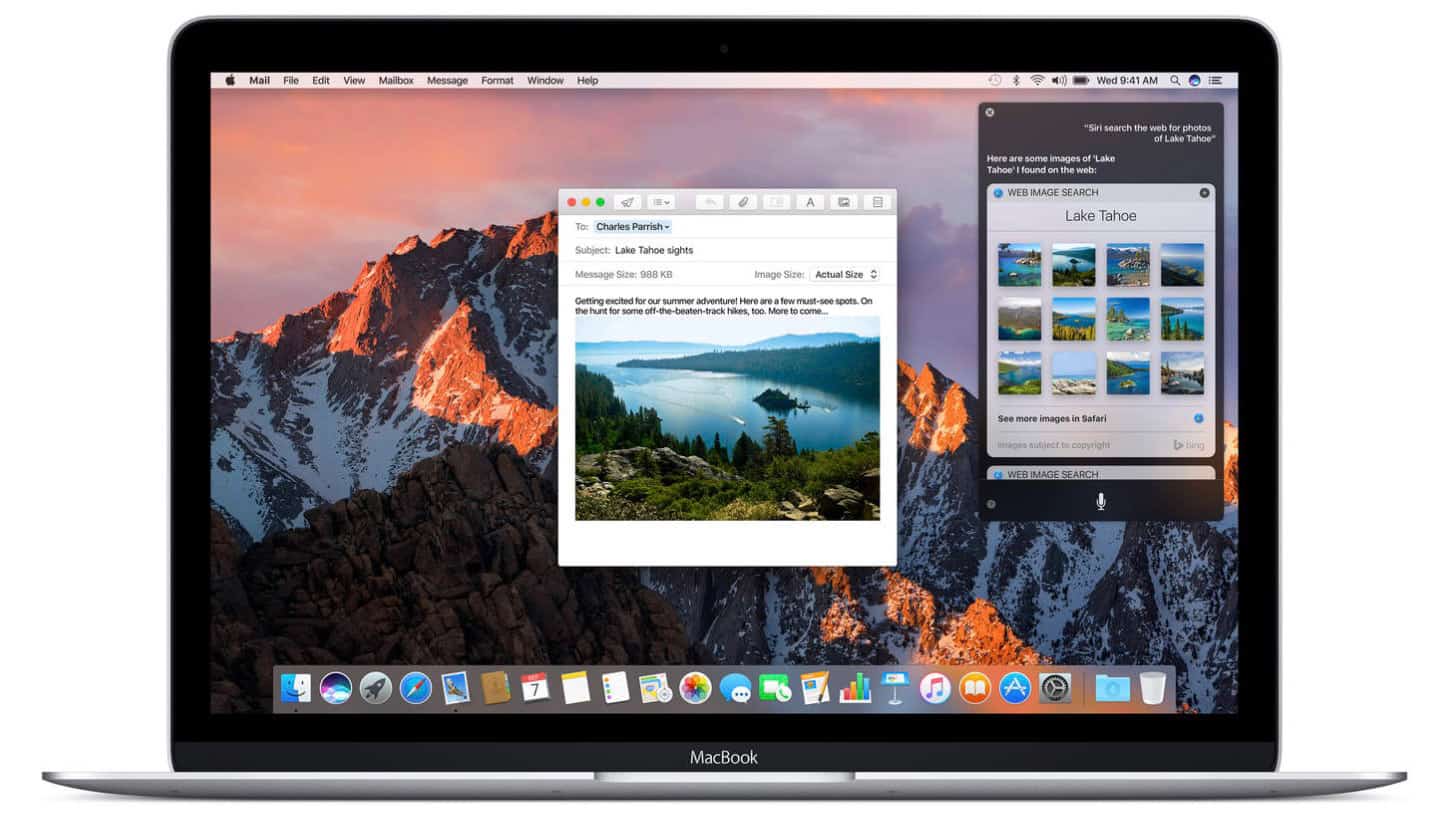 Automatic downloads for updates is a feature Apple enables by default for the Mac App Store, and that's exactly what the company is using to push the operating system update to users. If your Mac doesn't have much storage space, the Sierra updater won't download, according to The Loop, and it'll delete itself if you start to run low on space.
Apple is rolling out the Sierra installer download for users over the next few days, so you may not see it right away. The download is the app Apple uses to install macOS Sierra, and not the full operating system. Until the updater is launched, your Mac won't update to the new operating system version.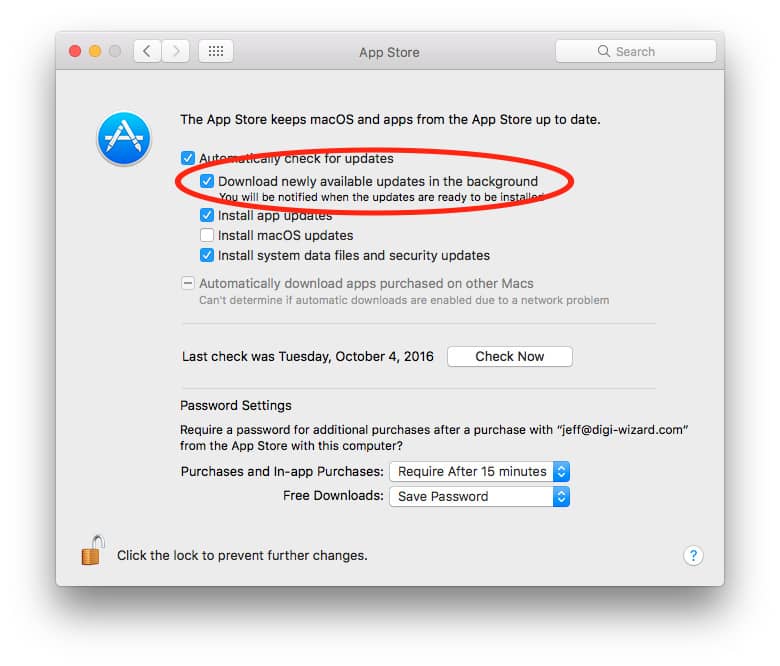 If auto-downloading app and system updates isn't your thing, you can disable the feature. Go to Apple menu > System Preferences > App Store and uncheck Download newly available updates in the background. Now the only way for any App Store updates—including macOS Sierra—to install is by launching the App Store app and choosing what you want to update.