In the United States, movie rentals in iTunes have been changed again for the better. Starting today, you have twice as long to enjoy your movie rental after you begin viewing it. According to Apple's support document for its movie rental service, you now have 48 hours to watch your rental after you begin streaming it.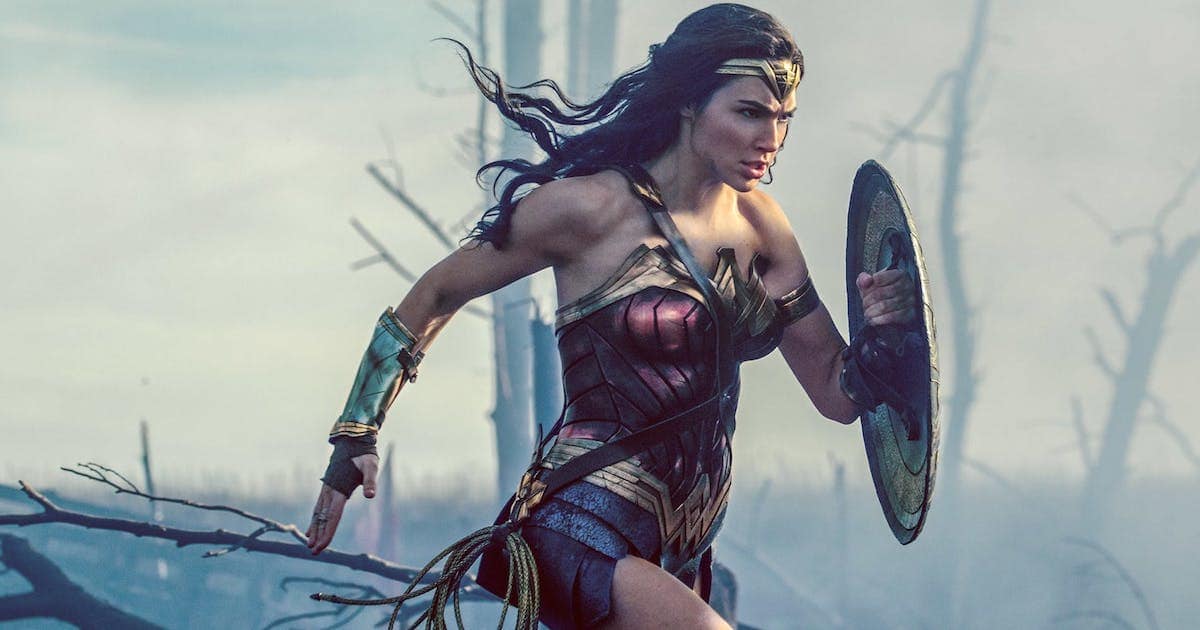 A Little History (and Maybe Some Future) on Movie Rentals in iTunes
Apple has been changing and shifting how it handles iTunes movie rentals over the past year. The company is focusing heavily on revneue growth through services, so Cupertino is working to make movie rentals as appealing as possible.
In March, Apple introduced its "rent once, watch anywhere" feature. This removed the playback restriction that prevented you from viewing a rental on different devices. With the new feature, you can start watching a movie on your Apple TV, and then finish it on your iPad.
In the future, you might even be able to rent movies through iTunes that are still in theaters. Cupertino is supposedly in talks with studios to offer iTunes rentals for US $30 for movies that haven't finished their theater runs yet.
Rent Once, Watch Anywhere, for Longer
With the streaming limit for iTunes movie rentals doubling, it means you now have two days to enjoy that film, instead of one. This solves the problem of starting a movie in the evening and wanting to finish it the next night. Before, you couldn't do that.
Now, however, you can. Start watching the extraordinarily awesome but rather long Wonder Woman, which became available for rental this week, tonight. Then finish it tomorrow night.
Now, if only I could watch Wonder Woman in 4K through iTunes and not just on the new Apple TV.