Smile Software just released PDFpen 10 and PDFpen Pro 10 for the Mac with support for watermarks, headers and footers, and improved selection features. The Pro version also adds batch OCR support.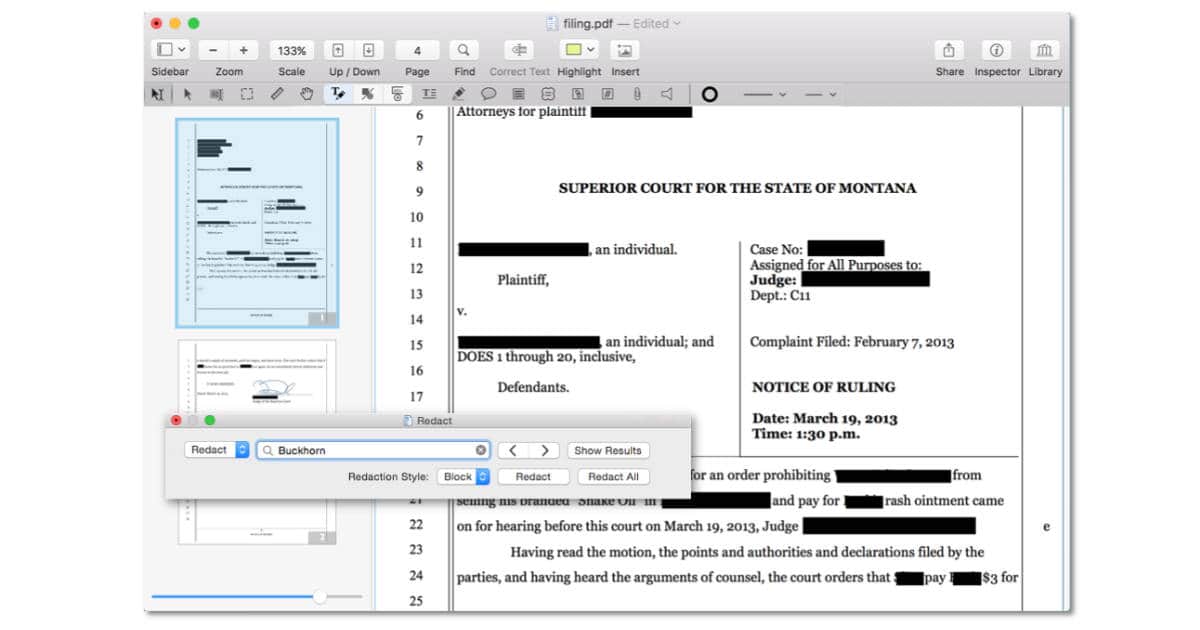 PDFpen is a PDF document viewing and editing app for the Mac. iPhone and iPad versions are also available.
The new watermark tools include rotation, opacity, and page range controls. The header and footer text options include font, page position, and page range. The Precision Edit tool now supports moving, resizing, and deleting text blocks along with line art.
The version 10 update also includes a more vibrant drawing colors, a larger option for Library items, and more contextual menu options. PDFpen Pro 10 users can now batch OCR groups of documents instead of processing documents one at a time.
PDFpen and PDFpen Pro 10 support PDFpen 3 for iPhone and iPad. PDFpen 10 is priced at US$74.95, and PDFpen Pro 10 costs $124.95. Upgrades are priced at $30, and are free for users who purchased after January 1st, 2018.
You can download PDFpen 10 and PDFpen Pro 10 at the Smile website.