We all love Netflix, but sometimes you're in a situation where you can't stream shows. Maybe you're on a plane, a boat, or the train. In any case, here's how to download Netflix shows for offline binging.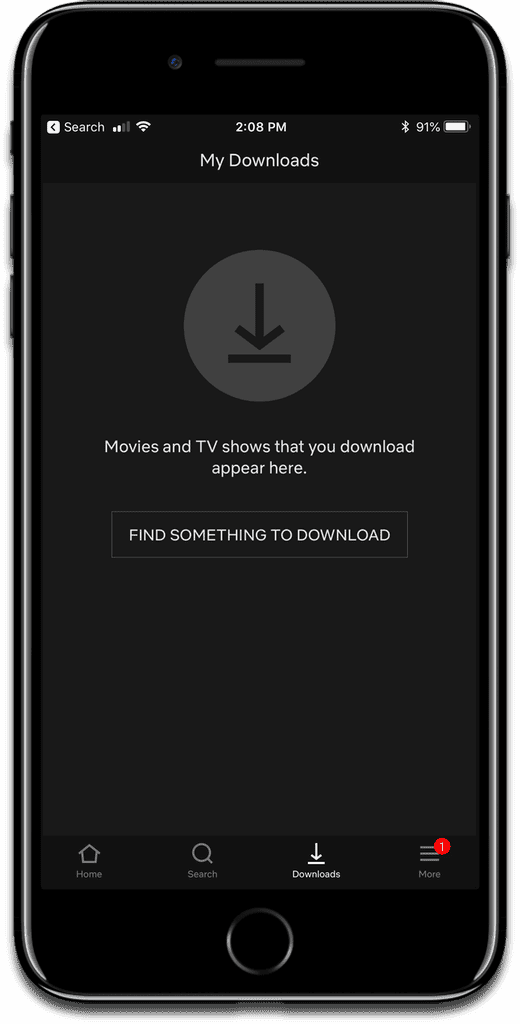 [How to Get 4K/UHD and HDR Content on Netflix with Apple TV 4K]
Download Netflix Shows
In order to download Netflix shows, you'll need to meet some requirements:
An iOS device running iOS 9 or later
An internet connection
An active Netflix streaming account
The latest version of the Netflix app
You'll see a tab at the bottom of the Netflix app that says Downloads. Tap on it and it will guide you to shows that are available to download. Not all content is available for download though. And, if a particular title isn't available for download anymore, the download will expire if you already downloaded it.