Apple rounded out its Friday developer beta updates with tvOS 11.2 Developer Beta 4 for Apple TV. The iPhone and Apple Watch maker also released iOS 11.13.2 Developer Beta 4 and watchOS 4.2 Beta 4.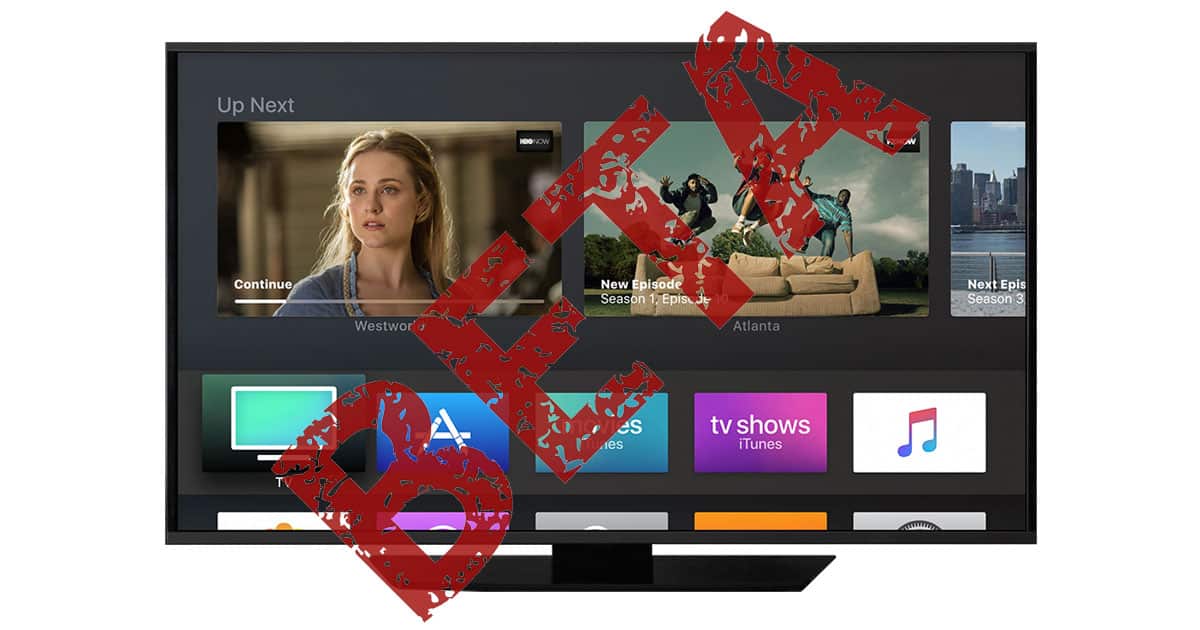 tvOS 11.2 improves HDR support for Apple TV 4K, but still doesn't have the Amazon Prime streaming app. Amazon said earlier this year the app was coming soon, but it still hasn't materialized.
If Apple sticks with its usual schedule tvOS 11.2 Public Beta 4 should be available in a couple days.