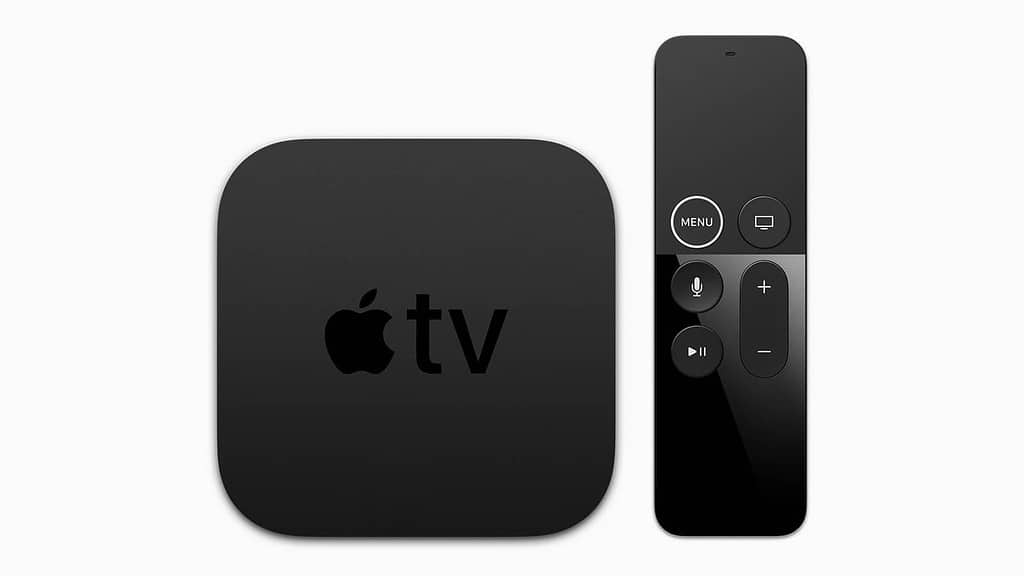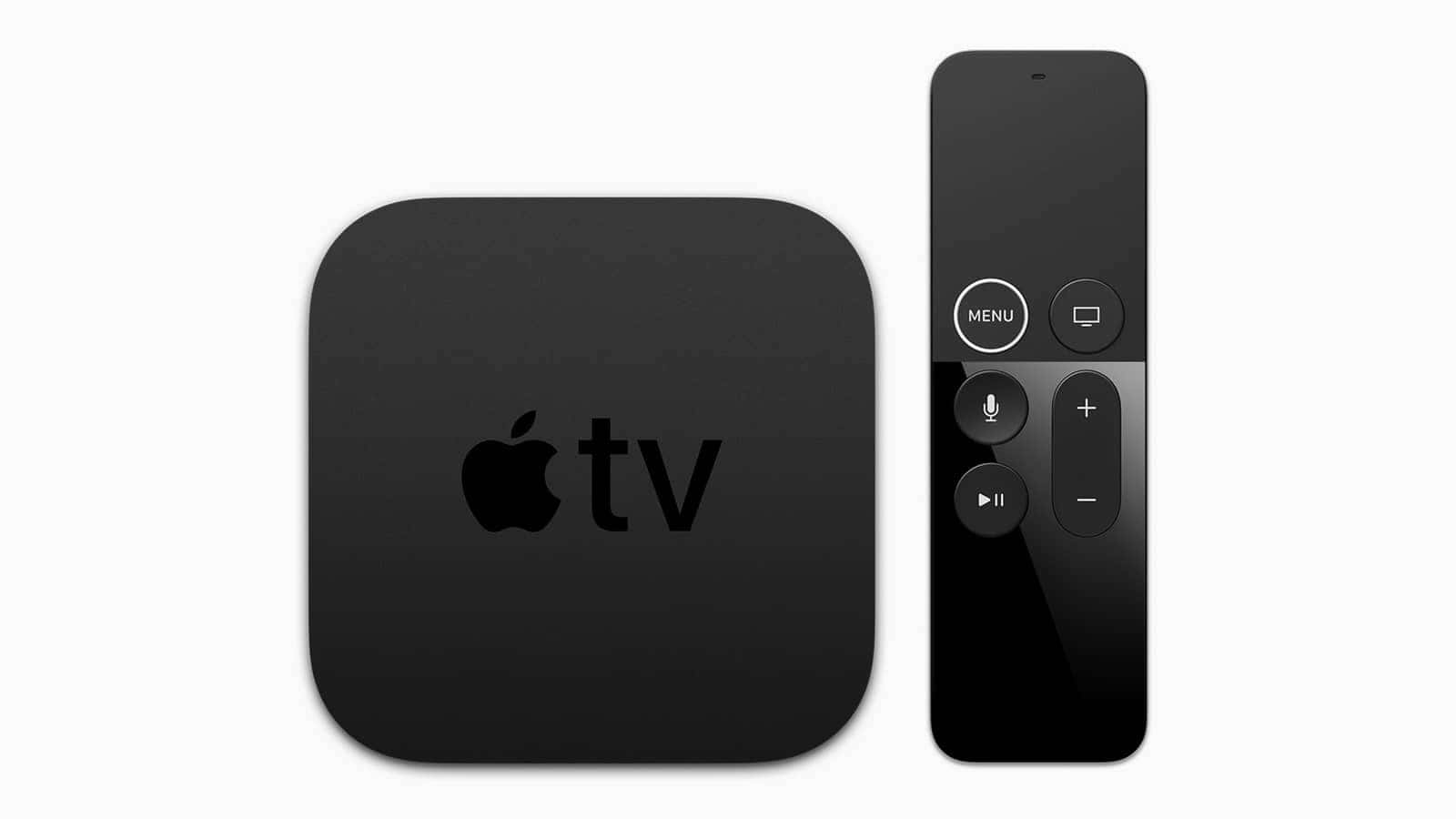 Apple released tvOS 12.1 for Apple TV 4K and Apple TV (4th generation) on Oct 30. While there are no new features, there are many security patches.
The description of the security fixes can be found at "About the security content of tvOS 12.1." The scope of these vulnerabilities and Apple's patches suggest that the update be applied as soon as possible.
The most recent update before 12.1 was 12.0.1 released on September 24.
The last major update to tvOS was version 12.0 on September 17th when Apple introduced support for Dolby Atmos sound, new screensavers, the ability to tap the remote's touchpad to see a description of the active screensaver, and support for Zero Sign-on for cable TV services.
You can manually start the update by navigating to the Apple TV Settings app, then go to System > Software Updates > Update Software.