Along with iOS 11.3 developer beta 5, Apple released watchOS 4.3 beta 5 on Monday. The update is available only to registered Apple developer program members.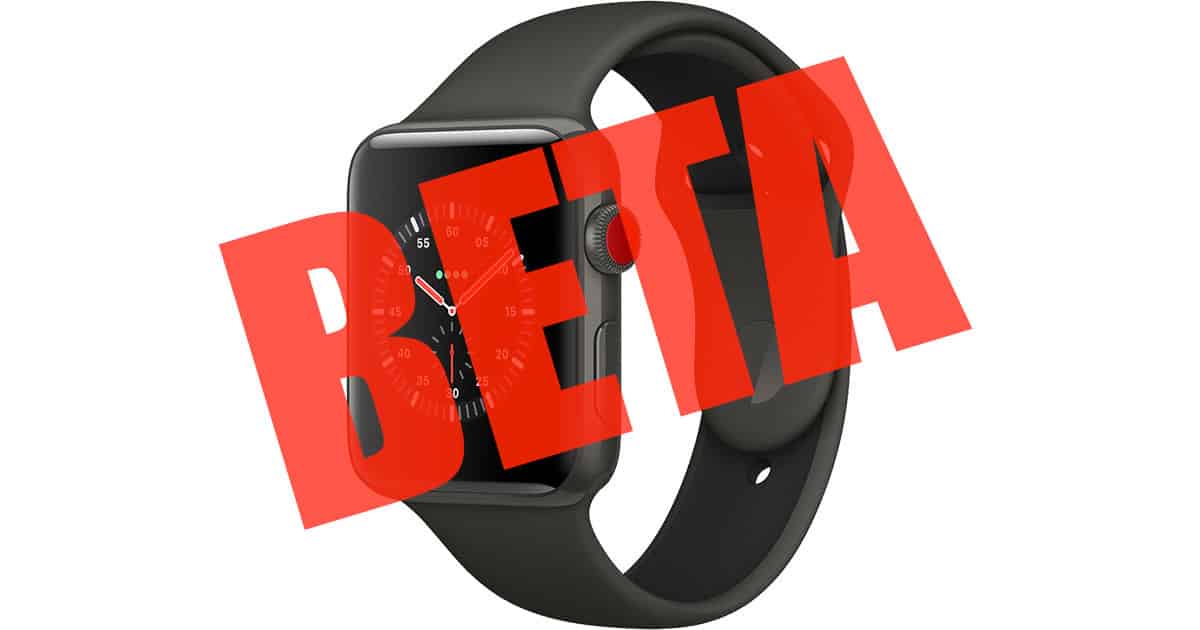 watchOS 4.3 adds a speaker option in Control Center for AirPlay, brings back iPhone playback controls for Apple Music on the iPhone, introduces portrait orientation for Nightstand Mode, and more. The beta 5 update includes bug fixes.
watchOS betas require a developer account, which seems prudent because if something goes wrong you could find yourself as the proud owner of an Apple Watch that doesn't work any more. You can sign up for a developer account at Apple's website. For everyone else, you'll have to wait until Apple rolls out its official public releases some time this spring.