LONDON – Qualcomm had four of its patent lawsuits against Apple dismissed by a German court Thursday. It marked Apple's second legal victory against the chip maker this month.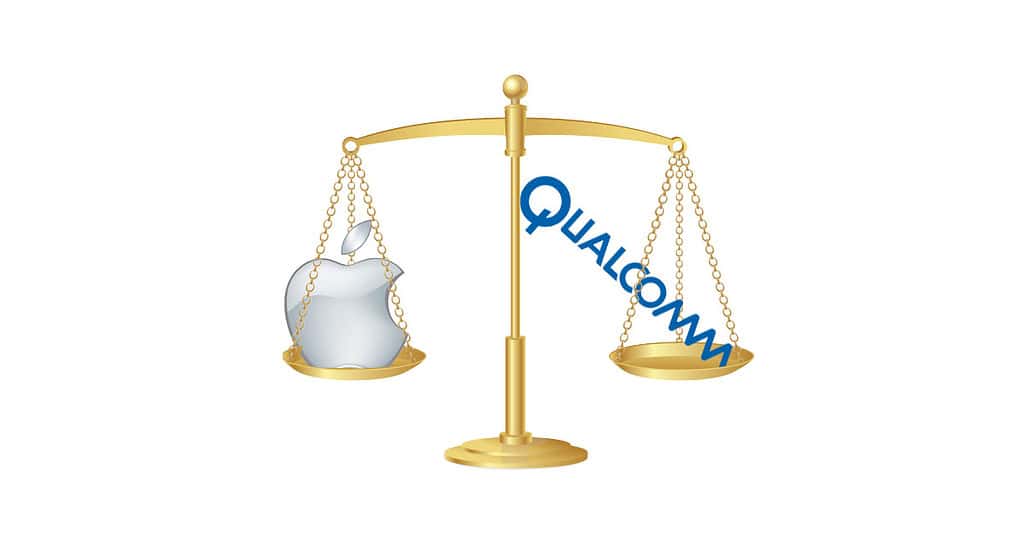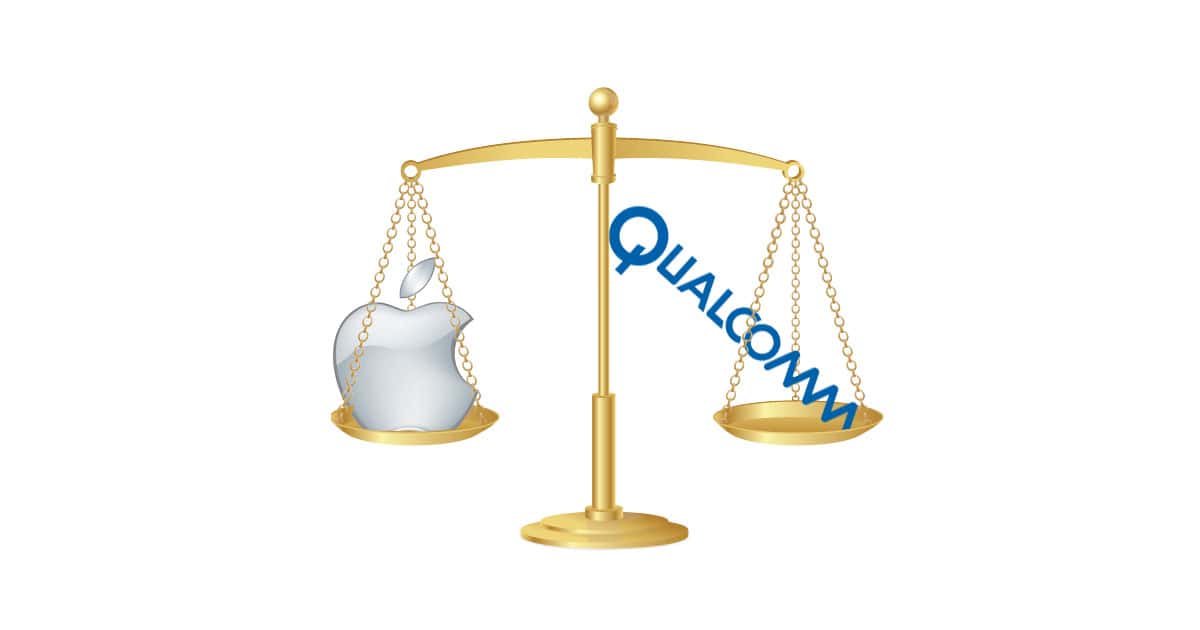 Apple Not in Violation of Search Patents
At the center of this case are patents concerning the iPhone's search capabilities. Four other- search related patents remain undecided on by the court in Munich, Germany.
Qualcomm's General Counsel, Don Rosenberg, said his firm disagreed with the courts ruling (via Wall Street Journal). In a statement, Apple said: "We thank the court for their time and diligence in this case."
Global Legal Battle
Thursday ruling was just the latest battle in a global legal war between the two firms. Earlier this month, a German court ruled that a Qualcomm lawsuit that claimed Apple infringed patents relating to power management technology was groundless.
In December 2018, a court in China ruled that Apple was in violation of Qualcomm patents and imposed a ban on sales and imports of certain iPhone models. Apple issued an iOS update which it said resolved the issue, something Qualcomm disagreed with.