That new MacBook Pro you've been holding out for may finally be only a few weeks away. A new report claims Apple plans to release updated models in the second half of October.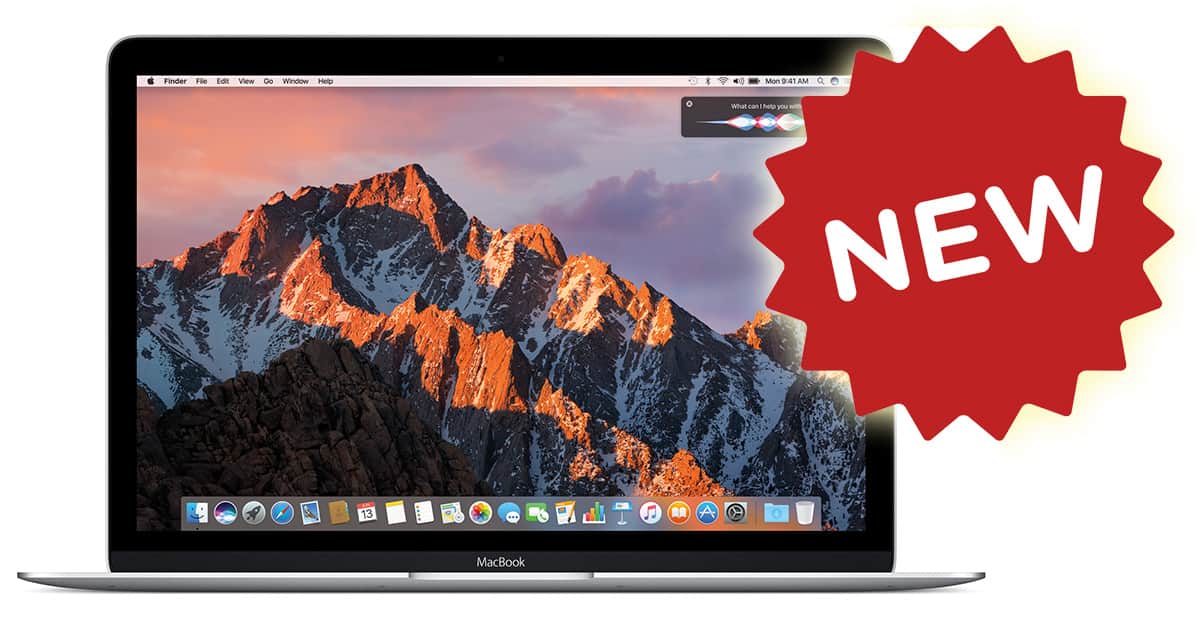 The refreshed Retina MacBook Pro line is expected to replace the keyboard's function key row with a touch sensitive OLED strip that shows app-specific controls. The new models will also likely ditch the current USB ports for USB-C with Thunderbolt 3 support, gain Touch ID support, trim a little thickness off the body, and higher end models may switch to AMD's Polaris graphics processor.
It doesn't look like the MacBook Pro will adopt the MacBook's wedge-shape body and will stick with the flat slab style Apple has used for years, although the overall footprint will be smaller.
Sources speaking with MacRumors narrowed Apple's launch window to the second half of October, getting the laptops out in time for the holiday buying season and fitting in with previous year's product launches during the month. Those sources didn't say when Apple would announce the new models, but TMO's say we should happen on October 11th.
The last update to the Retina MacBook Pro line was in May 2015. Prior to that, the last update to the came in October 2013 with the switch from Intel's Ivy Bridge processors to Haswell, making Apple's pro laptop ripe for a refresh.
Apple could use Intel's Kaby Lake processors in the new laptops, although that's something of a longshot. Intel is finally delivering the new chipset to device makers now, but ramping up production for the quantities Apple needs takes time. Intel may not be able to deliver enough Kaby Lake chips until next year, and if that's the case the new MacBook Pro will ship with Skylake processors instead.
While getting a Skylake-based MacBook Pro would be a little disappointing considering the chipset is already a year old, it wouldn't be a game stopper. The differences between Skylake and Kaby Lake are incremental, and the next major change in Intel's chipsets isn't coming until 2017 with Cannonlake.
Regardless of which chipset Apple uses, we should see a nice performance boost compared to the Haswell chips in current MacBook Pro models. Hopefully we'll get better battery life, too.