iOS 10 opens Siri to third party apps so you can say things like, "Hey Siri, get me an Uber." If you don't want Siri calling rides for you—or Siri says it can't—it's time for a trip to your iPhone's Settings to manage which apps Siri can control. Read on to learn how.
Here's how to manage which third party apps Siri can control:
Tap

Settings

on your iPhone or iPad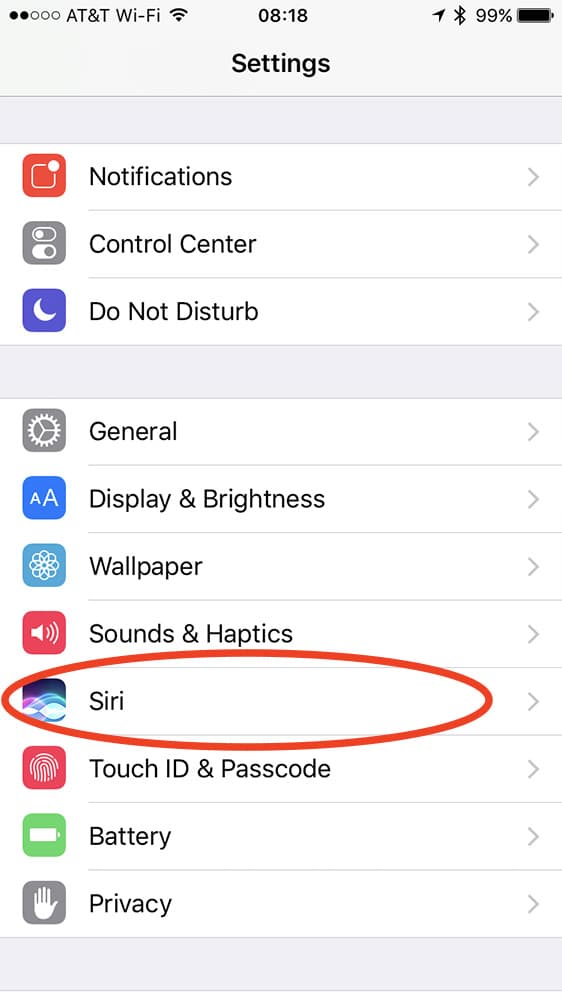 Select

Siri

Tap

App Support
Enable the apps you want Siri to control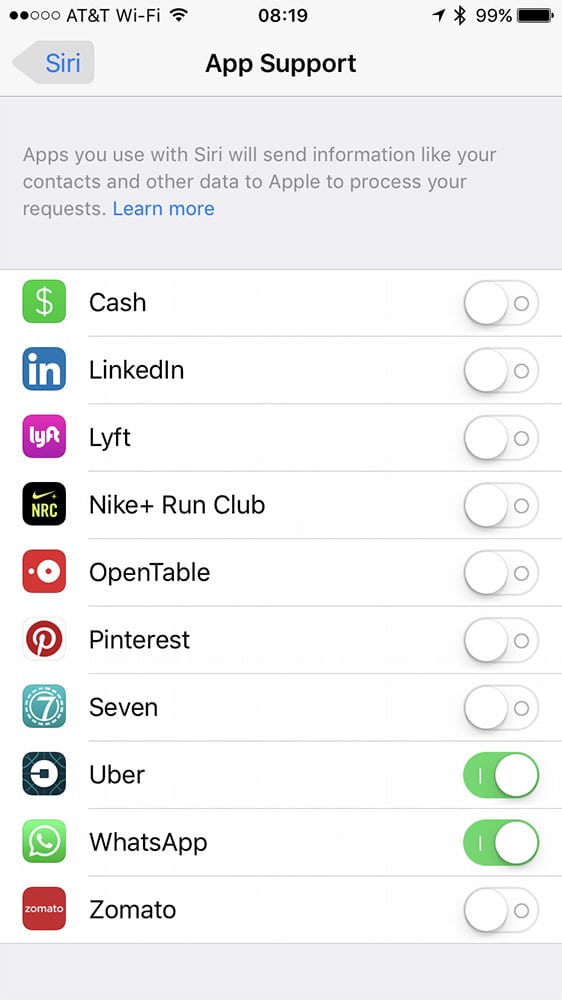 Since you can enable or disable the apps Siri controls, you can block apps from voice control. That's handy if, say, you don't want to accidentally tell Siri to post photos to Pinterest. Siri's App Control settings is also great for seeing which apps support voice control so you don't have to guess.