Apple is planning to move its Mac computer line to its own processors as early as 2020, according to Bloomberg's Mark Gurman. The report is attributed to unnamed sources who said the project is codenamed Kalamata, which is both a city in Greece and an olive variant.
The news sent shares of Intel lower more than 8% Monday. During the afternoon session, INTC was trading at $47.755, down $4.325 (-8.30%). Shares of AAPL were also trading lower at $165.31, down $2.47 (-1.47%). Both losses come during a broader selloff sparked by worries about the escalating trade war instigated by President Trump's tariffs.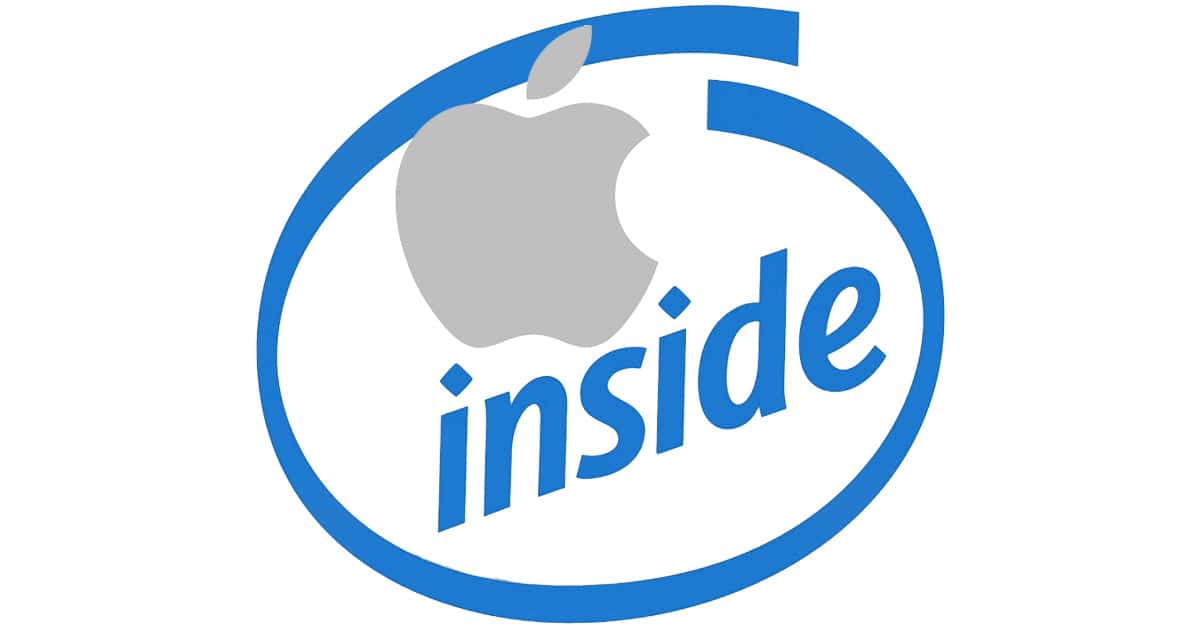 Intel (Not)Inside
According to the report, Kalamata is part of Apple's ongoing efforts to bring more of its product line in house. Apple has been making its own best-in-class CPUs for iPhone and iPad for years, and Mr. Gurman reported that Apple wants its Macs and iOS devices to work ever-better-together.
The report also said that the transition would involve multiple steps, and Mark Gurman tweeted it would start with Apple's MacBook portable line.
Designed by Apple
The prospect of Apple moving Macs to its own processors was once a source of vague dread for me and lots of Mac fans I've spoken to over the years. Macs gained a lot of clout by moving to Intel in the early days of Mac OS X, and Intel has long made the most powerful CPUs for many applications.
So far, Apple has shown outstanding expertise in designing ARM processors, the kind of processors found in iPhones, iPads, and most mobile devices. ARM dominates mobile in the first place because it excels at using less power. The kinds of data crunching needed for desktop computing has remained firmly in the realm of Intel—and x86 processors by AMD.
The worry, therefore, is whether Macs would take a hit in terms of performance if Apple moved the Mac to its own ARM processors. That is a possibility, but the reality is that Apple has quietly become a powerhouse in designing best-in-class ARM processors. If Apple thinks it can move Macs to ARM, I'm excited to see what that might look like.
And, it's possible Apple is also working on its own x86 processor, and if that's the case, I'm even more excited. One of the key advantages in making its own processors is the ability to have those CPUs do what they need to do, when they need to do it. At the same time, Apple's control of the software, too, means Apple can wring every bit of both power and efficiency out of those chips in ways no competitor can.
Accordingly, I greet this news with enthusiasm and can't wait to see what Apple thinks it can do.