An accessibility feature for the hearing impaired will receive a notable upgrade in iOS 12, according to a report Tuesday from TechCrunch. "Live Listen," a feature originally introduced in 2014 to enable hearing aid integration in iOS will soon be able to work with Apple's AirPods.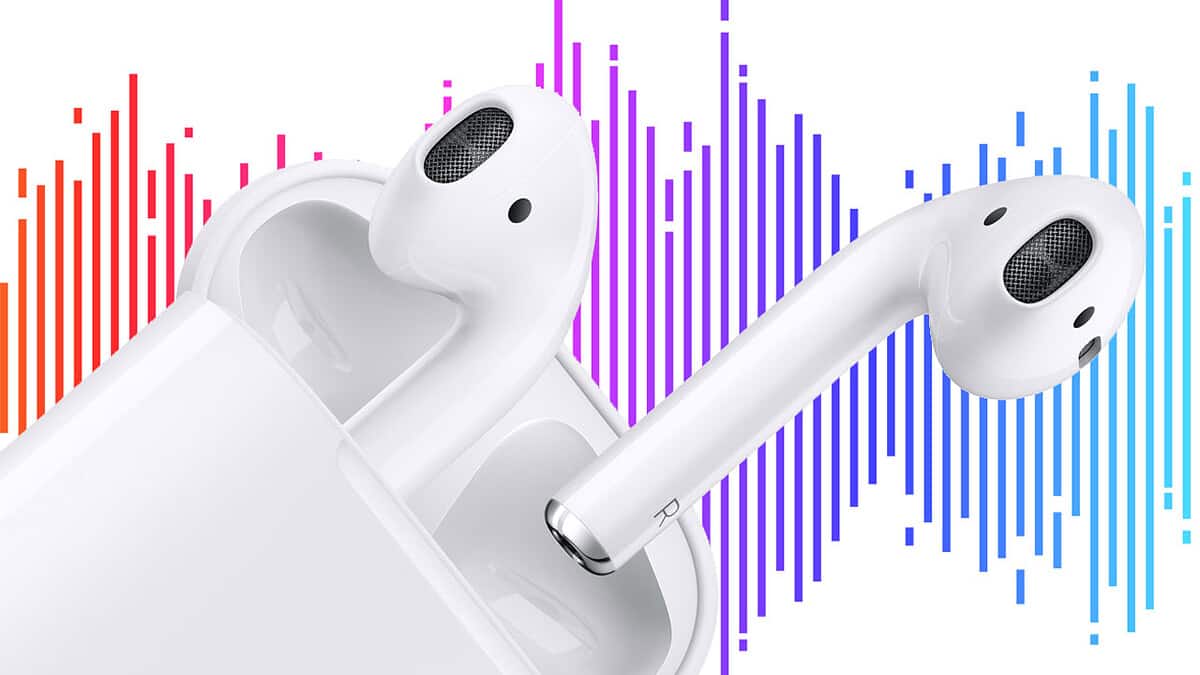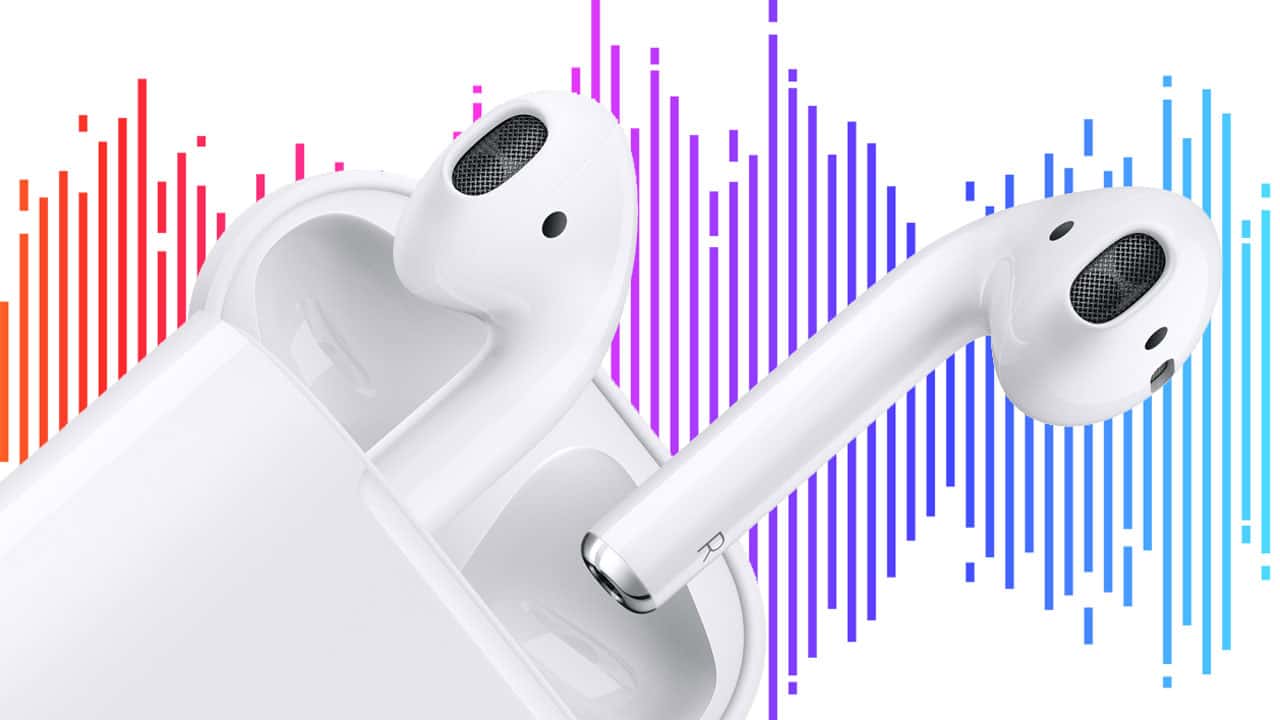 The original implementation of Live Listen allowed MFi-certified hearing aid devices to access the iPhone's microphone. As described by Apple:
With Live Listen, your iPhone, iPad, or iPod touch becomes a remote microphone that sends sound to your Made for iPhone hearing aid. Live Listen can help you hear a conversation in a noisy room or hear someone speaking across the room.
Starting in iOS 12, users with AirPods can access the same feature, allowing users regardless of hearing impairment to amplify sounds captured by their iPhone's microphone and have them sent in real time to their AirPods.
Related: How to Factory Reset Your AirPods
In addition to helping users hear in noisy environments, the feature would also effectively give users a remote microphone. A user could place their iPhone in one location, walk away, and still be able to hear the audio picked up by their iPhone. This of course immediately raises privacy and security concerns, but it's possible Apple will continue to work on and change this feature before iOS 12's public launch later this year.
Those interested in trying out Live Listen today with MFi hearing aid devices, or later in iOS 12 with AirPods, can find the settings to enable it in Settings > General > Accessibility > MFi Hearing Devices. Some have reported this not working, though. Another way to enable this feature is to enable Settings > Control Center > Customize Controls > Hearing and then visit Control Center to activate Live Listen.