Apple's next iPhone will reportedly sport an OLED display, and now insider sources are saying Sharp ramping up to be a supplier in a Foxconn factory. Sharp is investing about US$864 million in the production line at Foxconn's Zhengzhou City facility in northern China to make OLED displays, presumably all for Apple.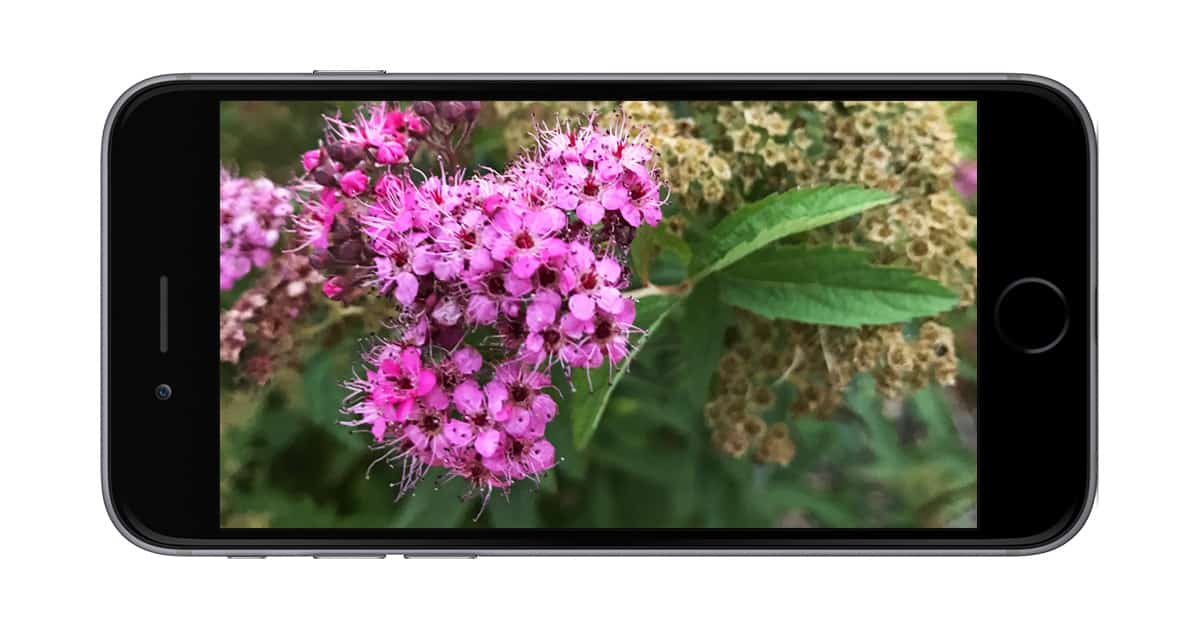 Foxconn recently purchased Sharp, so the manufacturing partnership isn't much of a surprise. The two plan to use Sakai Display Productions—a company they've both invested in—as a trial run ahead of the Foxconn ramp up to test OLED display production capabilities.
Foxconn vice chairman and Sharp president Dai Cheng-wu said the Sakai Display Productions trial will run through 2018 and if the results are satisfactory they'll move on to Sharp's higher volume production in 2019, according to DigiTimes.
What we know for sure is that Sharp and Foxconn's OLED manufacturing plan is already underway. What they haven't said, but are more than happy to let everyone infer, is that this is all for Apple and the iPhone.
We've already seen reports saying Apple is planning to add either a 5-inch or 5.8-inch display size to the iPhone line in 2017, and others saying Apple is moving to OLED or AMOLED for at least one of its next models. Sharp announcing its plans fit nicely with those claims, and other reports of OLED display ramp ups.
Both Samsung and LG are investing in flexible OLED production, and LG is already building the world's largest OLED production facility. Both are hoping to cash in on Apple's expected OLED needs.
When I wrote about Samsung and LG's OLED plans a few months ago I speculated that Sharp and Foxconn would want a piece of the pie, too. Now it looks like that's exactly what's happening.