When Apple released tvOS 10 on Tuesday along side iOS 10 and watchOS 3, our fourth generation Apple TVs got some cool new features like a dark mode interface and more powerful Siri search support. What we aren't getting is single sign-on support—a feature promised earlier this year at Apple's annual developer conference.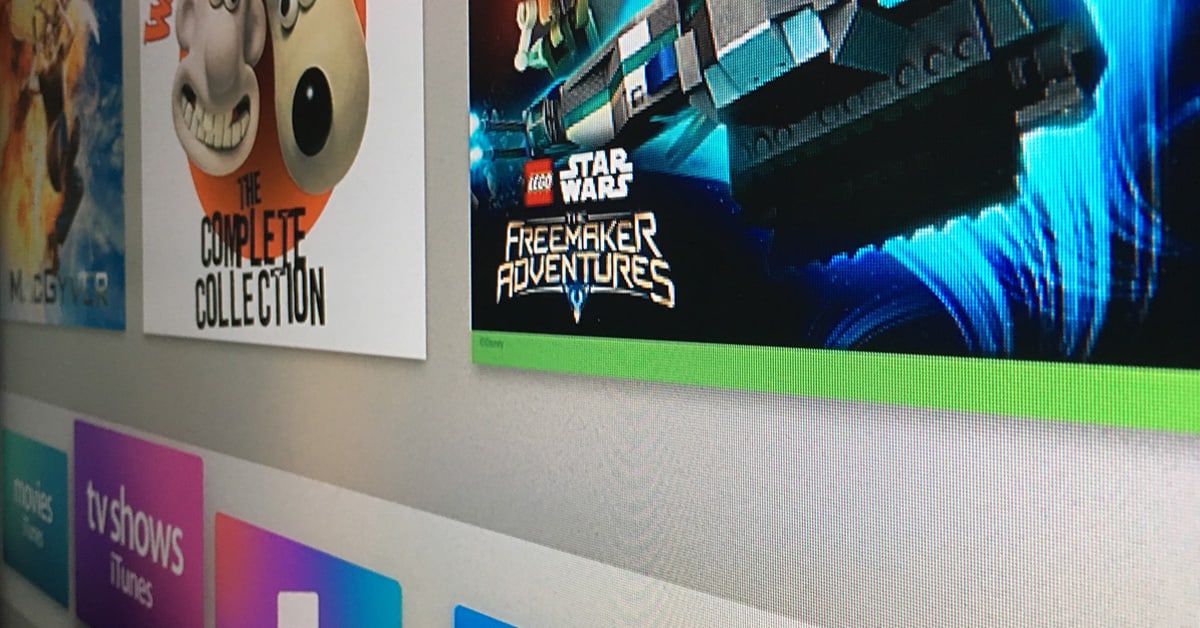 Single sign-on lets you use your cable subscription login to automatically sign in to TV channel apps instead of manually entering your user name and password for each. The feature was met with applause when it was announced, but for now we'll have to keep waiting. Single sign-on is still on the feature list, so it'll come with a future update.
Until then, we'll have to make due with Siri support in third-party apps, multiple elements in Siri searches, Siri control for HomeKit, Memories groupings in Photos, and an improved Music interface.
tvOS 10 requires a fourth generation Apple TV. You can install the update by going to Settings > System > Software Updates > Update Software.