Apple CEO Tim Cook says his company was upfront about how the iOS 10.2.1 update affected iPhone performance to fix battery-related crashes. He also said users may not have been "paying attention" to the explanation when the update rolled out in early 2017.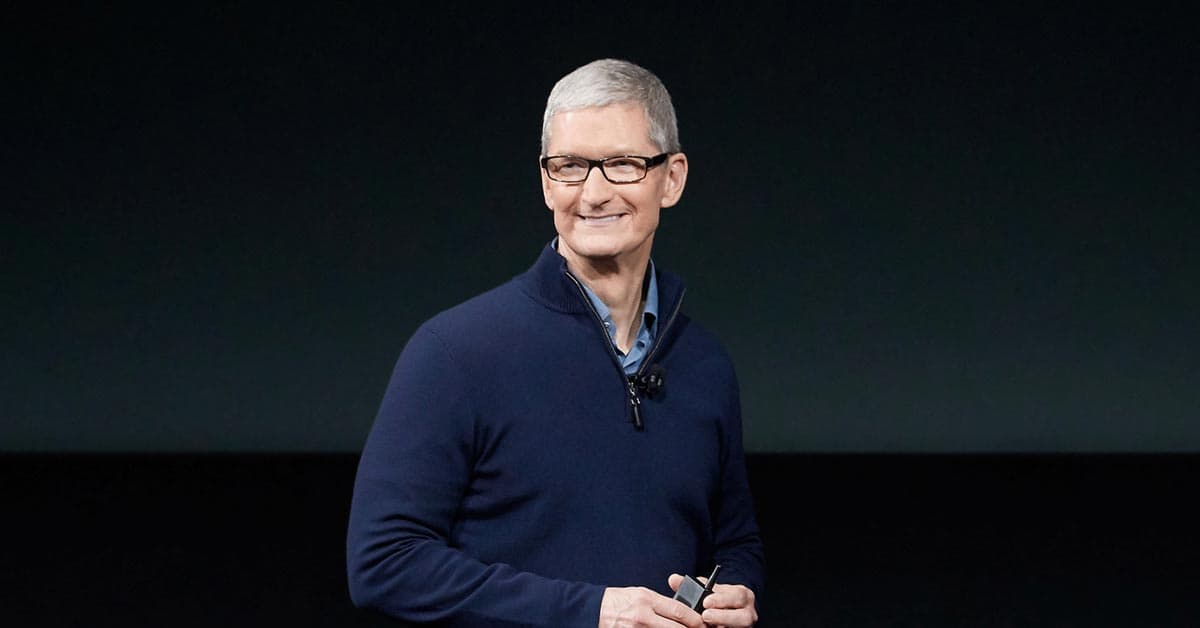 Apple released iOS 10.2.1 in January 2017 to address a problem where iPhones with older batteries could spontaneously crash and reboot. The problem was that aging batteries can't hold the same charge compared to when they're new, and the processor occasionally needed more power for intense tasks than the battery could provide. That caused the phone to shut down, leaving users frustrated.
The fix Apple came up with took those intense tasks and split them up over multiple processor cycles. That stopped the crashes, and saved users from having to pay for a battery replacement, but their phones could run slower at times.
In an interview with ABC Mr. Cook said, "Maybe we weren't clear. We deeply apologize for anyone who thinks we have some other kind of motivation."
The notes users saw on their iPhone when installing the update only said "iOS 10.2.1 includes bug fixes and improves the security of your iPhone or iPad." That's the only place most users look for update information, and there isn't any mention of a battery related fix, or potentially slower performance.
Apple's Knowledge Base article that details iOS updates offers a little more detail saying,
iOS 10.2.1 includes bug fixes and improves the security of your iPhone or iPad.
It also improves power management during peak workloads to avoid unexpected shutdowns on iPhone. For information on the security content of Apple software updates, please visit this website: https://support.apple.com/HT201222
That at least mentions the battery fix, but doesn't say anything about phone performance. We compared the KB notes Apple currently lists to the Internet Archive Wayback Machine snapshot from March 17, 2017, and there haven't been any changes.
While Cook's admission that Apple may not have been clear seems spot-on, his suggestion that users weren't paying attention feels disingenuous. Based on the information Apple published, it's not clear that phone performance could be impacted by the battery fix.
Apple plans to release an iOS update soon that more clearly shows battery health and tells users when overall performance may be impacted. The company is also offering US$29 battery replacements to all iPhone owners, and free warranty replacement for specific phone models.