It looks like Taiwan Semiconductor Manufacturing Company, or TSMC, scored big with Apple again because they're going to be the exclusive A13 chip provider in 2019. TSMC is also the only maker of Apple's A12 chip in the iPhone XS, iPhone XS Max, and iPhone XR.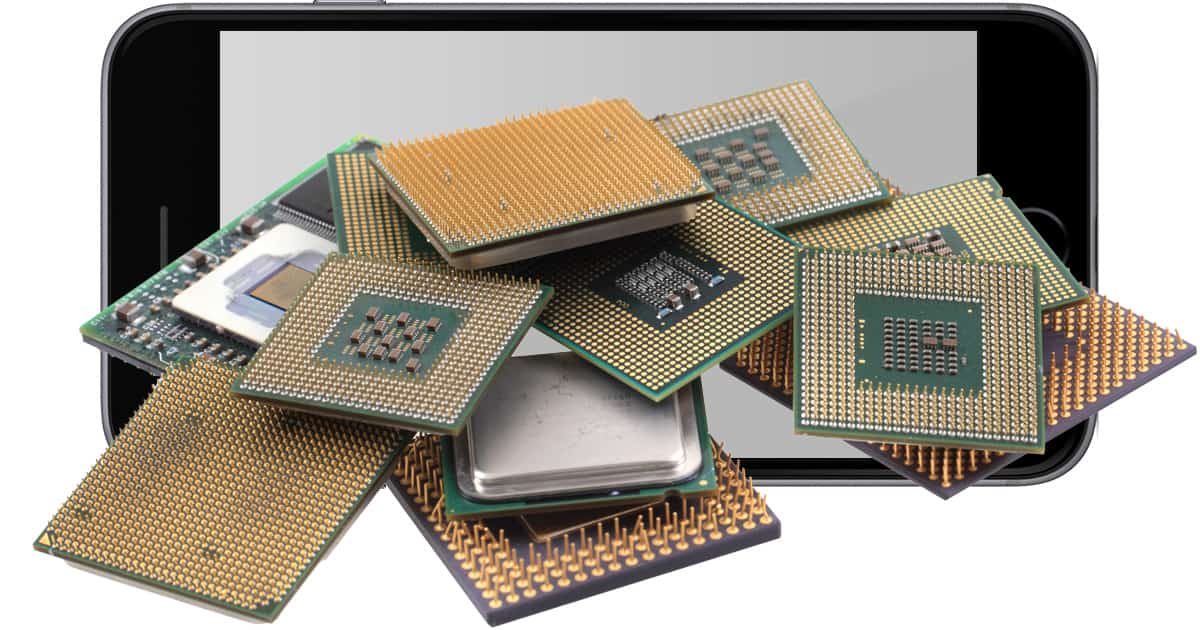 A Digitimes report says TSMC has 56% of the global chip foundry market and that could climb to 60% next year thanks to Apple. The company is likely getting a boost from the A12X chip that's supposed be in the rumored new iPad Pro.
The new iPad Pro models are said to strip away most of their bezel and drop the Home button. Like the iPhone X, they'll use Face ID for authentication, and replace Home button taps with gestures.
Apple is expected to unveil the new iPad Pro models this month, but so far hasn't made any announcements.