A security vulnerability in WhatsApp on iOS and Android could let an attacker crash your smartphone, or even hack into your device. Luckily, the flaw has already been patched.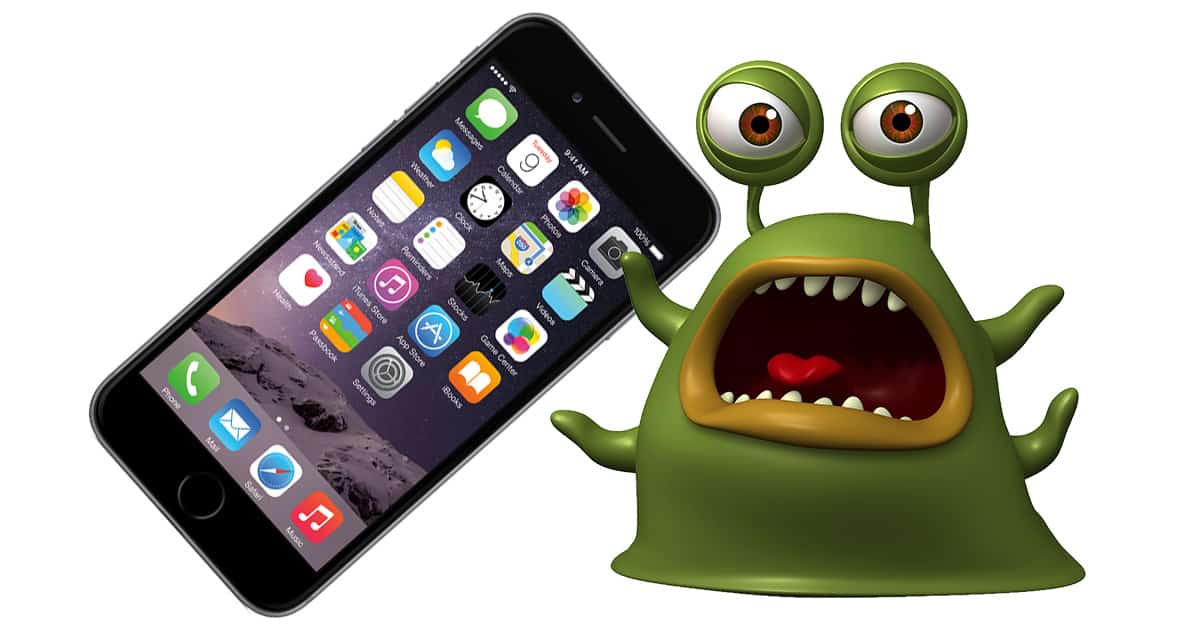 Natalie Silvanovich detailed the flaw saying it uses malformed RTP packets in the attack. She added, "This issue can occur when a WhatsApp user accepts a call from a malicious peer. It affects both the Android and iPhone clients."
The good news is the flaw has already been patched. You need to update to the latest version, which at the time of this writing is 2.18.93. The update was released about a week ago.
WhatsApp is a free private messaging app. Clients are available for iPhone and Android smartphones.