How we use iPhone apps and Apple's App Store has changed over the years, so today John Martellaro and Kelly Guimont join Jeff Gamet to look at the impact that's had on their app choices. They also share their thoughts on the possibility of the end of net neutrality in the U.S.
TDO 2017-01-19: Apple's App Store, Net Neutrality
Sponsors
Looking for fresh and ready to make meals delivered to your door? Check out Blue Apron. TMO Daily Observations listeners get three free meals for two and free delivery!
GoDaddy wants to help your make your small business an online success with its 24-hour support and tools to transform your ideas and personal initiative into success. Use discount code TDO30 at checkout for 30% off all new orders.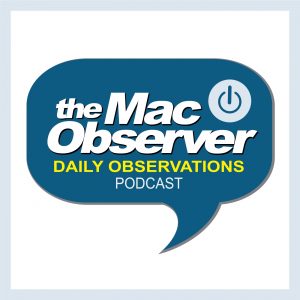 The state of Apple's App Store
TMO Daily Observations Twitter feed