App Store Quality Issues, Change Your iCloud Password – TMO Daily Observations 2017-03-24
Apple's App Store has loads of apps, but that doesn't mean they're all great or easy to find. Dave Hamilton and the Maccast's Adam Christianson join Jeff Gamet to discuss the quality issues they're seeing on the App Store, plus they explain why changing your iCloud password right now is a good idea.
Sponsors
Looking for fresh and ready to make meals delivered to your door? Check out Blue Apron. TMO Daily Observations listeners get three free meals from your first order and free delivery!
Show Notes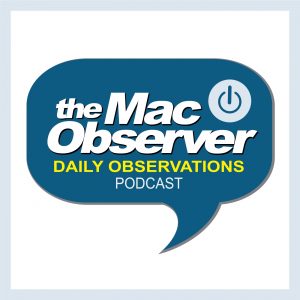 Adam gets worried about the App Store
Why you need to change your iCloud password
Adam Christianson's Maccast
TMO Daily Observations Twitter feed