Why iOS 10.3 Isn't Going to Trash Your iPhone's Data – TMO Daily Observations 2017-03-13
Is iOS 10.3 going to destroy all the data on your iPhone? Spoiler: No, it isn't. Dave Hamilton and Bryan Chaffin join Jeff Gamet to explain what's really going on with the transition to APFS in iOS 10.3, plus Jeff goes out on a limb and says the iPhone 8 will have a flat display with curved edges, just like the iPhone 7.
Sponsors
GoDaddy wants to help your make your small business an online success with its 24-hour support and tools to transform your ideas and personal initiative into success. Use discount code TDO30 at checkout for 30% off all new orders.
Show Notes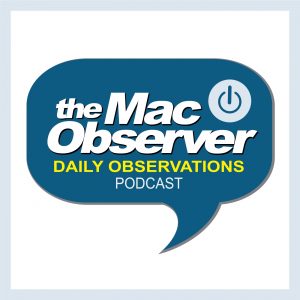 Jeff's take on iPhone 8 curved glass display reports
TMO Daily Observations Twitter feed