Wikileaks, CIA, and iPhone Hacks – TMO Daily Observations 2017-03-08
With the Wikileaks report out saying the CIA developed hacking tools to get into our iPhones, John Martellaro joins Jeff Gamet to look at Apple's security measures for our mobile devices. They also look at the negative message Apple is sending customers by not giving us solid information about the Mac, and Kelly Guimont drops by for a few minutes, too.
Sponsors
iMazing 2 is the Mac App which simply lets you do more with your iPhone or iPad. You can copies files to and from your iOS devices, backup all your files, save voice messages, and more. You can try iMazing 2 now for free and get the app for 20% off.
Show Notes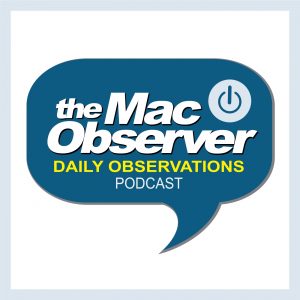 Apple Already Patched Most CIA Hacks From Wikileaks Report
TMO Daily Observations Twitter feed