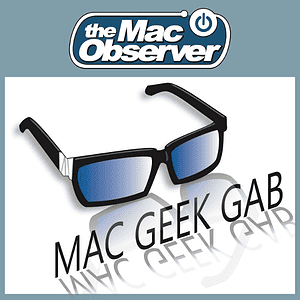 Dave Hamilton and John F. Braun come together weekly to answer your questions and discuss things of interest to Apple and Mac geeks, yet present them in a way that's both entertaining and informative for the average listener.
Play Latest Episode
MGG 816: Drawing, Backing Up, and Being a Screenshot Ninja
Did you know you could move your screenshot selection window around after you create it? How about rearranging columns in the Finder and having it remember? What about Profiles on your Mac, and how they can be used to hijack your browser? If you listen...
Find Mac Geek Gab on: Our MGG Forums, FaceBook, and Twitter