Well, now that I'm pretty sure iOS 11 is feature-locked, it's time to walk you through the multitasking features of the mobile operating system. These features in iOS 11 have undergone a few changes.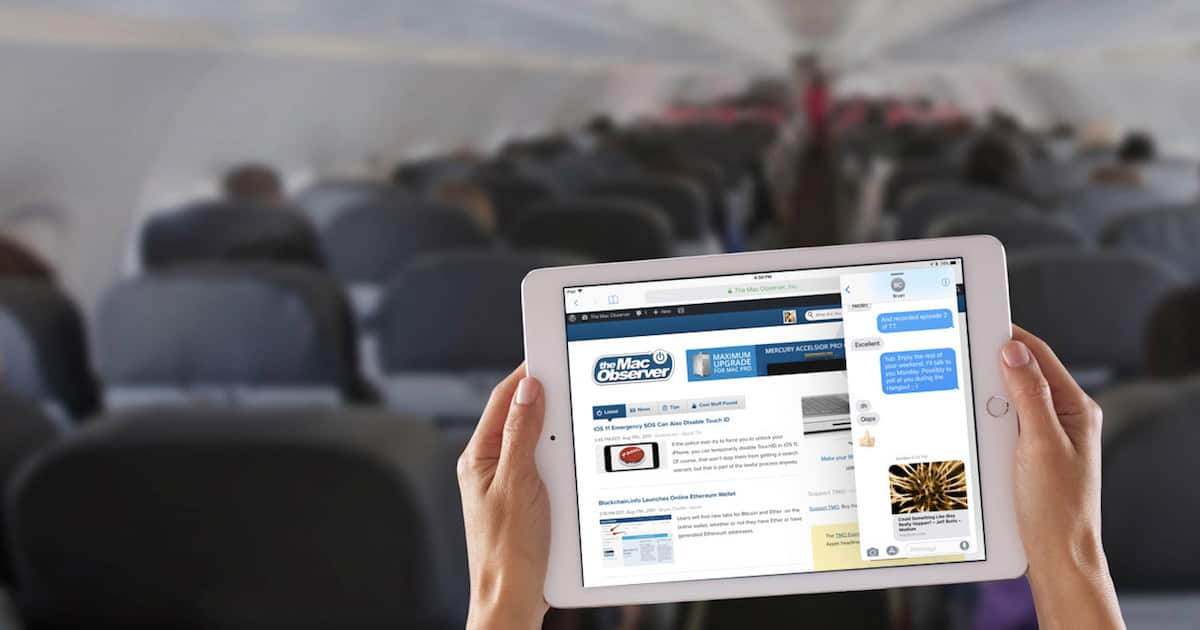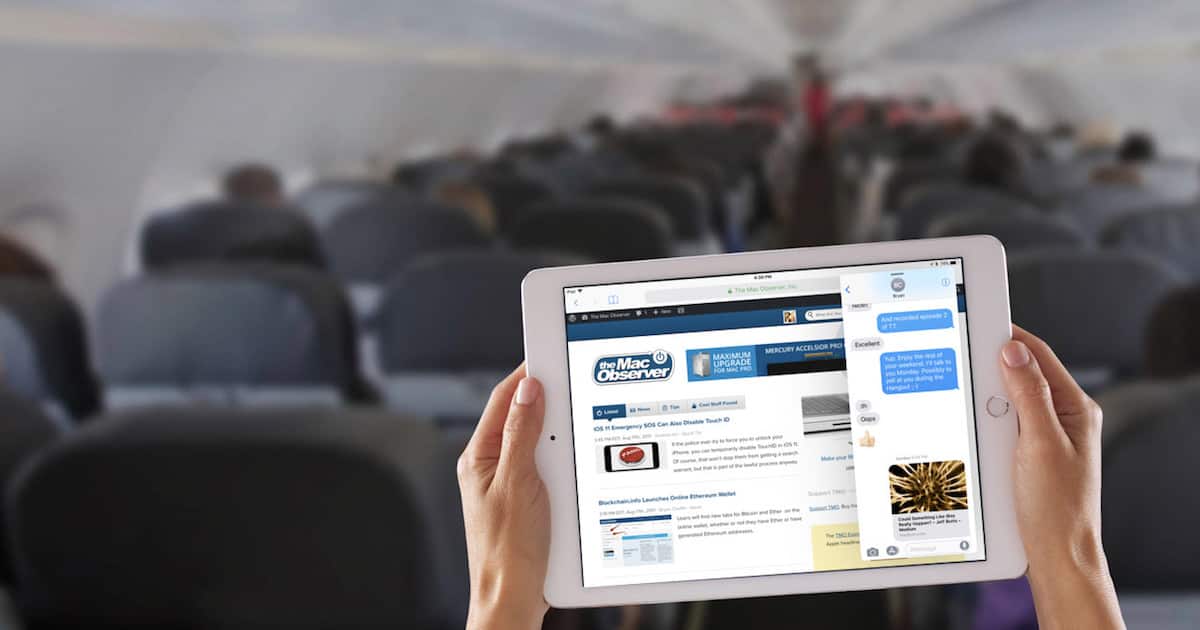 Gone are the days of being able to swipe from the right side of the screen to activate the multitasking features. You'll notice other changes, as well, such as not being able to swipe from the top-right to change your Split View or Slide Over pairings. Let's dive into iOS 11 iPad multitasking and see what does work.
Using iOS 11 iPad Multitasking Features
First, let's talk about the options for multitasking on the iPad. The most common is Split View, allowing you to place two apps side-by-side and work with them together. Next, and the intermediary option before Split View, is Slide Over.
Slide Over puts your new app atop the already opened one, allowing you to see part of the previous app while you work in the new one. One good change here is that you can interact with your Slide Over app and your active one at the same time. You don't need to constantly open and then quit Slide Over to get back to what you were doing.
As you'll see in the video below, you can turn it into a Split View pairing. You can even move the app so it becomes your main app. In apps that fully support multitasking on the iPad, you are also able to utilize three- and four-finger gestures to control the features.
Which Devices Support iOS 11 iPad Multitasking?
All of the 64-bit iPad models listed below support multitasking. However, the 12.9-inch and 10.5-inch iPad Pro models are the only ones fully compatible with all of the features of Split View and Slide Over.
12.9-inch iPad Pro, second generation
12.9-inch iPad Pro, first generation
10.5-inch iPad Pro
9.7-inch iPad Pro
iPad Air 2
iPad Air
iPad, fifth generation
iPad mini 4
iPad mini 3
iPad mini 2