There are some Macs that no longer update for to the latest macOS and the number is only going to keep growing with each significant macOSupdate. Is your Mac too old to get any more updates?
Read on to find out how you can tell if your Mac falls under the 'Macs that no longer update' category. And as a bonus, for being the bearer of sad news, we will show you how to tell if a Mac is too old to get updates.
Why Apple Drops Support for Old Macs?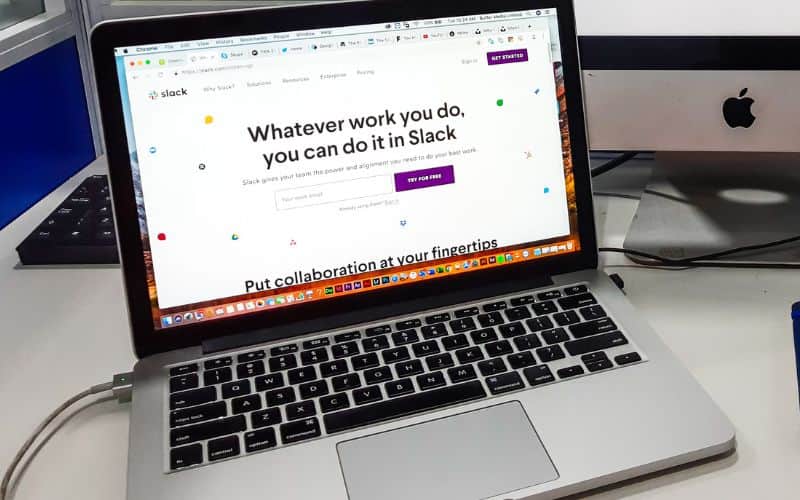 Apple drops support for old Mac's as the hardware and software requirements for new apps and features keeps changing. Without doing this, Apple would no longer be able to add new features on macOS. And even if they manage, they have to spend a lot of resources to make it compatible with older Macs.
Why Can't You Update Your Mac
Here are the specific reasons why Apple drops support for old Macs. We have arranged them according to their importance.
Encourage users to upgrade to newer models As mentioned above, this is the most important reason. One of the reasons why Apple drops support for old devices is to encourage users to upgrade to the latest technology and experience the better functioning of newer software.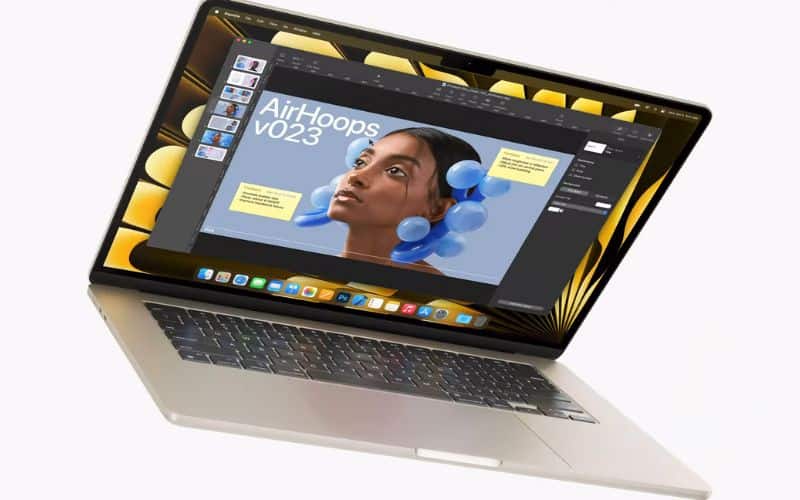 To improve the performance of newer models. The newer Macs are considerably more efficient and powerful than the older models, both in terms of hardware and software. By dropping support for old Macs, Apple focuses on optimizing the newer software to enable better performances from their latest devices.
To protect users from security vulnerabilities. As new security threats are discovered, Apple releases software updates to address them. However, it can be difficult to keep older Macs secure, as their hardware may be unable to run the latest security updates. By dropping support for old Macs, Apple can reduce the number of new devices vulnerable to attack. Moreover, some of the security patches and updates aren't even compatible with the hardware of old Macs.
List of Macs That Won't Get macOS Sonoma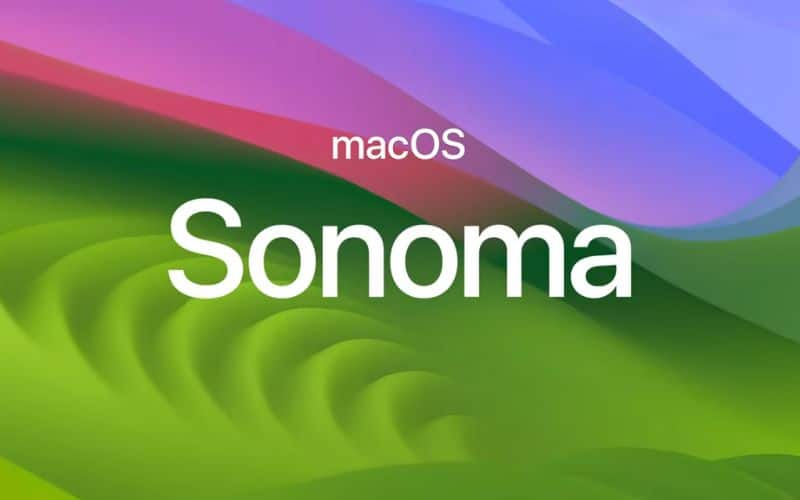 Earlier this week macOS Sonoma released to the general public. Needless to say some older Mac's will no longer support macOS Sonoma.
Here is a complete list of Macs that are too old to get an update for the upcoming macOS Sonoma.
Wondering which Mac get an update to macOS Sonoma? Let us find out.
List of Devices That Will Get an Update to macOS Sonoma
We already know which devices will get an update to macOS Sonoma. Here is a list of those devices.
13-inch MacBook Pro: 2018 or later
15-inch MacBook Pro: 2018 or later
16-inch MacBook Pro: 2021 or later
MacBook Air: 2018 or later
Mac Studio: 2022 or later
If your Mac is on this list, it will get an update. Essentially, Macs released after 2017 have a good chance of getting the update. Cross-check the model of your Mac with the given list to see if your Mac will get the macOS Sonoma update.
For more detailed information on macOS Sonoma, go through the deep-dive article that we have on the topic.
List of Macs That Won't Get macOS Ventura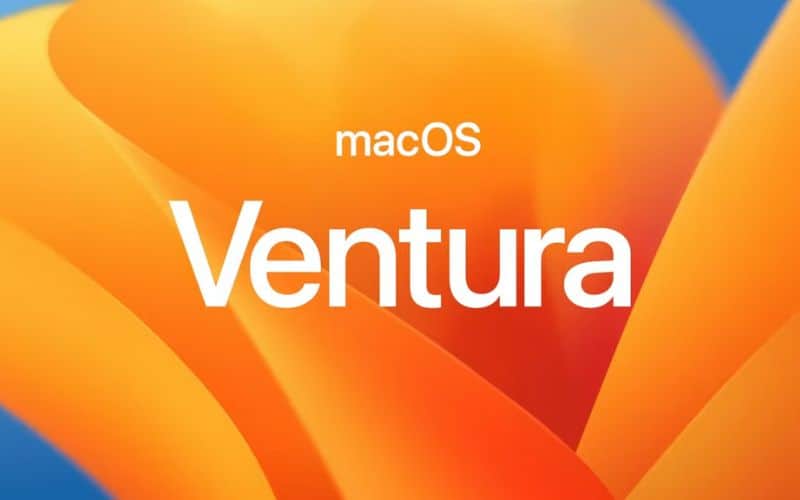 I am giving you a list of the Macs that did not get the macOS Ventura update. The list is exhaustive.
MacBook Air: Early 2015 is the oldest device on the list. The newest one is the iMac Pro.
Comparing the Support List for macOS Sonoma and Ventura
As we can see, the lists for both macOS Sonoma and macOS Ventura are the same. So, the same devices did not get updates for both the software. But, with improvements in technology like the M2 bionic chipset, it is only a matter of time before other Macs are added to this list.
But don't worry. This will only make you use the better devices at almost the same price range if all goes like it did the last few times. Apple will announce its new set of devices soon. So, you get to update your Mac, if you want to.
And if you find your device on the list of devices that did not get an update to both macOS Sonoma and Ventura. Consider upgrading to a newer Mac. I personally wait for around 5-years before upgrading to a new Mac. Again this depends on your situation and workflow needs.
But until you get a new Mac, what do you do? How can you use it properly? Can you use it comfortably till you can buy a Mac?
What To Do if Your Mac Is Outdated
The decision to upgrade to a new Mac is not easy. However, I have encountered many people who use their Mac for as many as eight years. But again, there is no one-stop answer. Check out the re
Reasons To Upgrade Your Old Mac
Compatibility issues with new software: Apple is launching new software that requires the latest technologies to run. The old Mac you are using might be missing some hardware that is crucial to run the software.
Security reasons: Older Macs will not get new security updates as they require the latest hardware. This makes the older Mac models more susceptible to malware, ransomware attacks, etc.
Availability of certain features: Features like biometric sensors, powerful cameras, and Apple silicone chipsets are not available in older Mac models. This can hinder the use of new updates like Portrait Mode in FaceTime. If your Mac does not have an Apple silicone processor, you will not be able to use this feature.
How to Use Your Old Mac Efficiently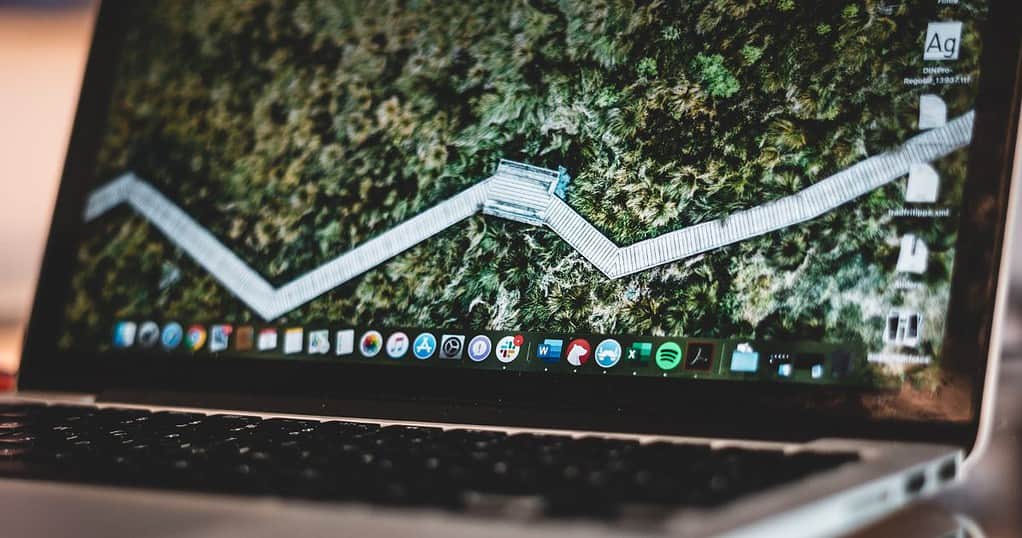 In spite of the reasons I gave, if you wish to keep using your old Mac, here is how to do so.
Patcher apps: These apps help you run newer software on Macs that do not have the necessary hardware to run the new software on its own. OpenCore Legacy Patches, High Sierra Patcher, and Dodgercat are three software that belong to this category of apps.
Use Linux or Windows: If you are looking for a lightweight operating system to ease the burden on your old Macs, you can consider using Windows or Linux.
Dual-booting: You can use the dual-booting feature to use both Windows and Linux simultaneously on your Mac. You can also use this feature with a compatible macOS version (e.g.: macOS Catalina) and Windows or Linux.
Do you want some additional suggestions to help make your old Mac faster? I got you covered. Follow these suggestions and you should be set.
Delete unnecessary files and apps: Keeping the storage clutter-free is a good idea, especially if you have an old Mac. Unused and unneeded apps and files are good choices for clearance. You can try the easiest way of deleting unnecessary files, and that is a good cleaner to take care of it, such as Intego Washing Machine.
Defragment hard drive: Fragmenting a hard drive keeps your data safe. But, when it gets older, it is better to defragment it. You can use the Disk Utility option on your Mac to do this.
Upgrade RAM: Upgrading your RAM is not a permanent solution. But, it is definitely a viable alternative if you wish to keep your old Mac running.
Use a lightweight browser: Use browsers that do not take up too much processing power to run. Opera, Safari, Brave, Vivaldi, and Firefox are good examples of this type of browser.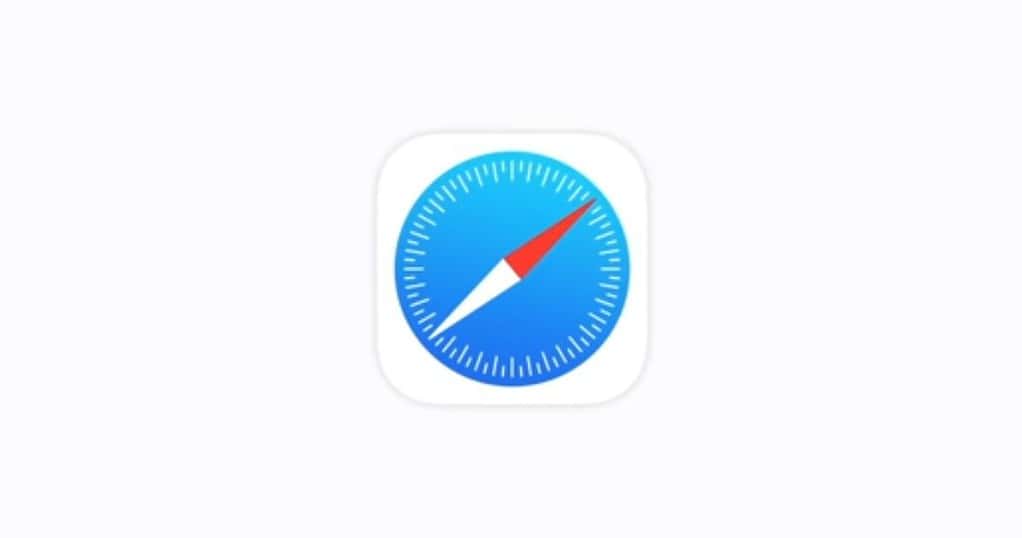 Time To Upgrade Your Mac?
I know how important a Mac can be to its user. My Mac has been my faithful and reliable companion through times thick and thin. But, please, consider the fact that a new Mac will be able to serve your purpose better.
So, if your Mac has stopped receiving updates, maybe it is time to change it. So, take it to the nearest store that sells Apple products and get an expert's opinion. For further information regarding installing macOS Sonoma Beta, follow our guide. And keep following our website to stay up-to-date with Apple news and updates.