When you first get your AirPods, or even later when you have a chance, write down your AirPods serial number. Redditor u/bbllaakkee says that if you lose your AirPods case and you don't have the serial number, Apple can't replace it.
When your AirPods are connected to your iPhone or iPad, you can find the serial number in Settings > General > About > AirPods. Either write in down and store it in a safe place, or just take a screenshot.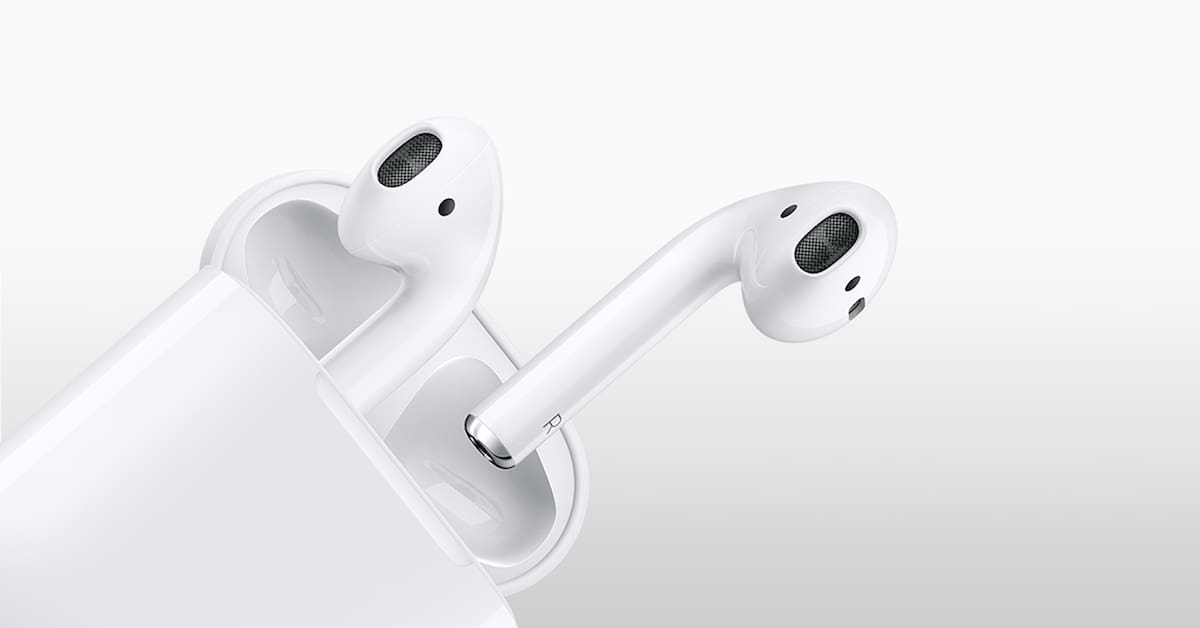 Apple doesn't say why it won't replace the case without the number. But it might be to prevent people who steal AirPods from getting a new case. If you do lose the case you can get the serial number by charging them in another case though.
Just be sure not to press the button on the case, otherwise you'll lose the serial number. So if you borrow one from a friend, write it down and take it to an Apple Store.