AirDrop is handy for sharing files between your devices, like your iPhone and iPad. If there are lots of other devices nearby named "iPhone" or "iPad," just like yours, it's time to change your iPhone's name so you know those files are going to the right place. Luckily, that's easy to do. Follow along to learn how.
To change your iPhone, iPad, or iPod touch name, do this:
Tap

Settings

Tap

General

Tap

About

tap

Name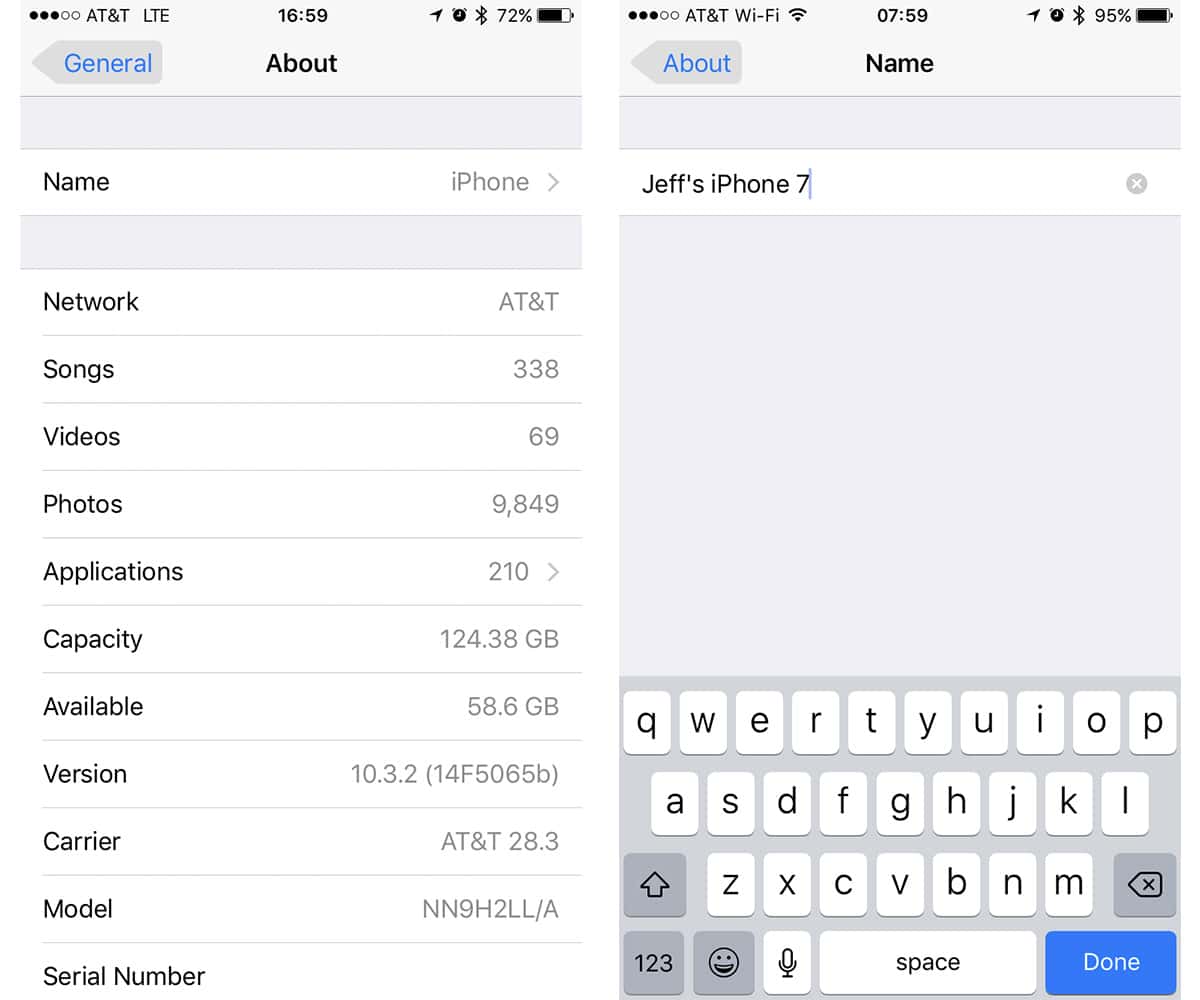 Now you can give your iOS device a better name so it's easier to pick out from the AirDrop crowd.
I take a lot of screenshots on my iPhone and iPad when I'm working at coffee shops, and AirDrop is the fastest way to get those images between devices. Changing their names to something unique helped me avoid accidentally sending the pics to someone else's device because that's just creepy.
If you want to change your Mac's name, check out Melissa Holt's great tip.