Here's a way you can change your iOS device backup location, particularly useful if you're trying to be safe before upgrading to iOS 11. You hear us talk about iMazing quite a bit here at The Mac Observer, and not because it's a frequent sponsor of the site and our podcasts. In fact, iMazing is precisely what iTunes really should have been, as far as managing your iOS devices is concerned. Where iTunes fails, iMazing often succeeds. That includes being able to configure where the software stores your iOS device backups. You aren't able to change where iTunes saves your data, but you can configure the backup location for iMazing backups.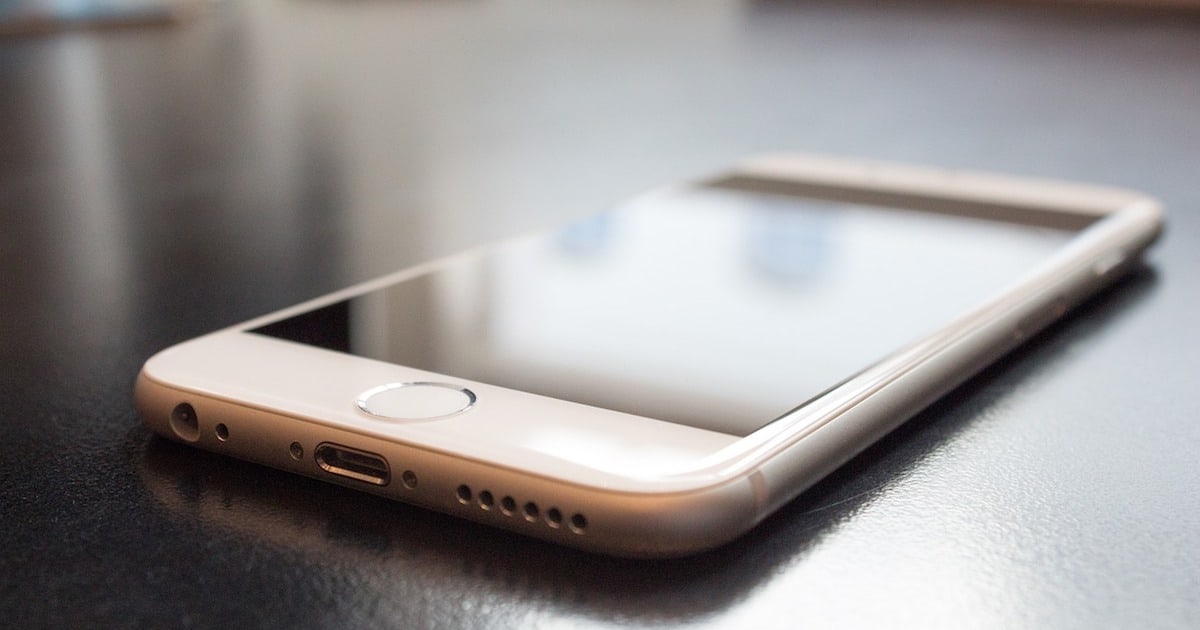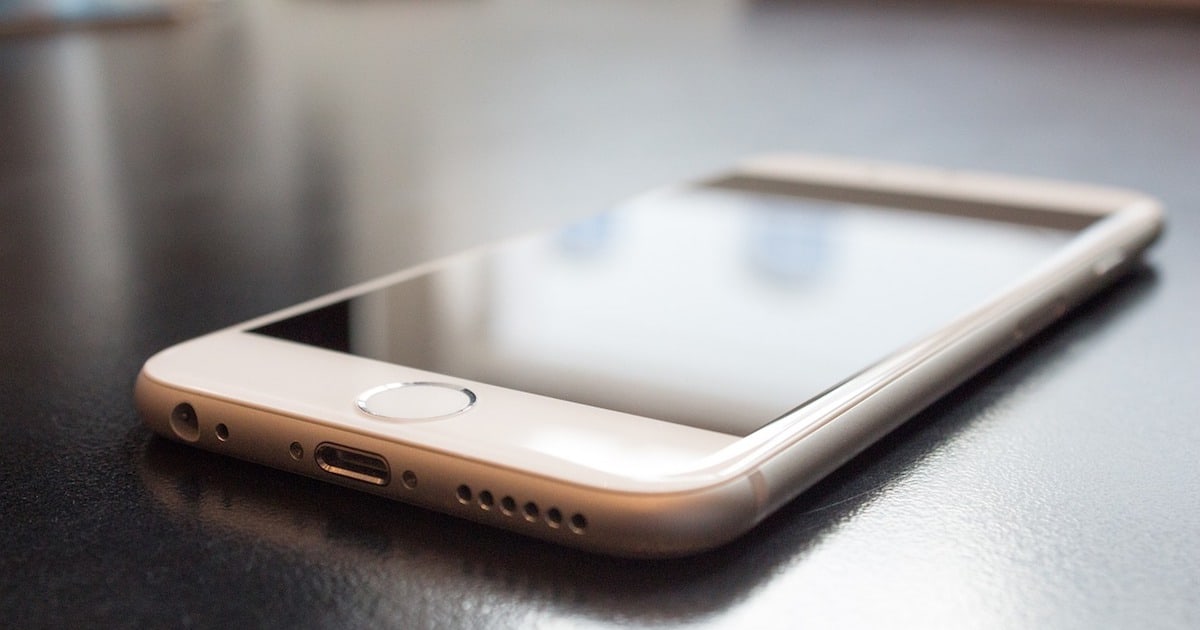 Best Shown Rather Than Told
I'm a strong believer in "show, don't tell," when it makes sense. So, without further ado, on to a video that will demonstrate how to change your iOS device backup location using iMazing. Bear in mind, this only changes where iMazing stores the backups it collects; nothing about iTunes is changed.
How to Get iMazing so you can Change Your iOS Device Backup Location
You can download iMazing for either macOS or Windows. There's a 30-day free trial, after which you'll need to purchase the software to do much more than manage backups of your iOS devices. With iTunes 12.7 basically being nerfed, iMazing is more essential than ever. It's one of only a few good ways to continue managing apps, ringtones, and more on your iOS devices from your Mac or PC. If backup and restore is really all you're interested in, iMazing Mini is available for macOS. A Windows version is coming soon. That little gem is totally free.