This being the holiday season, it seemed like a good time to remind everyone that Apple Music is available on Android. That means you can gift Apple Music to the Android users in your life. Here's how it works.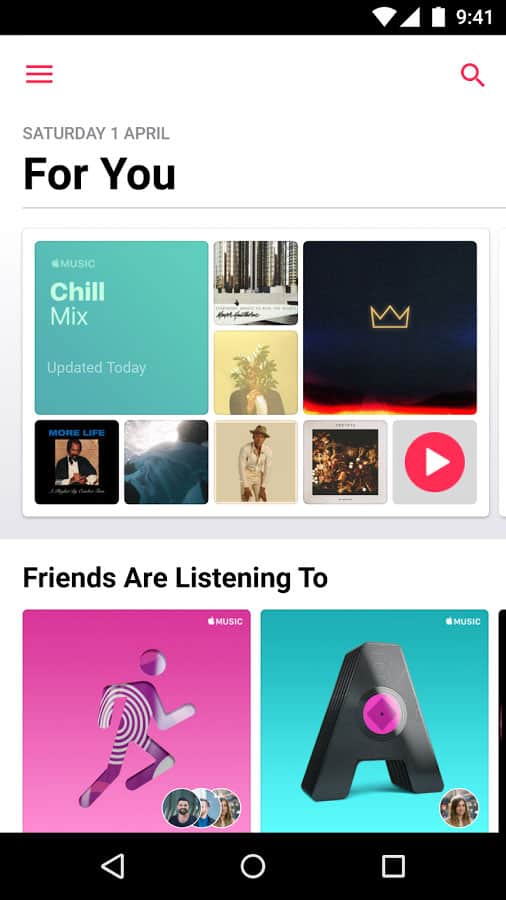 Apple Music for Android on Google Play
Android users can download the Apple Music app from Google Play.
Apple has Apple Music gift cards for three month (US$29.97) and one year ($99) increments.
Android users can redeem those gift cards on their devices using the following steps:

Open the Apple Music app, then tap .
Tap your Apple ID. If prompted, enter your Apple ID password.
If you're a current Apple Music member, scroll to the bottom of the page and tap View Account.
If you're not an Apple Music member, continue with step 5.
Tap Redeem.
Enter the code from the back of the card, then tap Redeem again.
You can also gift Apple Music to Mac, iOS, and PC users, and you can also use the gift cards to load up your own account, no matter what device they're using.