Once you turn on two-factor authentication for your Apple ID, if you then lose your iPhone and don't have access to any of your other trusted devices, you're boned, right? Yup, totally. You might as well give the thieves the keys to your house too, as you're going to have an identity-theft-o-rama! It'll be great.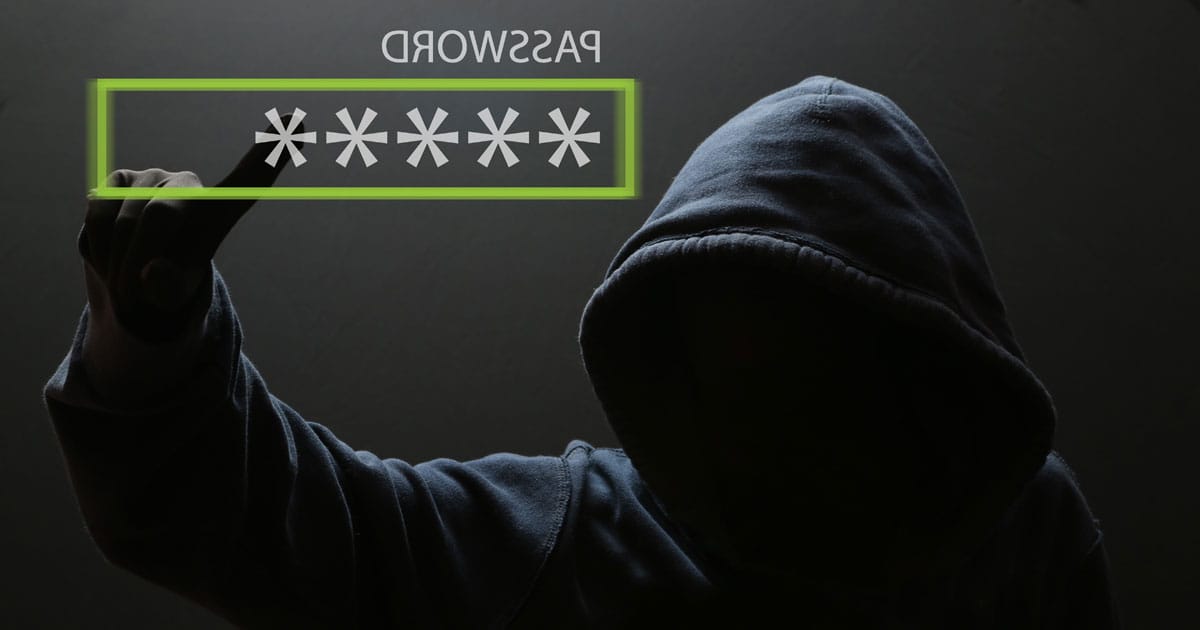 I'm just kidding, of course. iCloud.com will let you access your Find My [Device] options without having to enter any six-digit verification codes, which is useful to know when you're stressing out about having left your phone behind. Here's how it works: When you figure out that your device is gone, go to any browser, visit iCloud.com, and then sign in as you normally would with your Apple ID.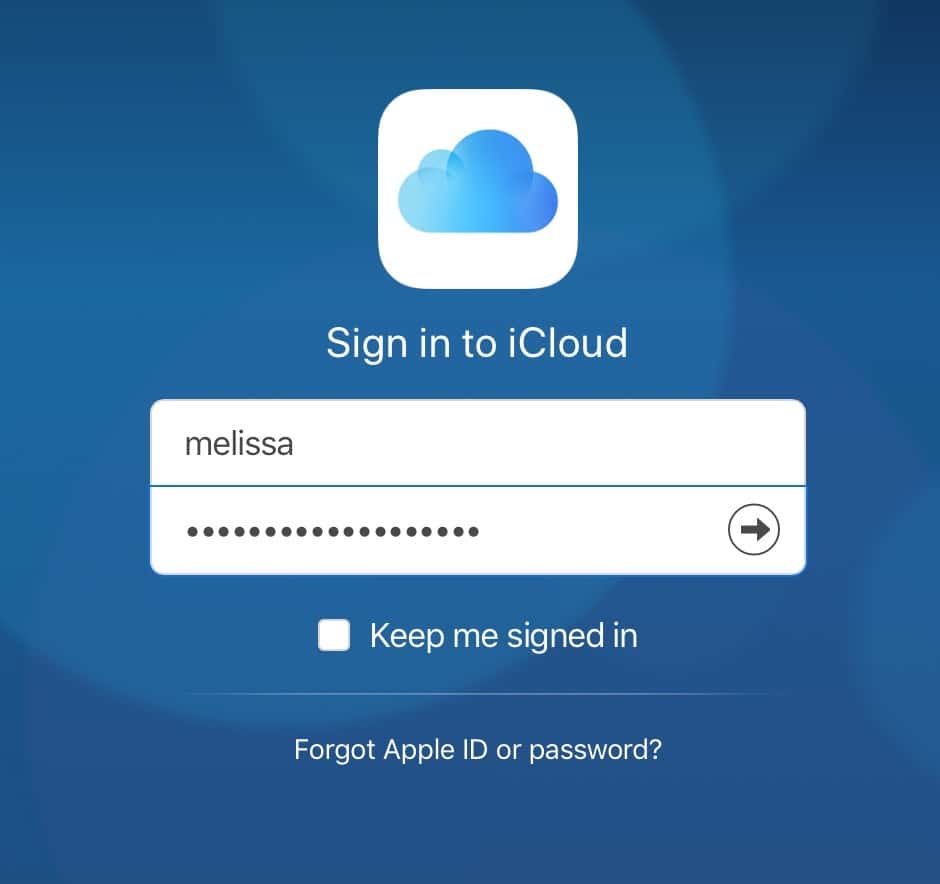 Once you do that, you'll see the familiar six-digit code screen if you've turned on two-factor authentication, but instead of trying to guess (ha!), look below that to find the buttons that'll work regardless of whether you have any of your trusted devices available.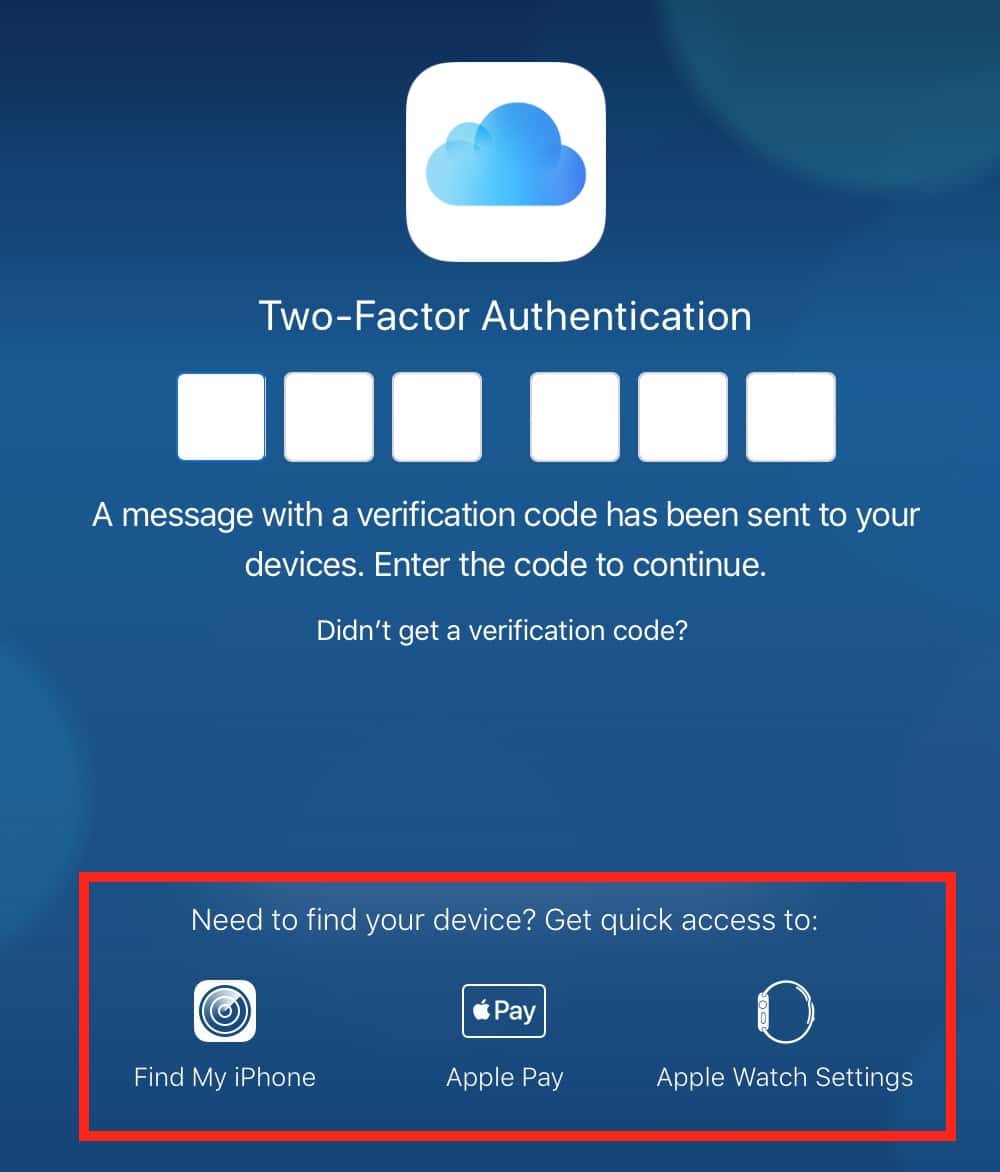 Obviously, the first one on the left there is what you'll click when you want to find a device, but you also have access to your Apple Pay options (if you want to remove a stolen device from your accounts, for example) and your Apple Watch Settings (which'll let you jump right into the choices for that fine piece of equipment, including taking it off of Apple Pay, too). If you're on a friend's computer, be sure not to save your password within the browser, and also take care to sign out when you're done.
Anyway, if you lose your device and still need help, I did write an article a while back about how to generate Apple ID verification codes if you've gotta. And of course, Apple is also ready to help with a relevant support article. Maybe the shadowy password guys won't get your data after all.