So let's say you're driving on your merry way with Maps routing you, and you decide that you want to visit a gas station or grab food before you arrive at your destination. Well, in iOS 10, we've got a simple way to do so, and I've already found it darned handy! To use this, tap to open the drawer at the bottom of the Maps window while you're navigating somewhere.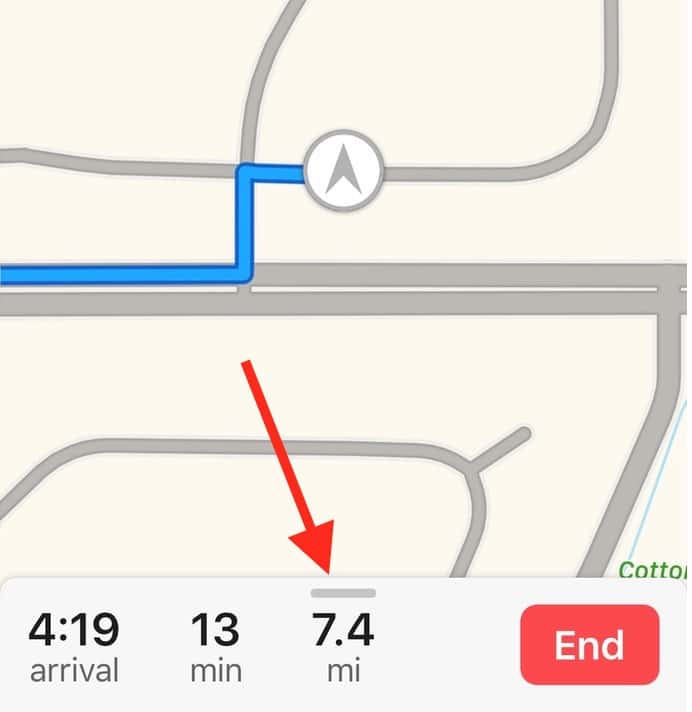 Then you'll see your category options. You can choose to find gas stations, food, or coffee along your route.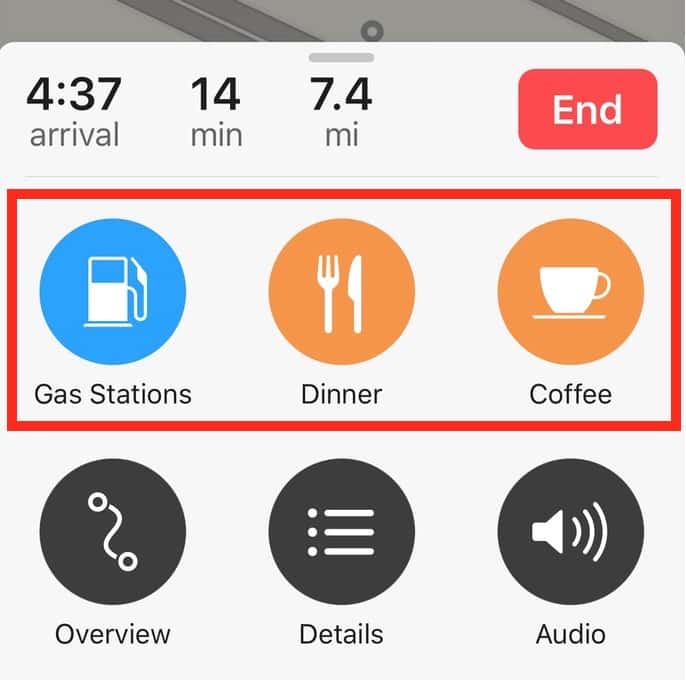 Pick your category, and Maps'll pull up a list of possibilities with details on how much time each one will add to your trip.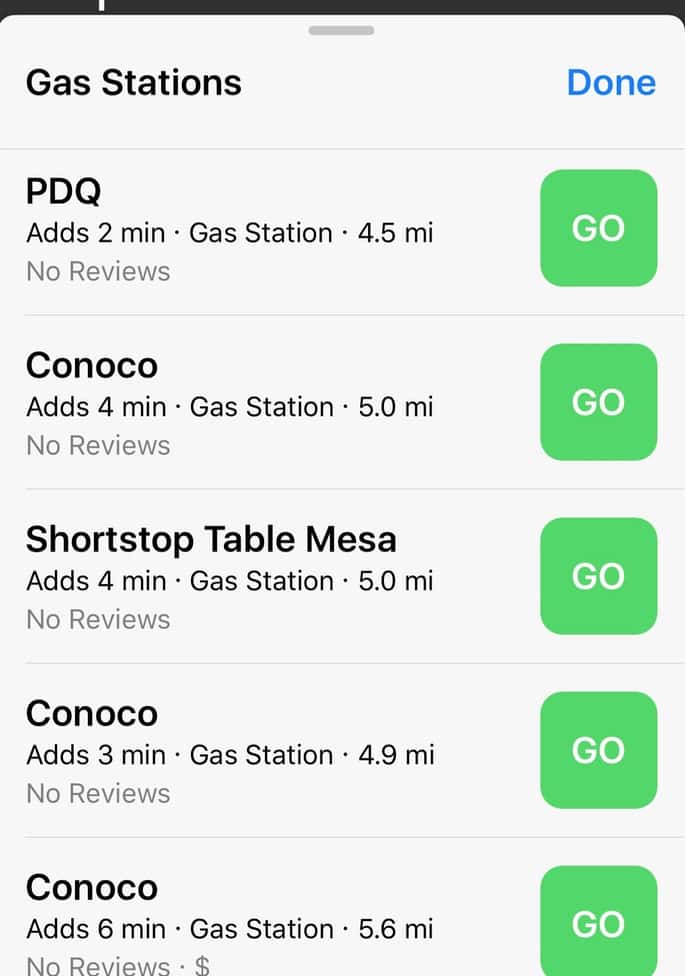 Tap the "Go" button next to the one you want, and your rerouted navigation will begin. You'll then see a blue "Resume Route" option at the top of your screen, which you can touch to continue turn-by-turn directions to your original destination.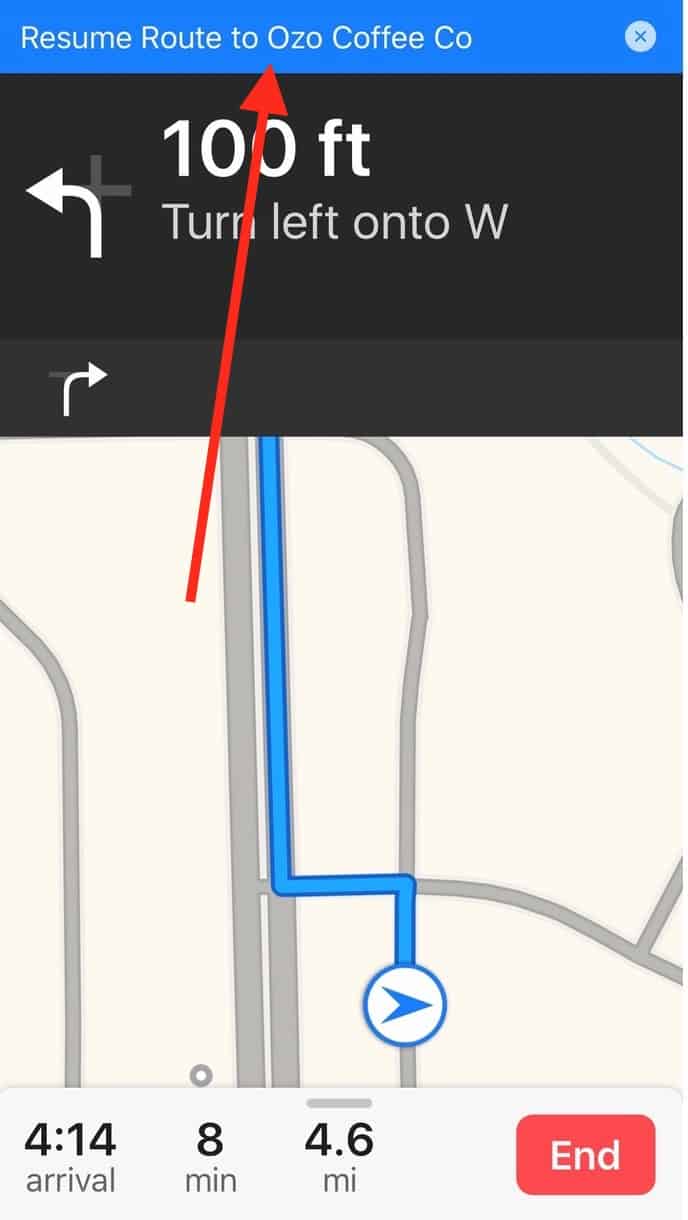 Pretty cool, and easy as pie. Now if I've gotta get coffee on my way to get my morning coffee, I can do just that. And don't you dare tell me that isn't normal.