iOS 11 added QR code scanning to the Camera app, and iOS 12 makes that feature more obvious with a new Control Center tile. Here's how to enable it, and why you might want to.
The Camera app automatically scans QR codes when it sees one and iOS 12 does the same, too. You can turn the feature off if it creeps you out and scan those codes only when you want, which is where iOS 12's net Control Center Tile comes in. Here's how to enable it.
To enable the Control Center QR Code scanner tile do this:
Launch the

Settings

app
Tap

Control Center

Tap

Customize Controls

Click the green plus symbol next to

Scan QR Code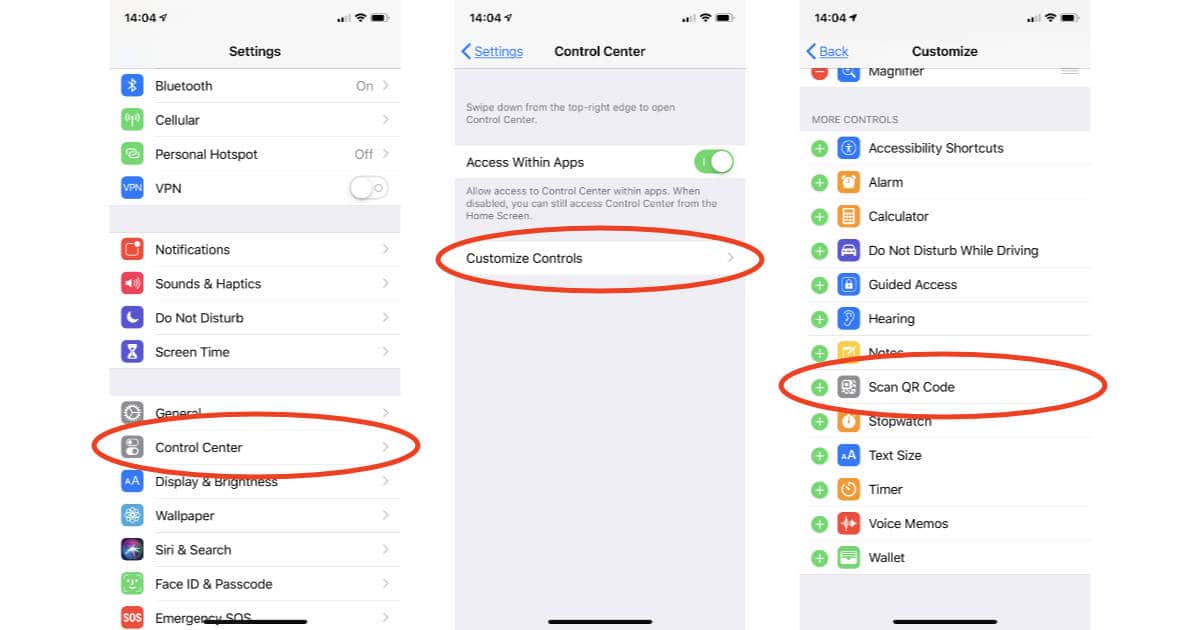 With the QR Code scanner tile in Control Center you can toggle scanning on only when you want to use it.
Bonus tip: You can also 3D Touch (firmly press) the Camera app icon to see the QR Code scanner option. The benefit of putting it in Control Center is that you don't have to first find which screen the app is on.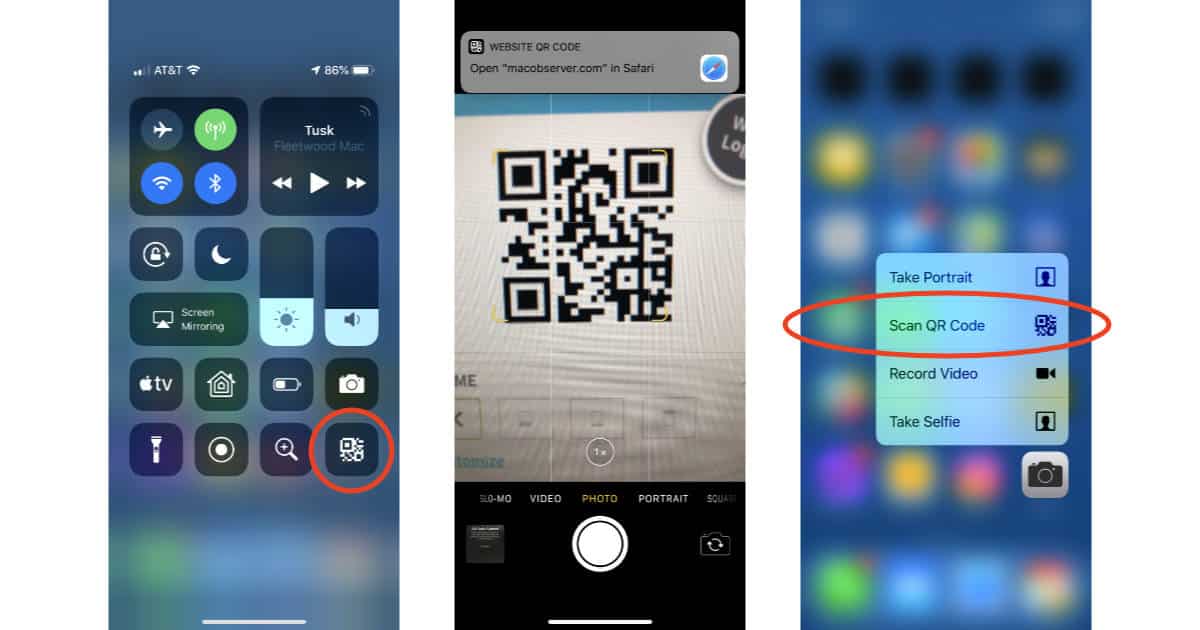 Extra bonus tip: How do you turn off automatic QR Code scanning? It's easy and probably adds a little peace of mind for anyone who's worried about accidentally scanning a code when they don't want to.
To turn off automatic QR Code scanning in iOS 11 and iOS 12 do this:
Launch the

Settings

app
Tap

Camera

Turn off

Scan QR Codes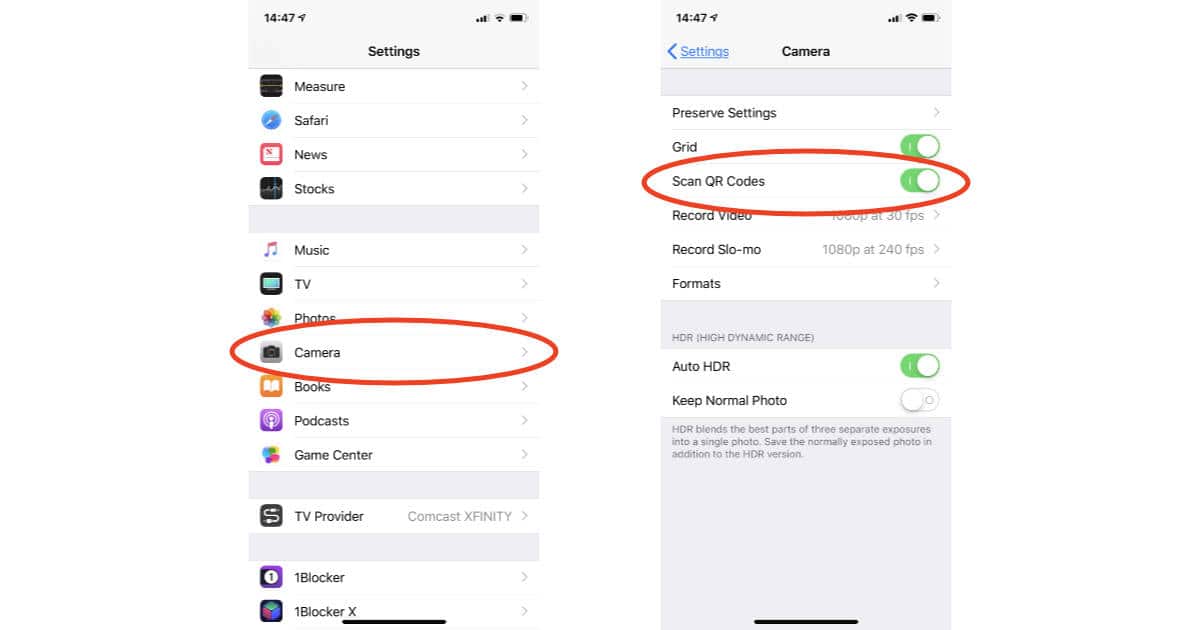 iOS 12 is currently as developer and public betas. The official public release is coming this fall as a free upgrade for iPhone, iPad, and iPod touch users.