You may think you know everything about iPhone photography. Be that as it may, there's a basic tip that many folks seem to be missing out on. You see, there's actually a right and wrong way to hold your iPhone if you want to use a physical shutter button to take a picture instead of tapping the screen. This applies to every current model of iPhone, and it will be much the same with the soon-to-be-released iPhone X. I can't blame you for not knowing this. Apple doesn't seem to make it very clear. It's not even included in Cupertino's support page for taking and editing photos. So, let's walk through how you can most effectively use the buttons on your iPhone to help you take pictures.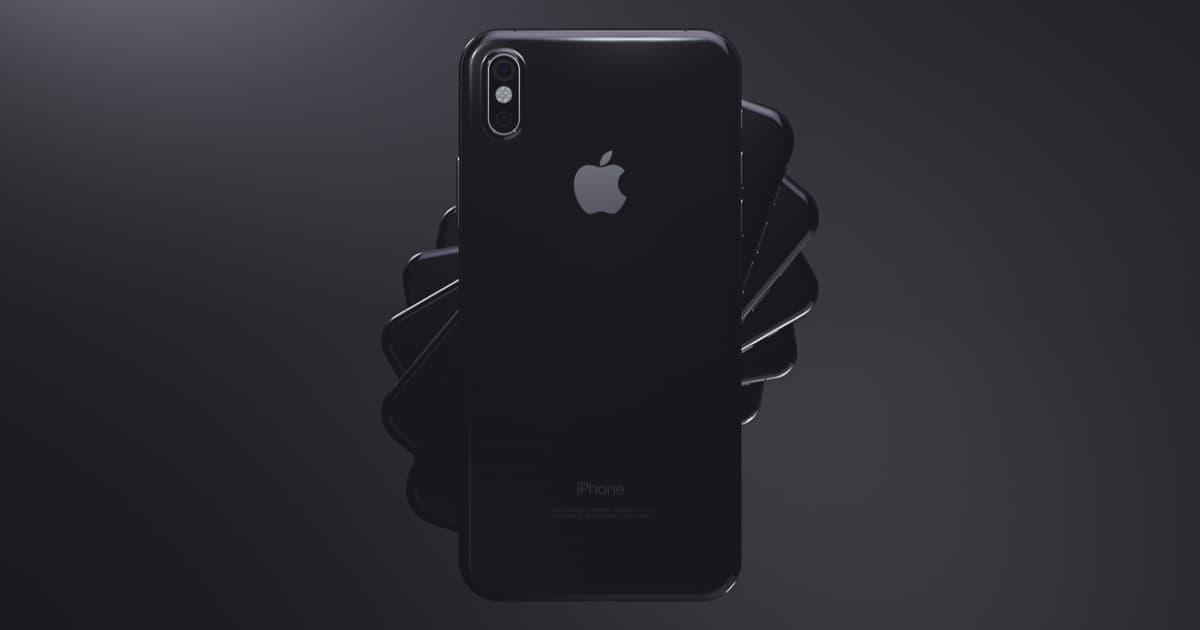 A Natural Place for the Shutter Button
For those of us old enough to remember point-and-shoot cameras, we got used to the shutter button being under our right index finger. On the iPhone, the Volume Up button functions as a shutter button for the iPhone. Why, then, do folks almost naturally rotate their iPhones counterclockwise from Portrait orientation, putting the volume buttons on the bottom?
I think the answer lies in the location of the Home Button and thus the in-app shutter release. The in-app virtual shutter release always follows the Home Button. For right-handed folks, rotating their device clockwise puts the virtual shutter button on the left. That's bound to seem awkward for more than a few users. In fact, the intention is for you to use the Volume Up button in landscape mode. That puts it directly under your right index finger — if you rotate your device clockwise. When I realized this, all of those years of trying to awkwardly press the Volume Up button from the bottom of my iPhone seemed very silly.
A Caveat for Left-Handed iPhone Owners
It's not you, it's not Apple, it's just reality. The method I've just outlined might not work out as well for left-handed iPhotographers. Then again, if you came up in the era of dedicated cameras, you grew accustomed to using your right index finger to take a picture. So, even though you may be left-handed, the more natural position of putting the Volume Up button in the top-right position might make sense to you.
What Difference Will It Make?
In most cases, if you've grown accustomed to using your left thumb to take pictures, no difference at all. However, some apps don't seem to understand how Apple defines image orientation. That results in upside-down photos, which can be unnerving and annoying.
This annoyance makes that iPhone 8 camera, which DxOMark recently labeled as one of the best, seem quite over-rated. It's not the camera's fault or even your fault; it's the app's fault. Even so, if you know a fix, you should probably use it.
Eliminating the Home Button Makes This Method Even More Common-Sense
With the passing of the Home Button, it might make even more sense to have the shutter release atop the device. You won't be looking for that button as a reference point anymore, so it may make even more sense to orient your iPhone so that the Volume Up button is beneath your right index finger.
At any rate, now you know. And, as they used to say on GI Joe, knowing is half the battle.