Just because Apple hasn't given you a tracking number for your brand new iPhone X that doesn't mean you can't see where it is. I explained how to do this when the iPhone 8 and Apple Watch Series 3 were released and it turns out there's yet another way to track where your phone is before Apple starts sending you updates.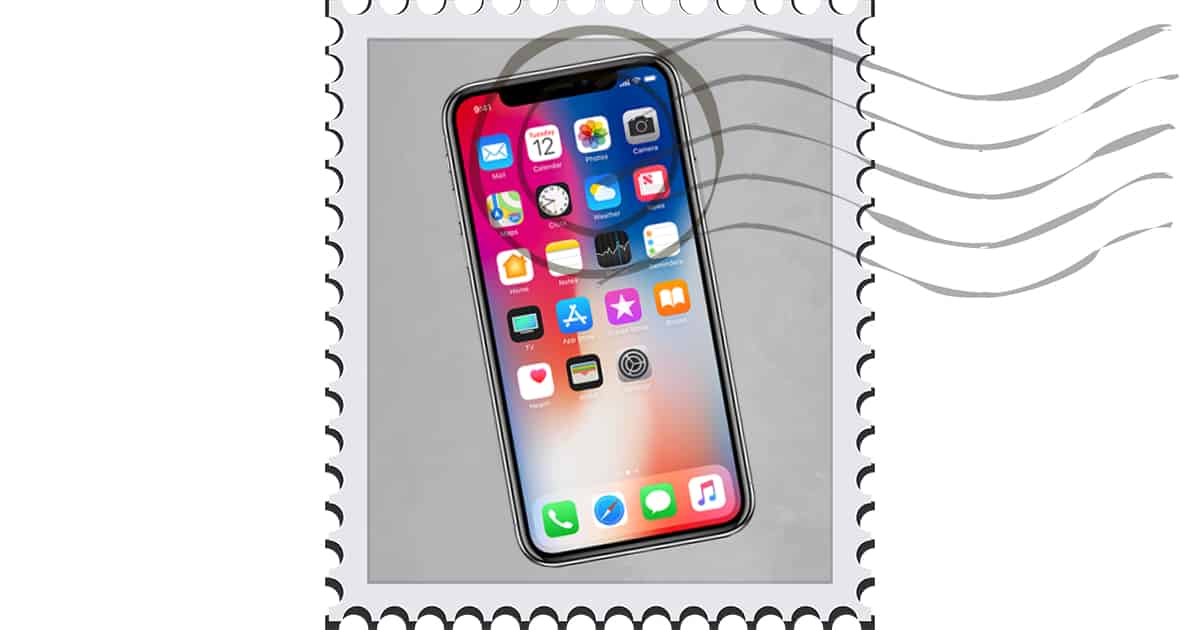 First, a quick refresher from my iPhone 8 and Apple Watch Series 3 tracking tip: You can use the phone number associated with your order at the UPS website to see where in the world your device is, plus it'll give you the actual tracking number. You need to pay a visit to the UPS tracking page and put your phone number in the Track by Reference field.
That's exactly how I tracked my Apple Watch Series 3 for days before Apple got around to tell me my order was on its way.
You can also use the order from the Shipment Reference field in Apple's confirmation email to follow your iPhone X journey around the world. Just use the UPS tracking web page as if you're going to use your phone number, then enter shipment reference number—minus the last two digits.
Assuming your iPhone X has a tracking number you'll see where it is along with the scheduled delivery date. For some of you that'll be a pleasant surprise because a few orders originally scheduled to arrive a week late are going to be delivered on the November 3rd launch day.
The iPhone X is Apple's new flagship smartphone. It sports a 5.8-inch OLED screen that runs edge-to-edge in a body that's slightly larger than the iPhone 7 and iPhone 8, uses Face ID instead of a Home button and Touch ID, plus it supports Qi wireless charging and includes new cameras.
Apple's iPhone X is priced starting at US$999, but if you pre-order one now you'll be waiting about six weeks for delivery. There will be some inventory in Apple's retail stores on November 3rd—a very limited number if analysts are correct.