I've asked myself that question recently, because I like to keep my files neatly organized. Right now, there are several ways to manage PDFs: iBooks, iCloud Drive, and Apple Notes. But which one is the best method?
iCloud Drive
I'm going to start off by saying that right now I think iCloud Drive is probably the best method. It's easy to create a folder for each category of PDF, like I do with my set up. I have PDFs organized into six folders: Guides, Personal, White Papers, Scans, and Other.
[iOS 11: How to Save a Webpage as PDF & Store in Files App]
Since they are in the Finder, I can use Automator to perform actions on the PDFs like renaming them in bulk. And with Files, they are easily accessible on iOS.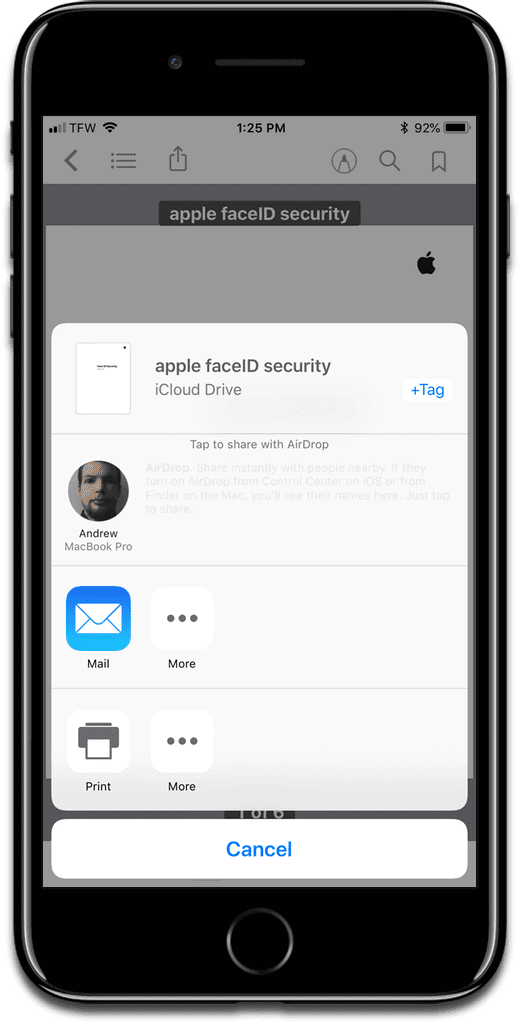 iBooks
Now, I'd like to manage PDFs with iBooks, and you can do that currently. But I don't like the way iBooks handles PDFs on iOS. For example, if you want to move a PDF out of iBooks, you only have two options when you tap the share button: print and email. Why Apple doesn't let you access the full share sheet is beyond me, and it annoys me to no end.
At the same time, keeping track of PDFs in iBooks can be a bit difficult. In order to find the PDF you need, you'll have to search for it. Most PDFs don't have a cover like eBooks do; it's just a page of text. So scrolling through and finding a PDF at a glance is not a good option. Titles are also hidden.
Apple Notes
With iOS 11 Apple added the ability to scan documents with Notes and save them as a PDF. But the file size of each PDF can start to accumulate, and if you're downloading your notes on a new Apple device, it might take a while to download all of the PDFs.
[iOS 11: How to Scan Documents in Apple Notes]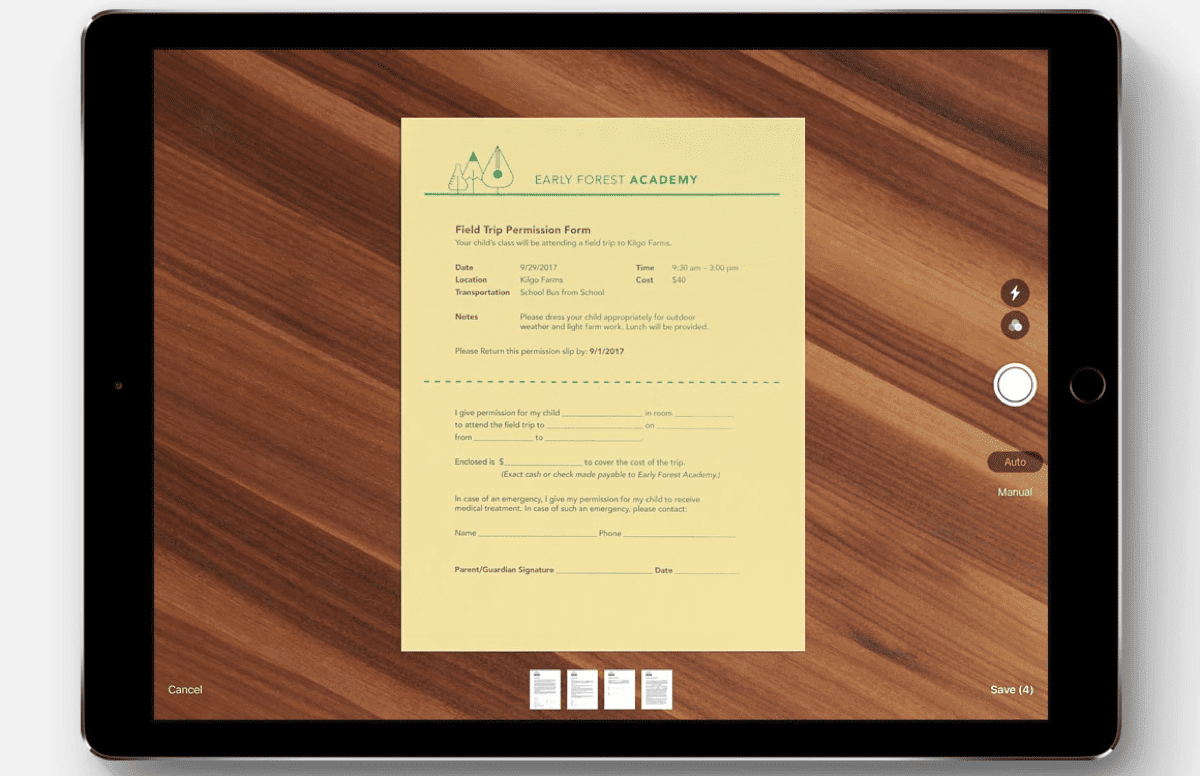 In contrast, with iBooks you can download a PDF only when you need it, one-by-one. You can kind of do this with iCloud Drive, now that macOS has the ability to optimize your storage. But that doesn't work the way I like, and my Mac downloads optimized folders on its own, and it needlessly uses up bandwidth.