Let's look at how you can mass delete apps from your iOS device, quickly and easily. There comes a time when you need to clean up your iOS device. You've downloaded 60GB worth of apps, and only use about half of them. So, what to do?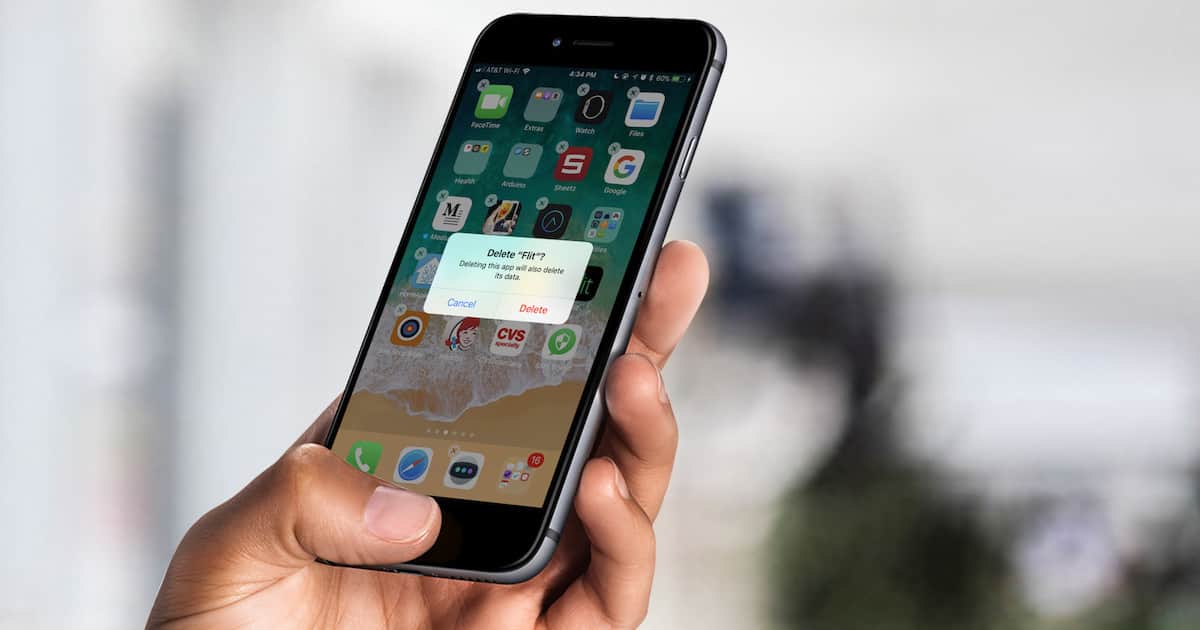 You could manually delete them on your iPhone or iPad, but that's a regular pain in the rear, right? We used to be able to manage our software much easier in iTunes, even mass deleting apps. However, Apple was so kind as to strip that ability from us. I don't want to go off on a rant here, but of all of the ways Cupertino could have slimmed the bloatware that is iTunes, they probably picked the worst possible option. Eradicating our ability to manage our apps and ringtones from our devices? To me, that just seems like a brain-dead move. End rant.
Fortunately, you can easily manage quite a few aspects of your iOS device in iMazing. You can even mass delete apps. Yes, it's time for another iMazing tip, simply because the software is so powerful and it's even more useful now that Apple has seriously nerfed iTunes. Here's the quick and easy way to mass delete the apps you just aren't using anymore.
If you don't already have iMazing, it's available for both Windows and macOS. You can download a free trial, make sure you like it, and then purchase the software for ongoing use.