There are plenty of grocery apps to choose from, and we've found some of the best. Whether you need to build a grocery list, or you're trying to find the best deals, this selection of apps can help you get started.
1. Whay
Whay is a shopping list app with smarts. As you use the app, it detects the items you enter and automatically re-sorts them based on the actual placement in the store. This makes your shopping more efficient and you'll spend less time searching around for the products you need. It also includes an iMessage app so you can share lists with friends and family. Whay is Free.
2. AnyList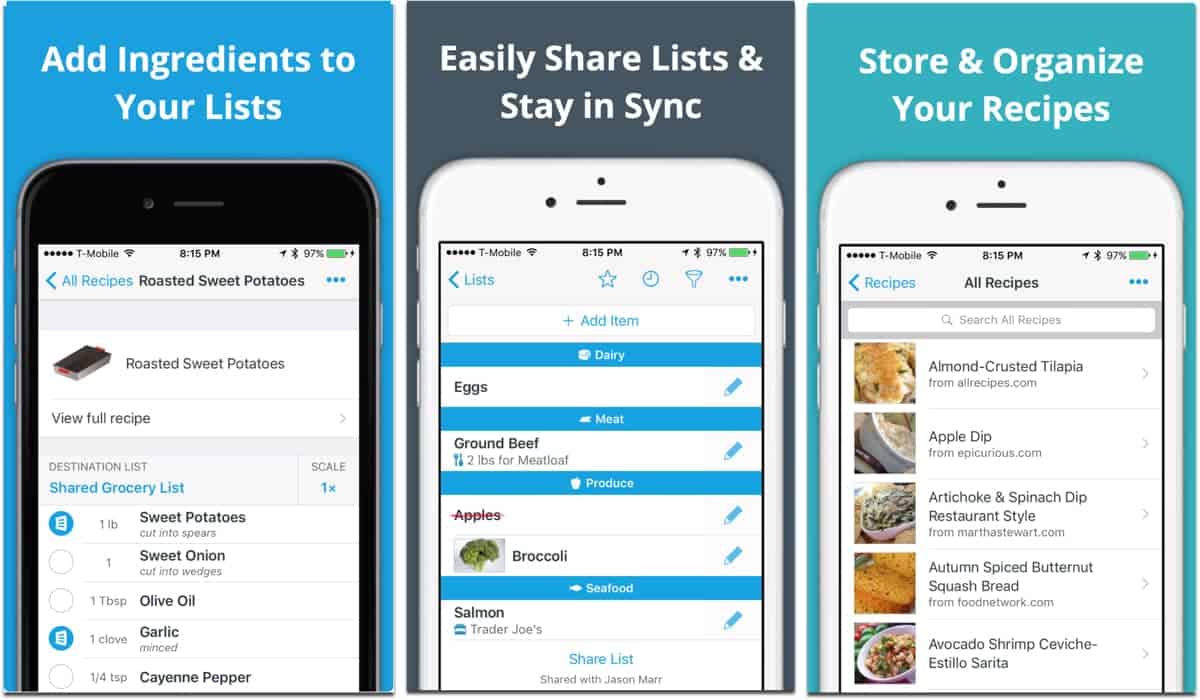 AnyList lets you create and share grocery lists, but you can also use it to collect and organize recipes. Enter your own recipes, or copy and paste from another source. Organize the recipes into collections, by type or occasion. You can search through recipes by ingredient or name, and share recipes. AnyList works with Siri, so you can add things by voice. AnyList is Free.
3. Ibotta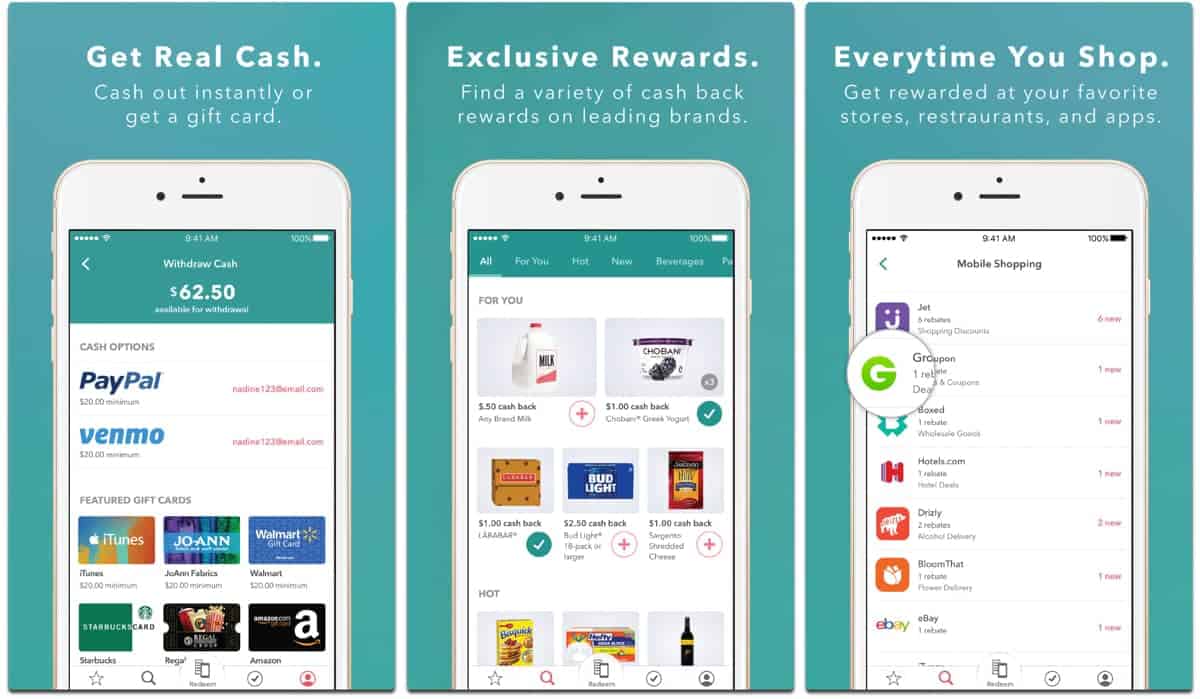 Now that you've got a list, you'll probably want to check out coupons. Ibotta works with brands and retailers to offer you cash back on every purchase. Before you go shopping, you can find and add cash back rebates. Then once you're shopping, just buy the items with the rebate. Afterward, redeem the rebates by sending your receipt and linking a loyalty card. You can cash out with PayPal, Venmo, or pick from a selection of gift cards. Ibotta is Free.
4. Flipp
Flipp is another savings app where you match coupons with weekly ads from brands. Like Ibotta, you can plan ahead and search through items, retailers, and brands for coupons. Flipp has a Discount Slider to save up to 50% off of products. You can get reminders about expiring deals, new offers, and updates. Unlike Ibotta, Flipp lets you print out the coupons to use at stores. Flipp is Free.
5. Reminders
Finally, another app to consider is Apple's own Reminders app. Built into iOS, Reminders lets you easily create lists and share them. It doesn't have the special features of dedicated grocery apps, but it gets the job done. Create lists whether you're on your iPhone, iPad, or Mac. And of course, it integrates with Siri so you can create lists hands-free.